In cinemas:
Green Day announce new documentary 'Heart Like A Hand Grenade'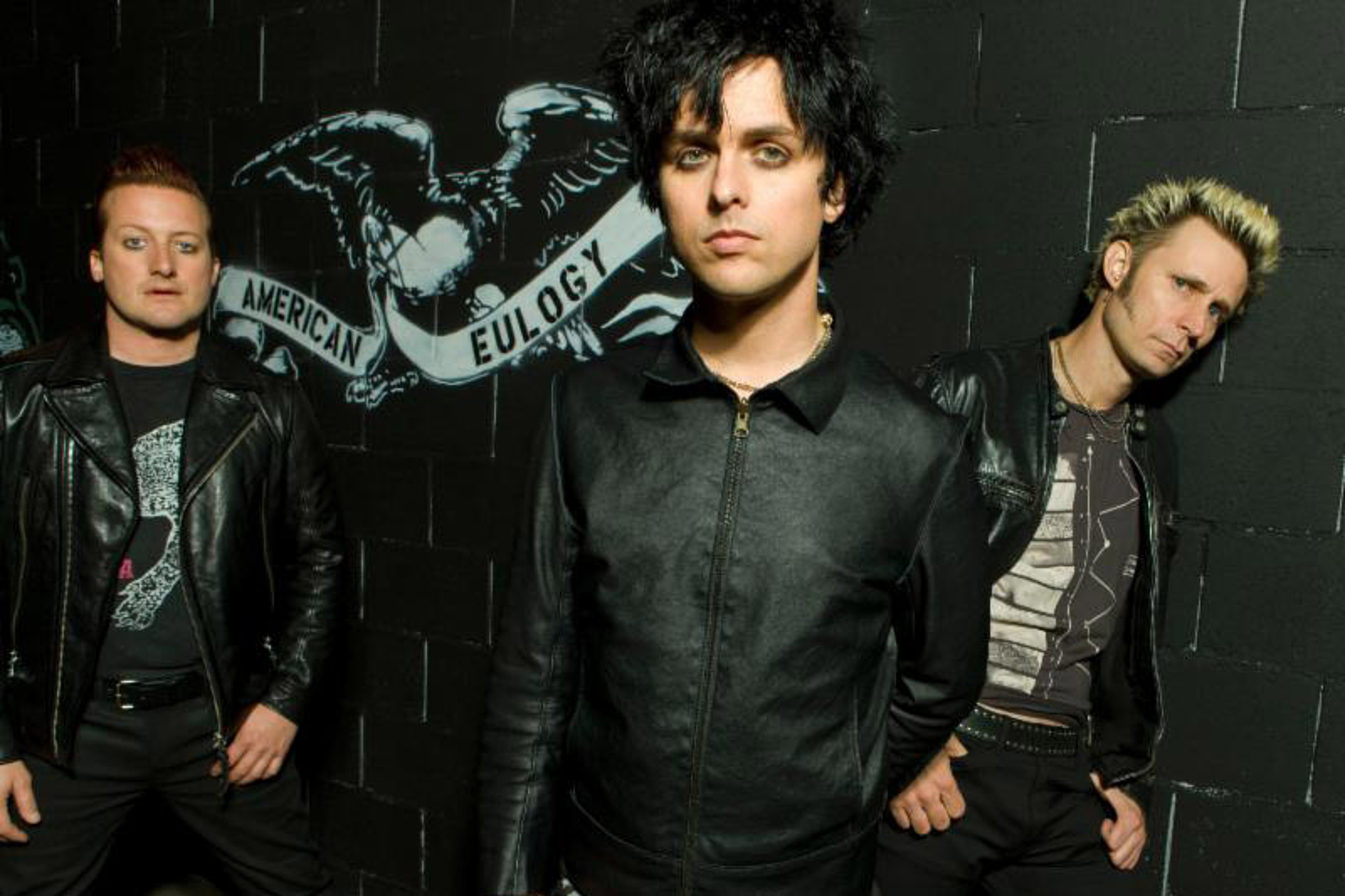 The new film celebrates the 10th anniversary of 'American Idiot'.
Green Day's rock opera 'American Idiot' turns 10 this year, and the band are celebrating the anniversary with a new documentary chronicling its creation, 'Heart Like A Hand Grenade'.
The film was shot by John Roecker across a nine month period of recording, and is finally being released a decade later. The documentary is set to arrive in cinemas on 15th October.
Speaking of the film, Roecker said: "After the recording was finished they booked a small theatre and performed the album in its entirety, which is included in the film. This movie is like a fly on the wall art house piece. It is the first time Green Day allowed someone into the studio to film them."
Green Day have already had a busy 2015 even before this news, being inducted into the Rock & Roll Hall Of Fame back in April, as well as working hard on the follow-up to their trio of 2012 LPs.
View the movie poster for 'Heart Like A Hand Grenade' below.