Watch:
Deerhunter air 'Living My Life' video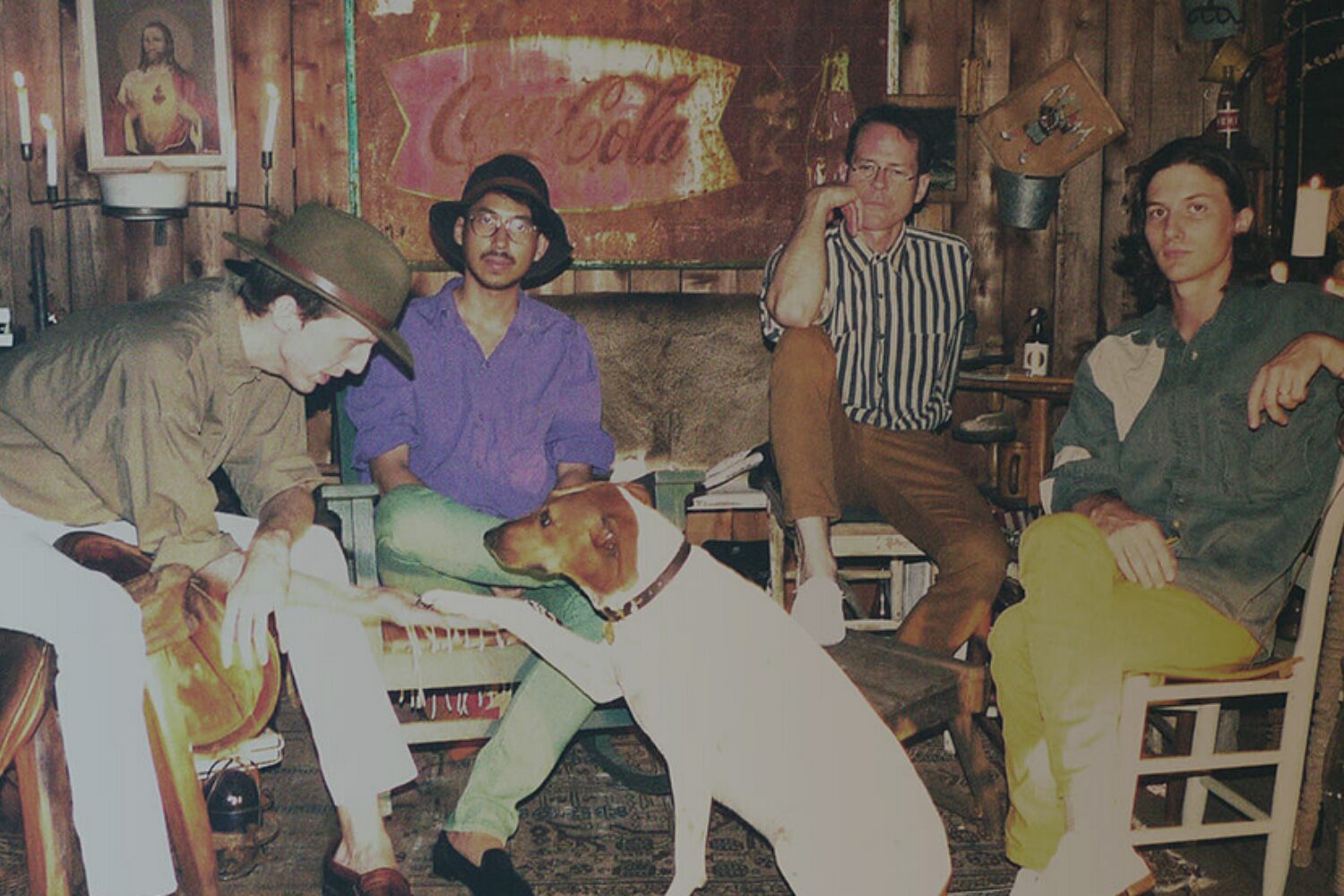 Bradford Cox-directed clip contains dogs and vibes.
Deerhunter have unveiled the video for 'Living My Life', a serene standout from the group's new album 'Fading Frontier'.
Frontman Bradford Cox directs the clip, giving himself a faceless role while his dog, and bandmate Lockett Pundt, steal the show. Containing confrontations, close-up shots of chemicals being splattered onto surfaces and the odd glimpse of everyday suburbia, it has pretty much everything.
The video is dedicated to Miles Davis, with Cox saying: "The idea was to have a formless visual that does not conform to the overwhelming cleverness and narrative ambition of most modern videos. Instead we have a sometimes ridiculous, and sometimes hypnotically beautiful, mess of images and rhythm."
Watch the new video below.