Sign up:
Wavves launch subscription series featuring collabs with Best Coast and Cloud Nothings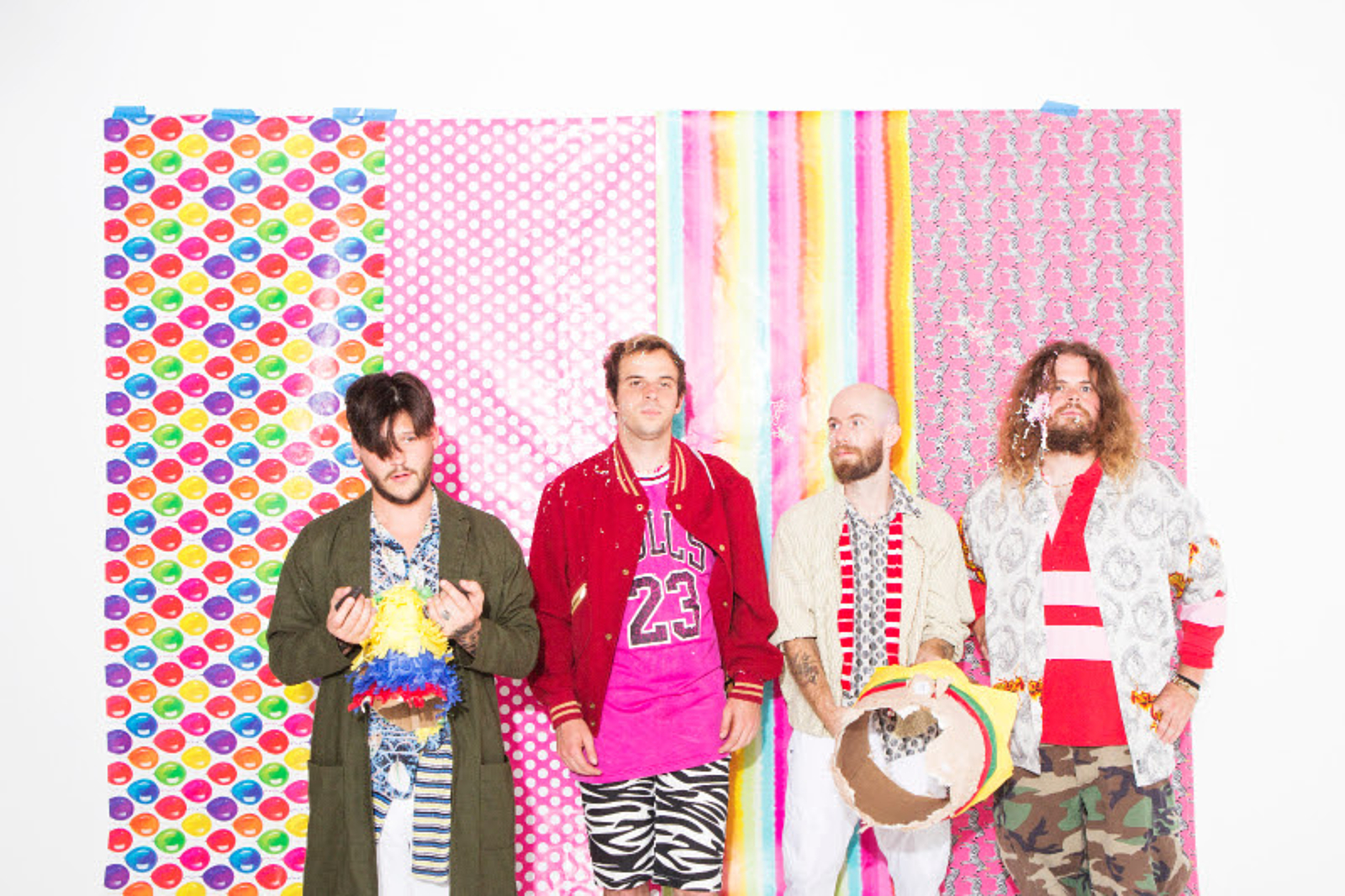 The band's label Ghost Ramp are offering up all manner of monthly goodies.
Nathan Williams is a busy man. When he's not fronting Wavves, or collaborating with about a bajillion other bands and artists, he's head honcho of Ghost Ramp Records - the label that released their phenomenal, 5-star rated new album 'V' just a couple of months ago. Looking forward, Ghost Ramp have now announced a subscription series for 2016.
The monthly goodies on offer for those who sign up sound ace, too. Each month, the label will send out either a 7-inch or 12-inch of new music, a piece of label apparel, a trading card (apparently they're a thing again) and more, which sounds like a pretty decent haul to be fair.

But wait, there's more! The first instalment comes with a split 7-inch between Wavves and Best Coast, whose past collaborations include the festive single 'Got Something For You' (below). Package two comes with another split, this time from Wavves and Cloud Nothings, who released a collaborative album earlier this year. The March package (that's package three, number fans) will feature one of Nathan's many side projects, Sweet Valley. So it's fair to say they're going all-out with this. Nice work, Nath.
To grab a subscription and for more info, head to the Ghost Ramp site. Catch up with DIY's feature on the many activities of Nathan Williams here, and our recent Wavves interview here.