Rostam Batmanglij leaves Vampire Weekend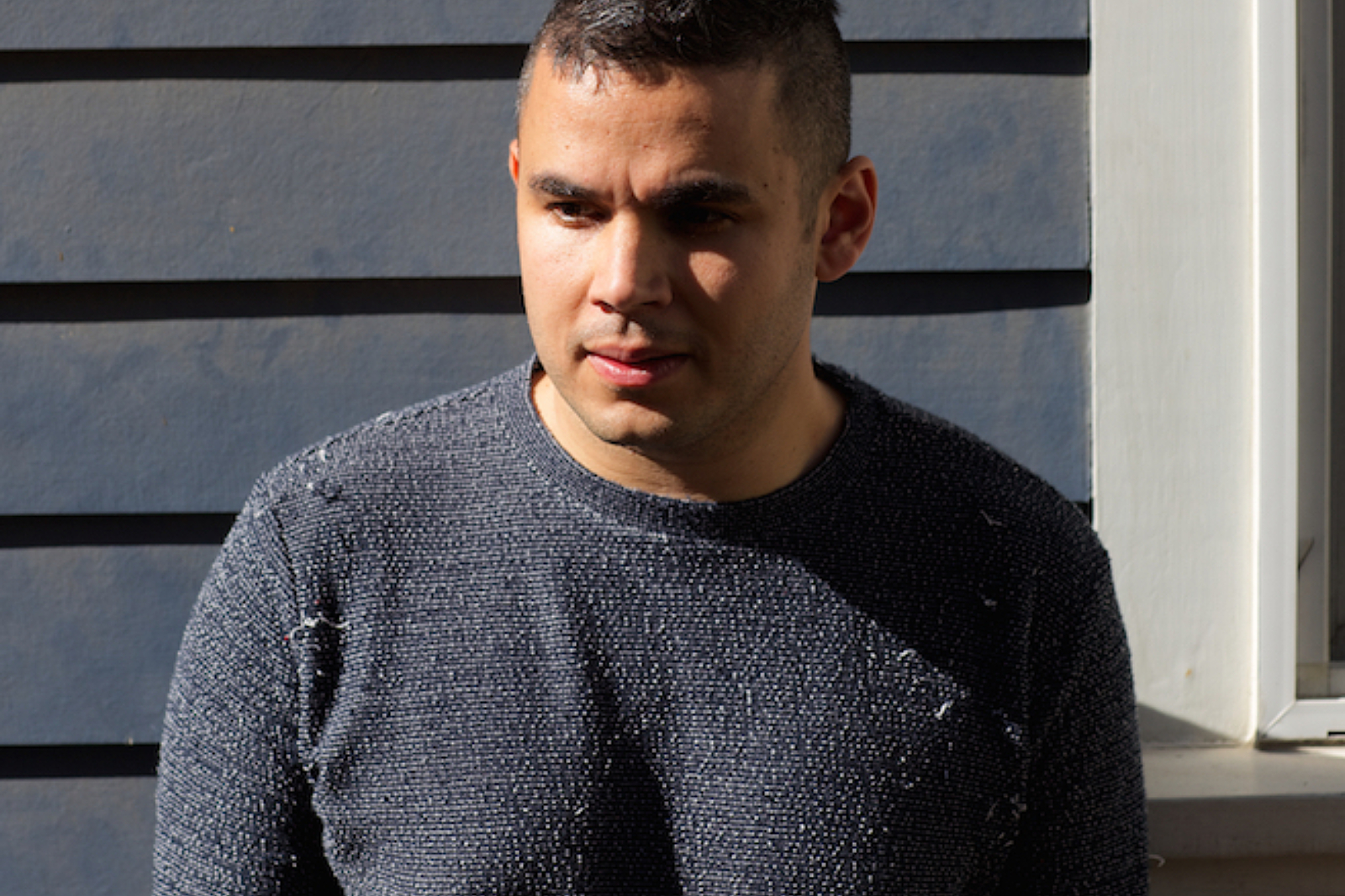 He's going to focus on his own project, plus production work.
Vampire Weekend's Rostam Batmanglij has left the band as a full-time member.
The multi-instrumentalist will continue to "collaborate" on future Vampire Weekend songs, he clarifies in a statement.
"My identity as a songwriter + producer, I realized, needs to stand on its own. still connected to the ppl I work with, but through the songs we make together," he says. Rostam recently put out a solo track called 'EOS', which gets official release via XL Recordings next month.
"i can't even begin to express the joy I get from writing songs, both oh my own + with others, I hold it all sacred. there is so much amazing music - all of it dear to me - on its way to you. it's an exciting time. and I feel lucky to share it with you," he concludes.
Alongside the solo work, Rostam's recently collaborated with Ra Ra Riot, Charli XCX and Carly Rae Jepsen.
Listen to 'EOS' below.