Features & Interviews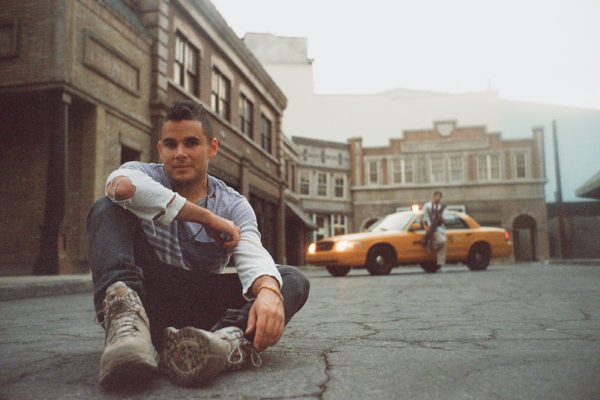 Solo artist, super producer and chart-topping band alumni, Rostam Batmanglij isn't short of accolades these days. 'Changephobia' is the latest notch on his musical bedpost.
15th June 2021
Album Reviews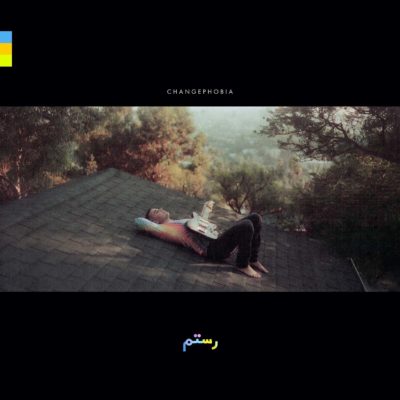 4 Stars
Beautifully constructed, surprising and brimming with invention.
3 Stars
Rostam is fast becoming a standalone figure.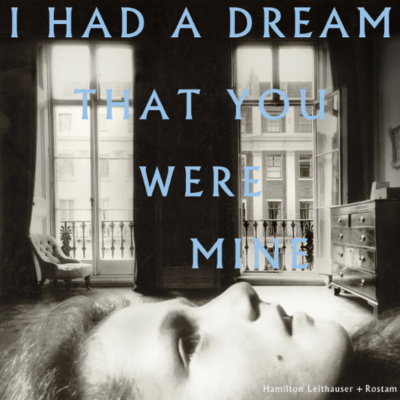 4 Stars
Former The Walkmen and Vampire Weekend members capture the closeness and intimacy of a great collaboration on their first LP.