Features & Interviews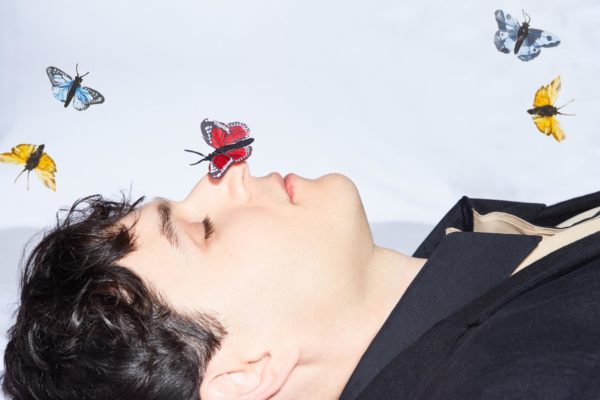 With 'Father of the Bride', Vampire Weekend have returned from a six-year break refreshed, and more creatively dextrous than ever. As Ezra Koenig explains, it was a much-needed expansion.
7th June 2019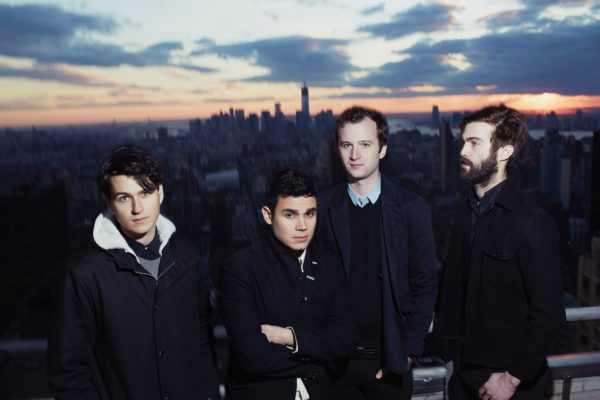 Products of the Big Apple, Vampire Weekend ponder the influence of their hometown.
10th July 2013
Album Reviews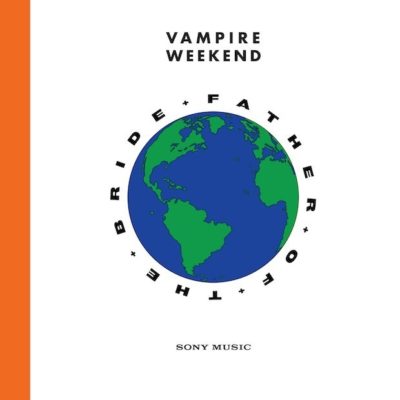 4 Stars
Easy to laugh at, and all the more brave for it, 'Father Of The Bride' is a joyous, fearless listen.