Have You Heard?
The 1975 - Somebody Else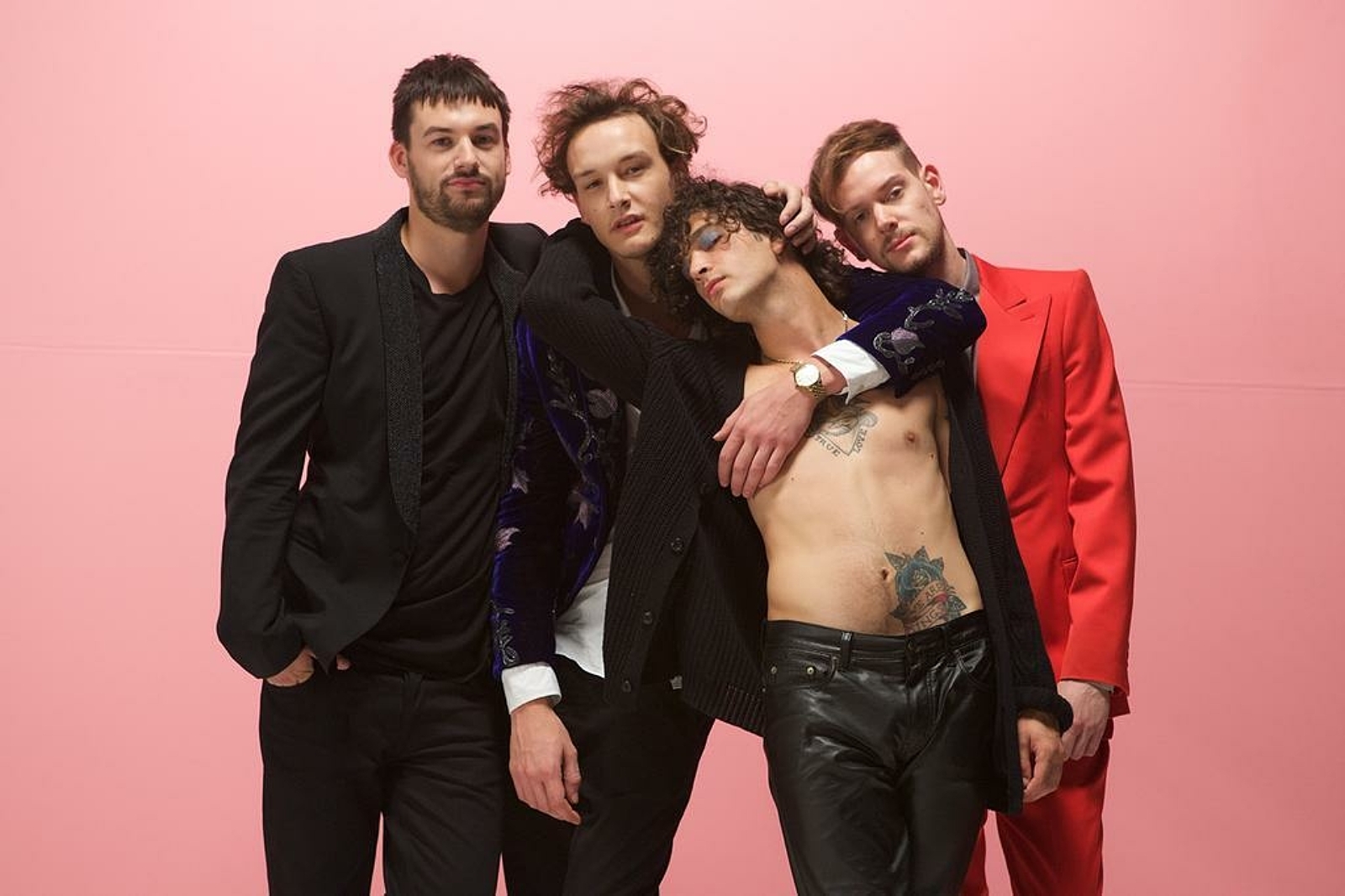 A chink-in-the-armour depiction of heartbreak like we've never seen from the band before.
Brash and blinding, The 1975's return has attempted to dazzle at every turn. Battering its audience over the head with a handbag full of glitter, 'Love Me', 'UGH!' and 'The Sound' have revelled in confusion by cabaret.
'Somebody Else' is something different. Gentle and soft-of-touch, it's a slow jam in every sense of the word. Lyrically, Matty Healy finally lays himself bare in the emotional sense, rather than just whipping off his top and skipping about, bottle of plonk in hand and fingers in his ears.
At its best, it's captivating. "I took all my things that make sound," he half-whispers, "the rest I could do without." Hauntingly honest, it's a chink-in-the-armour depiction of heartbreak like we've never seen from the band before. "I don't want your body, but I hate to see your body with somebody else," he laments, a dizzying depiction of that gut-punch moment lost love brings.
When that dreamscape's pulled away, though, Healy seems desperate to squeeze his way into someone else's leather trousers. Despite his insistence that 'Somebody Else' is "a straight up 1975 song", it instead feels like he's desperate to live up to the track's title. Snatching at influence from all over, 'Somebody Else''s kaleidoscopic mishmash of R'n'B du jour only serves to drown out The 1975's signature in the process.
"Get someone you love, get someone you need - fuck that, get money," he squawks at the track's mid-point, in the most 'sorry, what?' moment since Kanye's last tweet-storm. Tongue in cheek, perhaps, but it's an irony-meter busting moment that crumbles 'Somebody Else''s more admirable, even (whisper it) heartfelt sentiments. Like a panicked joke from someone who's unwillingly let down their emotional guard, it's a disappointing yank back down to earth.
'I Like It When You Sleep…' is a confused, confounding record. 'Somebody Else' - at times spellbinding, at others baffling - proves to be the perfect home straight into The 1975's bonkers second strike.