Neu Pick:
EAT FAST up the ante with 'Stammer'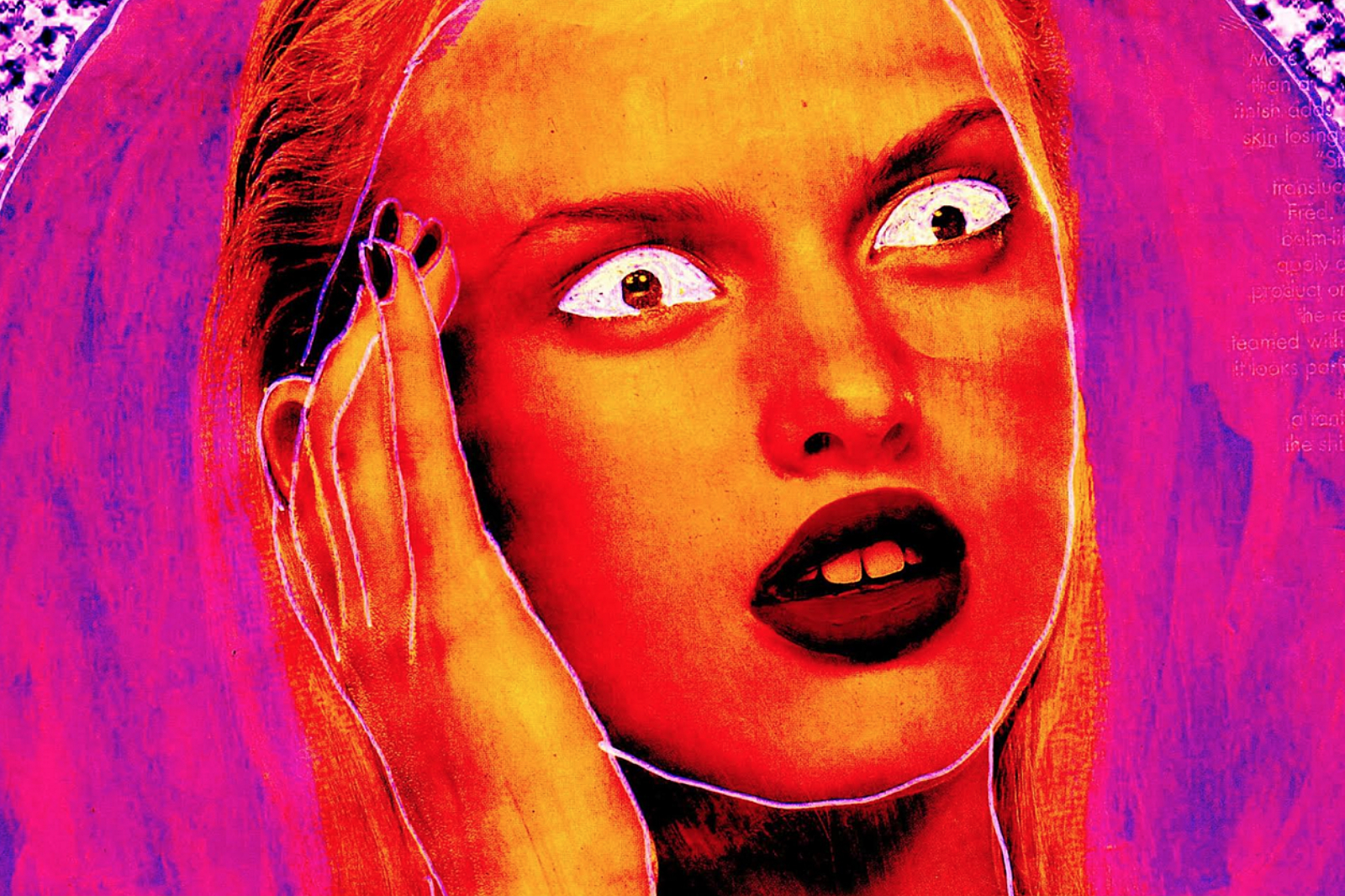 Exciting force pierce through the static with their latest hell-raiser. Get to know the group with their first interview, on DIY.
Every weekday, DIY's new music know-it-all Neu brings you one essential new release to get obsessed with. Today's Neu Pick comes from EAT FAST.
2016's already been one of the loudest, most fuzz-drenched years on record. And that's partly thanks to EAT FAST, a fresh-faced force churning out skyscraper-hugging giants without a care in the world.
New song 'Stammer' is their latest bid for greatness, linking up with 'Byker Drone' and 'Byker Lime Slicer'. Those songs were linked in a heady, Menace Beach-style pursuit, and 'Stammer' raises the dial, clashing "woo-ooh" choruses and a lifetime's supply of scuzz.
It's a breakneck, in-your-face introduction to anyone unacquainted with the band. And if you're new to EAT FAST (formerly known as EAT, before being chased by the copyright cats), we wouldn't blame you. Get to know the fairly mysterious bunch with their first interview, below our premiere of 'Stammer'.

Catch EAT FAST at any of the following debut shows next month:

MAY
18 London, The Old Blue Last
19 London, The Finsbury
20 Brighton, The Fishbowl
You've been awfully secretive to date - what's all that about? Do we get a peek behind the curtain soon?
Nah, it definitely hasn't been a concerted effort to be secretive or deceptive. No press photos because we're minging, not much info because we're boring. But I don't think these songs are songs that would really benefit from substantial amounts of contextual information about their author. The songs are there, the artwork is there. Eat it.
What's the EAT FAST ethos?
Ummm… 'Alright mate, what can I get you?'
Take us through 'Stammer' - how did this one come together?
Same as all the others in this initial batch really - just writing guitar into Logic with my 4 track interface all day every day for a while then eventually started making some songs that I thought sounded okay. I didn't want to push 'Stammer' further than the demo but everyone else said we should.
All three of your tracks to date have been fun, fast and fuzzy - any chance of a piano ballad any time soon?
Ha… 'Byker Lime Slicer' is probably as close as we're going to get for now.
Looking ahead, what's on the cards?
We're releasing a little EP of these songs in May, so looking forward to getting that out. Also playing some gigs around then, too. The EP songs are part of a 16 track LP we recorded at the back end of last year. Finishing demos for second LP as well. So yeah… graft.
Any final words for the git that made you change your name?
£7.00
Buy Now