Festivals:
The Wytches, Blood Red Shoes, Eat Fast added to Reading & Leeds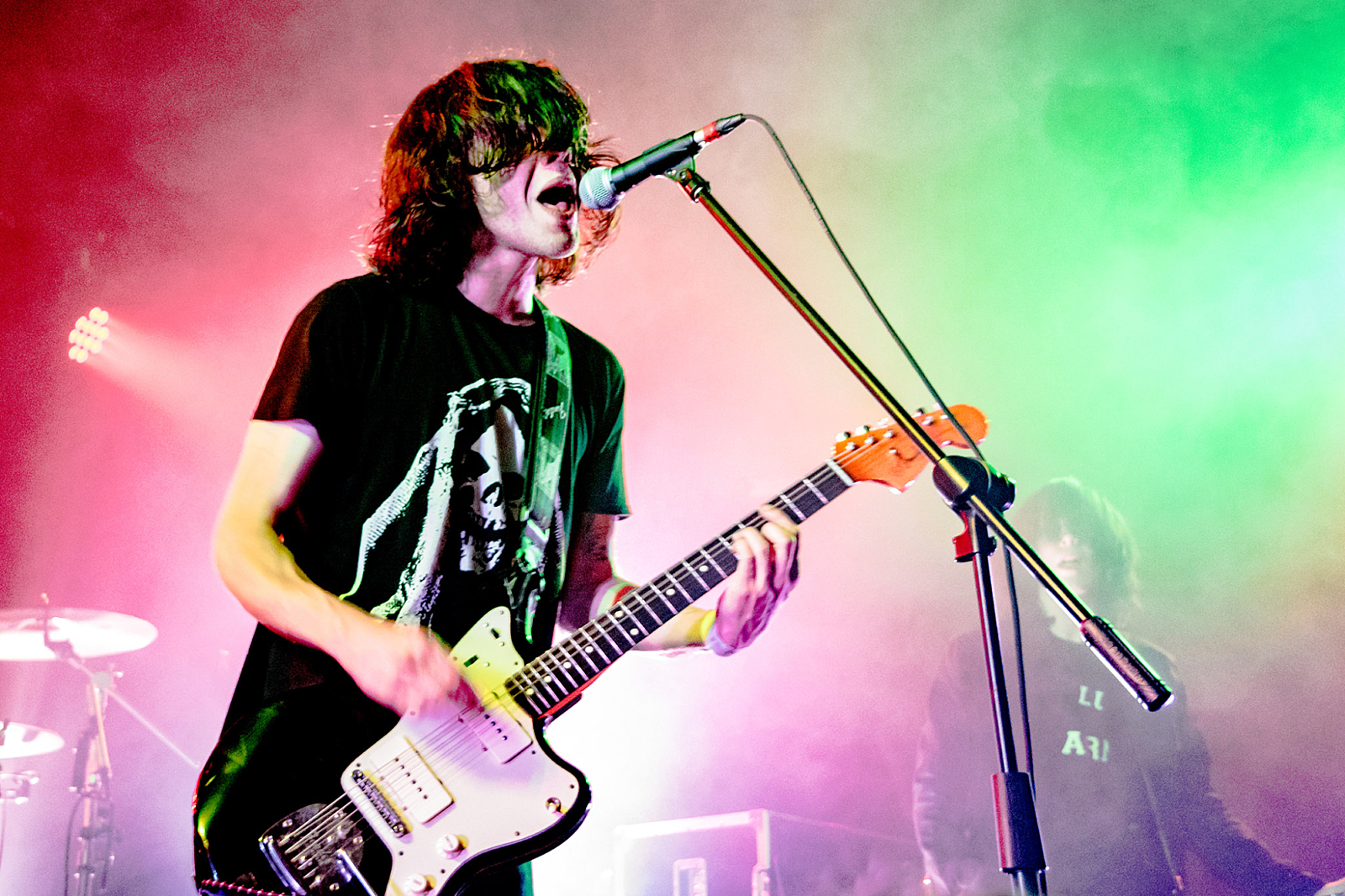 Festivals kick off in a couple of weeks.
This year's BBC Introducing Stage line-up has been announced for Reading & Leeds, which takes place 26th-28th August.
Chock-full of ace new bands, the bill includes Newcastle fuzz fiends Eat Fast, sad crooner Cameron A G, plus Muncie Girls, Happy Accidents, High Tyde and SuperGlu.
At Leeds Festival, the action kicks off on Thursday 25th August with a Dance to the Radio bill, featuring The Wytches, Blood Red SHoes, FREAK, Blackwaters and Forever Cult.
Check out the full BBC Introducing names below.
Airways
Arctic Lake
Avalanche Party
Beau
Cameron AG
CaStleS
Coquin Migale
Dusk
Eat Fast
Faux Pas
Fronteers
Happy Accidents
Hardwicke Circus
Haus
High Tyde
Jordan Allen
K.O.G And The Zongo Brigade
Lawrence Taylor
Mouses
Mowbeck
Muncie Girls
Night Owls
Paris Youth Foundation
Sonny Green
Strong Asian Mothers
SuperGlu
Ten Tonnes
The Indigo Project
The Shimmer Band
The Tin Pigeons
The Wholls
Tiny Giant
Tusk
Vexxes
We Were Giants
Read More