Album review
Eagulls - Ullages
4 Stars
Their debut documented pure, unrelenting struggle. 'Ullages' finds a way out.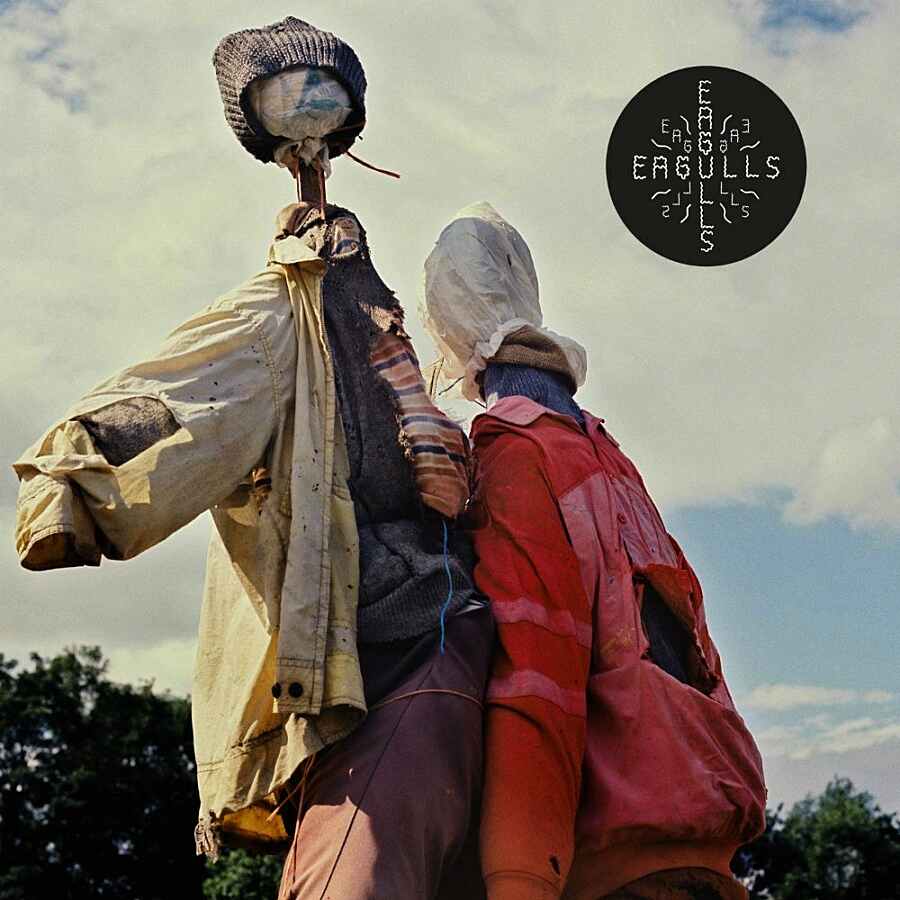 First impressions suggest Eagulls view life as endlessly grim. The sleeve of their 2014 self-­titled debut ­- a burnt out car in the middle of a grey-­skied estate -­ was a self-­explanatory pointer for their frustrated and distinctly British take on post-­punk.
'Ullages' -­ an anagram of their name, and another stab at adding industrial edge ­- is a revelation, in that sense. The fiery, barking default of their debut is gone. In steps a renewed George Mitchell, fronting the group with a strange poetry. He'd still prefer to detail a bloodied city centre bust­-up than an idyllic holiday in the Bahamas, but he's delivering dystopia in new terms
With similar force to Savages' 'Adore Life', Eagulls manage to marry the ugliness of reality with dreams of something better. The vicious edge of their debut has been swept aside by a grander scale. Comparisons to The Smiths are valid, especially on the arms-­aloft gestures of 'Psalms'. They might lack the magical chemistry of a Morrissey and Marr, but that doesn't stop Eagulls from using similar to tools to devastating effect. 'Skipping' threatens to jump out of its current form and into the skies, while 'Velvet' could easily become their calling card, an epic blend of barmy chants and eerie beauty.
Eagulls are a band in transition. Their debut documented pure, unrelenting struggle. 'Ullages' finds a way out. Mitchell remains a captivating frontman, but he's an entirely different blend to the one we knew before. If they can take the motifs of 'Ullages' and dive further into the unknown, they'll have the makings of a special band.