Frank Ocean's new album will be a "masterpiece", claims Chance the Rapper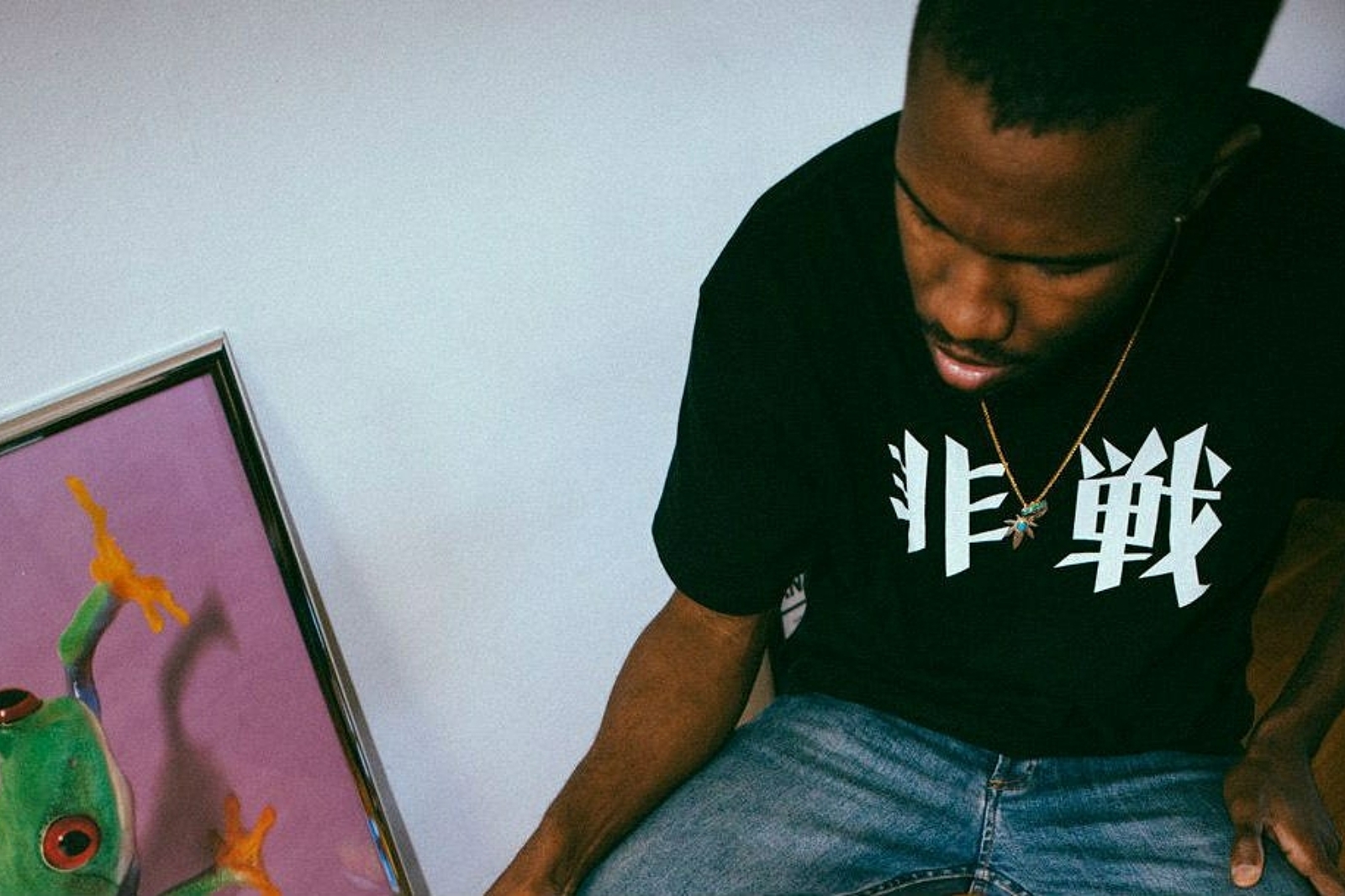 Long-awaited new LP has been in the works for years.
Frank Ocean has been locked away working on his new album, and it's going to be a "masterpiece", according to Chance the Rapper.
The follow-up to 2012's 'Channel Orange' was initially dubbed to come out in July 2015, but since then there's been a radio silence on Frank. He's made guest appearances on James Blake's 'The Colour in Anything' album and Kanye West's 'Wolves', but besides those brief spells in the spotlight, he's been hidden away working on a record.
Chance the Rapper, whose own 'Coloring Book' mixtape came out last week, says he's heard the new album and that it's "amazing."
"No-one is really able to find Frank when Frank goes away, literally no-one, not just publications," he told Complex. "I know he's away making a masterpiece. I think that Frank is very, very focused on his catalogue. Anything that you hear him on that's a feature was recorded a long time ago."
In a year of big-name, surprise releases, Frank Ocean's pretty much the only artist who hasn't come out of the woodwork in early-2016.
Listen to 'Pyramids' - taken from 'Channel Orange' - below.