Listen:
Glass Animals are back! Listen to 'Life Itself'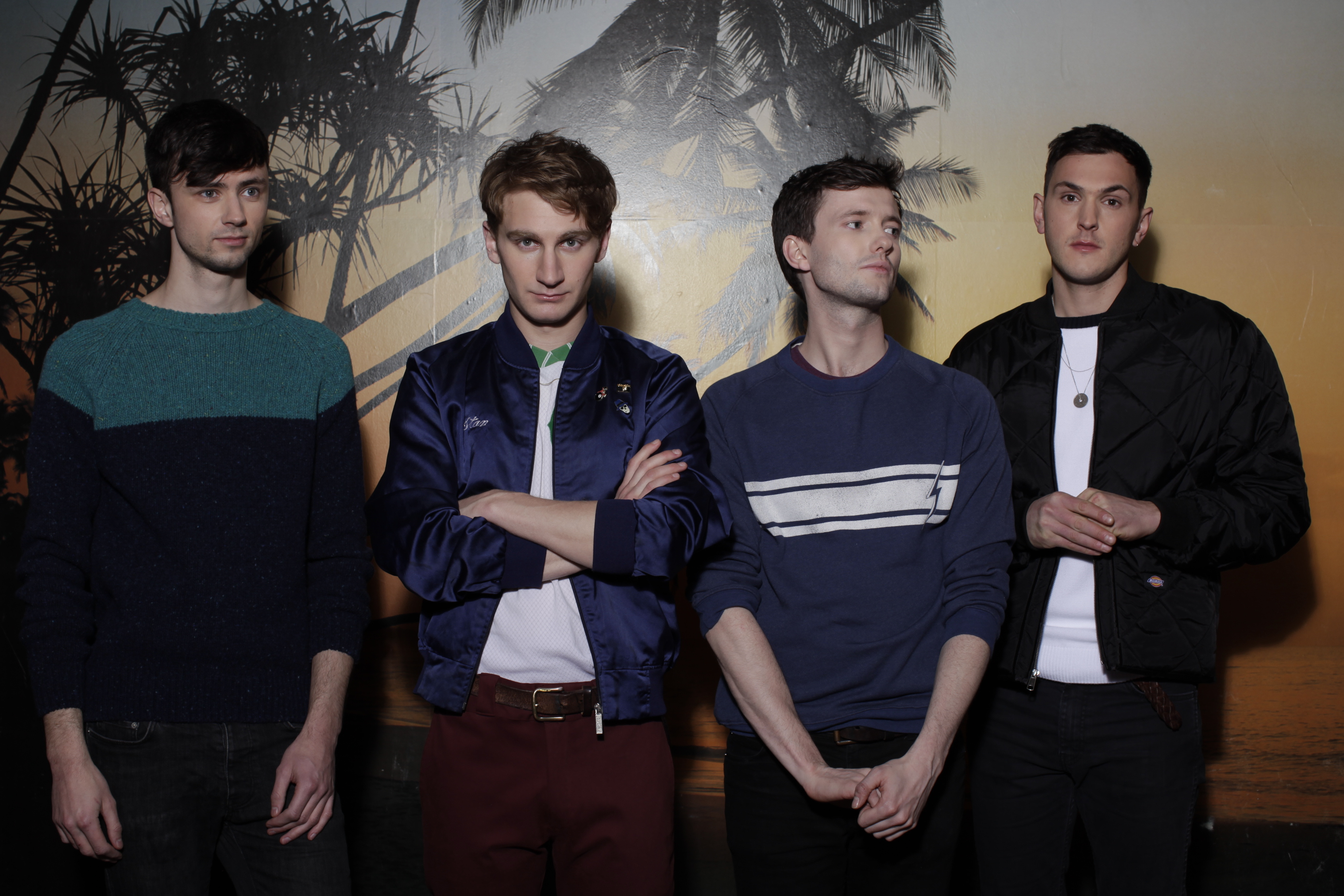 Hear the first track from the Oxford group's new, second album.
Glass Animals are back, people.
The Oxford group have returned with 'Life Itself', the first taste of their new album, the follow-up to 2014's 'ZABA'.
The track debuted as a Hottest Record on Annie Mac's BBC Radio 1 show. Listen below.
Speaking to DIY about their new record, Dave Bayley tells us to expect an "emotional heaviness." Explaining, he says: "I still feel very odd listening to these strangely personal songs. We've never done that before. It reaches strange places, emotionally. And it's definitely harder sonically."
Dave adds: "The drums are a lot louder - the guitars have this bluesy overdriven style. The last record was quite clean and tame and smooth. This is definitely more angular."
Listen to 'Life Itself' below.