Album Review
Glass Animals - ZABA
4 Stars
An often scintillating debut.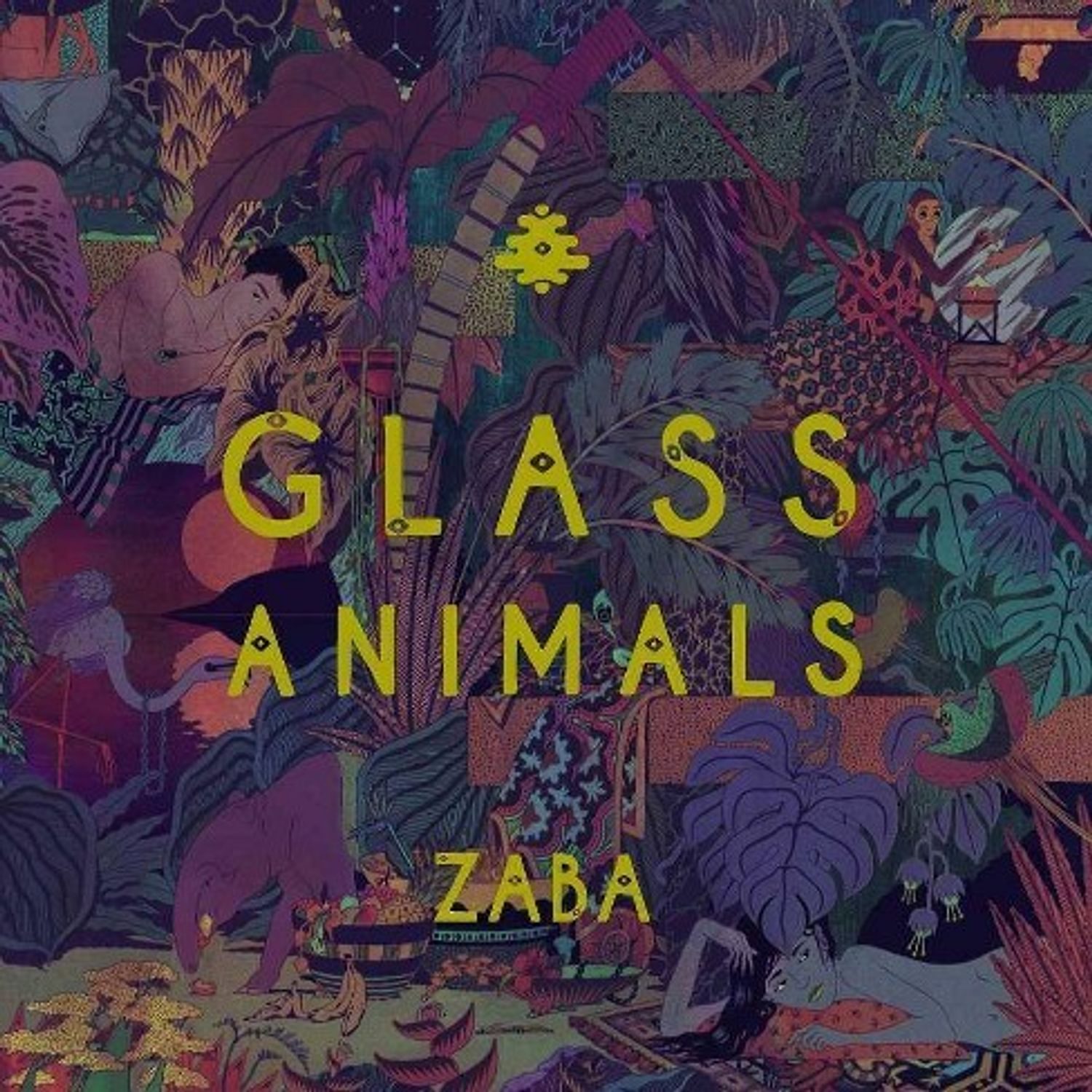 It's been said before, but it's something of an inescapable truth; Glass Animals couldn't be much closer to Alt-J. Why? Well, not only do they mirror the Mercury Prize winners' critic-pleasing aesthetic, but each of 'ZABA''s 11 tracks are swathed in similar ear-pricking instrumentation, while frontman Dave Bayley's off-kilter croon is more than a little reminiscent of Joe Newman's, with its nasal intonations and rogue lilts. In fact, chop and change between their first full-length and the latter's 'An Awesome Wave' and they fit almost seamlessly together – think Radiohead's 'OK Computer' and 'In Rainbows', which melded beautifully on the 01 and 10 playlist (for geeks like us, anyway). But that's not to say that this young quartet are one-trick ponies or, indeed, mere imitators; their shared affection for aural discovery is arguably the only gripe you could have with an often scintillating debut album.
For starters, Alt-J's first attempt was a dumbfounding achievement and the fact that 'ZABA' mystically cloaks the same curious territory marks its proficiency. In part, it's down to equally masterful production, and it's no surprise that their aforementioned band leader took place behind the mixing desk under the watchful glare of super-producer and Wolf Tone founder, Paul Epworth - but studio visionary is only half the story here, because if there's one thing that Glass Animals have perfected for the first time during their short tenure, it's hooks.
Look no further than new single 'Pools', which glows with trippy synths, wilderness rhythms and breathy refrains - characteristics that recall the most mesmerising cuts from Hot Chip's finest hour, 'The Warning'. Naturally, the whole thing demonstrates guile, but what pushes this standout above the pack is its casually, strutting vocal melody; an intertwined chain of words that wriggle around the cranium. Those same captivating traits surface on 'Hazey' too, but this time they're more indebted to the new slew of R&B-aping producers and 'Smother'-era Wild Beasts.
In that sense, Glass Animals defy their virginal status – although only time will tell if their craft is a learned concoction of some obvious influencers or something truly special. At the very least it's an attention-worthy foray, the kind that brilliantly compliments those other genre-defining albums under the studious indie umbrella.
Read More
Featuring King Gizzard & The Lizard Wizard, IDLES, Tkay Maidza, Sleater-Kinney and more.