Premiere:
When in 'Rome' - Prides are back with a new banger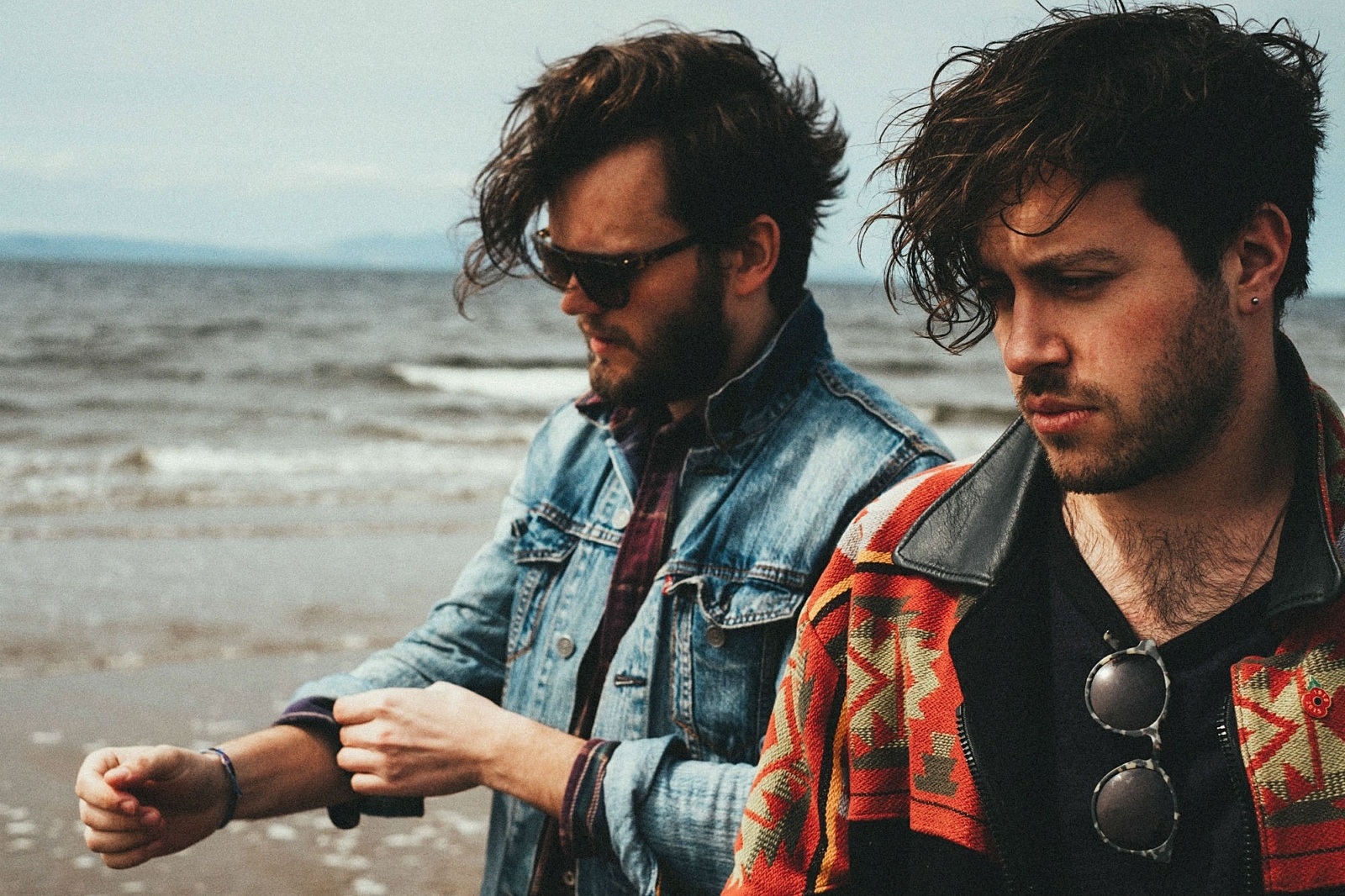 Scottish synth-huggers are following up last year's 'The Way Back Up' debut.
Suckers for gigantic hooks and showy synths, Glasgow's Prides are back with another huge track.
'Rome' is their first new music since last year's debut LP 'The Way Back Up', and it slots perfectly into their knack for arms-aloft, breakneck-speed bangers.
Apparently it came together when Prides did the usual bands-on-a-second-album thing by locking themselves in a cabin for a week. "'Rome' is a little darker, a little louder, and really came from our aching desire to experiment with the quarter-note-triplet beat of Tears for Fears of Simple Minds."
"It's been too long," frontman Stewart Brock adds, forgetting that they've only been away for less than a year. Regardless, 'Rome' is absolutely massive, and it's premiering on DIY below.