Wow wee!
Beck shares new song 'WOW'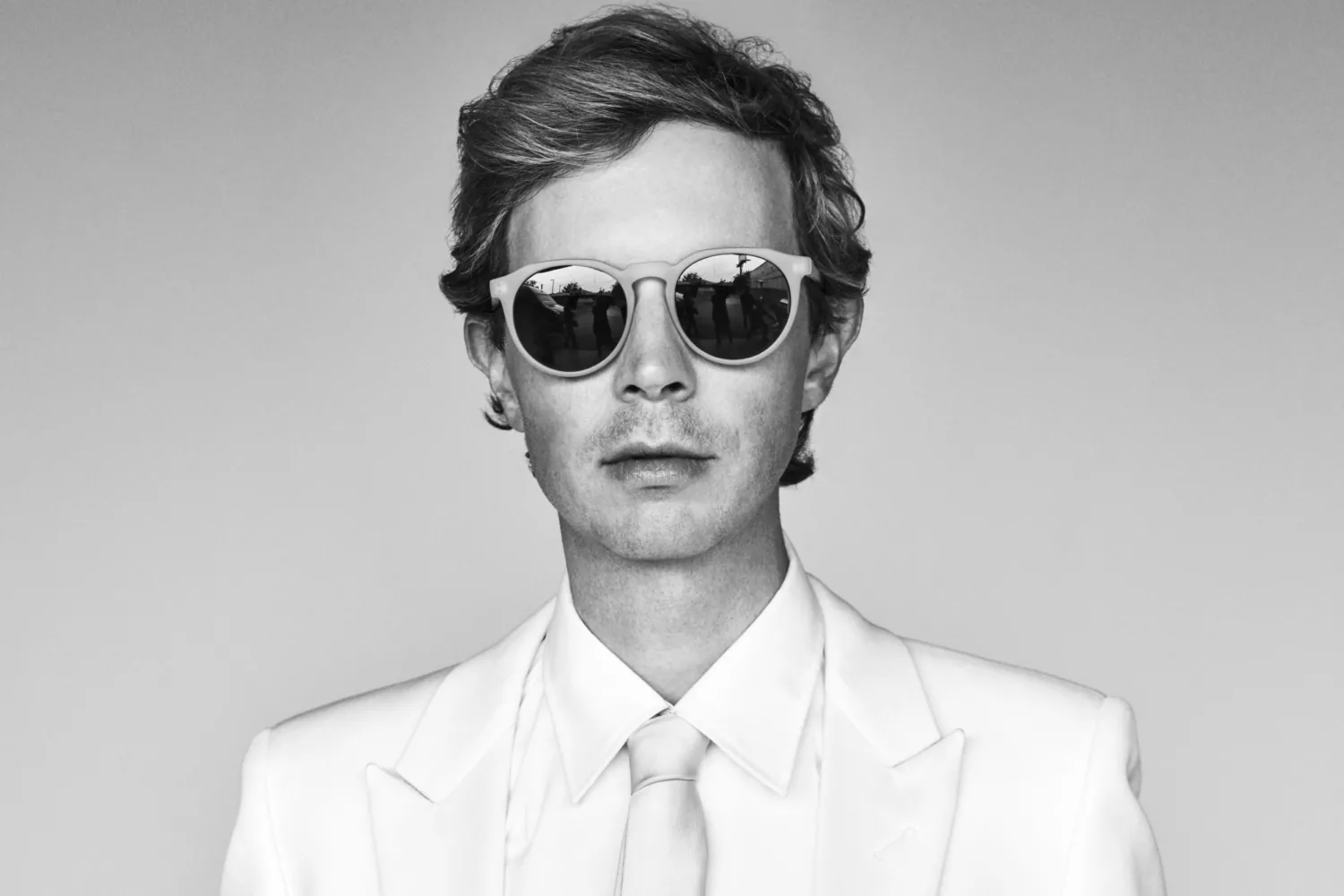 It appears on the follow-up to 2013's 'Morning Phase'.
'WOW' indeed! After teasing us all no end with a variety of sneaky clips and crafty previews, Beck's finally released his new track.
A more understated affair in comparison to his previous cut 'Dreams,' this is another glimpse of things to come on Beck's new record, the follow-up to 2013's 'Morning Phase'. He's been a busy bee lately, guesting on Flume's new record, and announcing Brixton headline shows and Glastonbury sets all over the place.
Speaking to Zane Lowe on Beats 1 a few minutes ago, Beck gave an update on that new album of his. "I mean, technically, I should have this record done by Friday," he joked. "You know, it's done when it's done….It's done when they pry it out of my hands."
Watch the lyric video for Beck's 'WOW' below.
Beck will play Best Kept Secret (17th - 19th June), where DIY is an official media partner. Tickets are on sale now. Visit diymag.com/presents for more information.
£7.00
Buy Now