Booking now:
WALL announce first ever UK show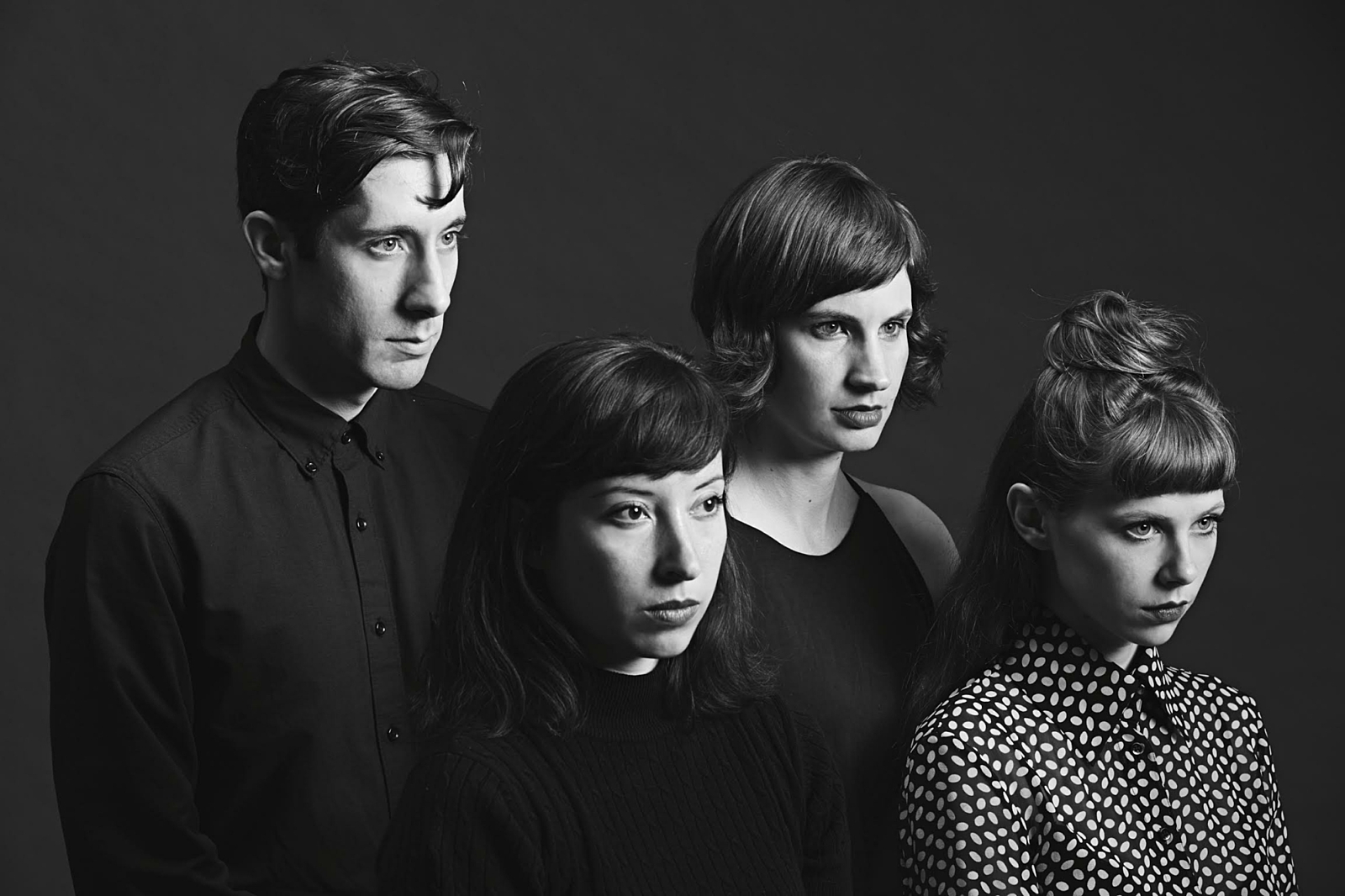 The New York post-punkers are bound for our shores in November.
Bloody exciting news this morning on the 'upcoming gigs' front - New York's WALL are UK-bound in November for a headline show at London's Old Blue Last.
The unstoppable post-punkers made a rib-shaking first statement earlier this year with their rip-roaring self-titled EP, and their live show hits like a punch in the jaw. It's high time they brought their onslaught to London, to be quite honest.
Read the DIY Neu interview with WALL here, and listen to 'Cuban Cigars' below for a taste of things to come. It's going to be brilliant insanity. Catch them on November 1st - all the details are here!