Watch:
FKA twigs debuts three new songs at Moscow show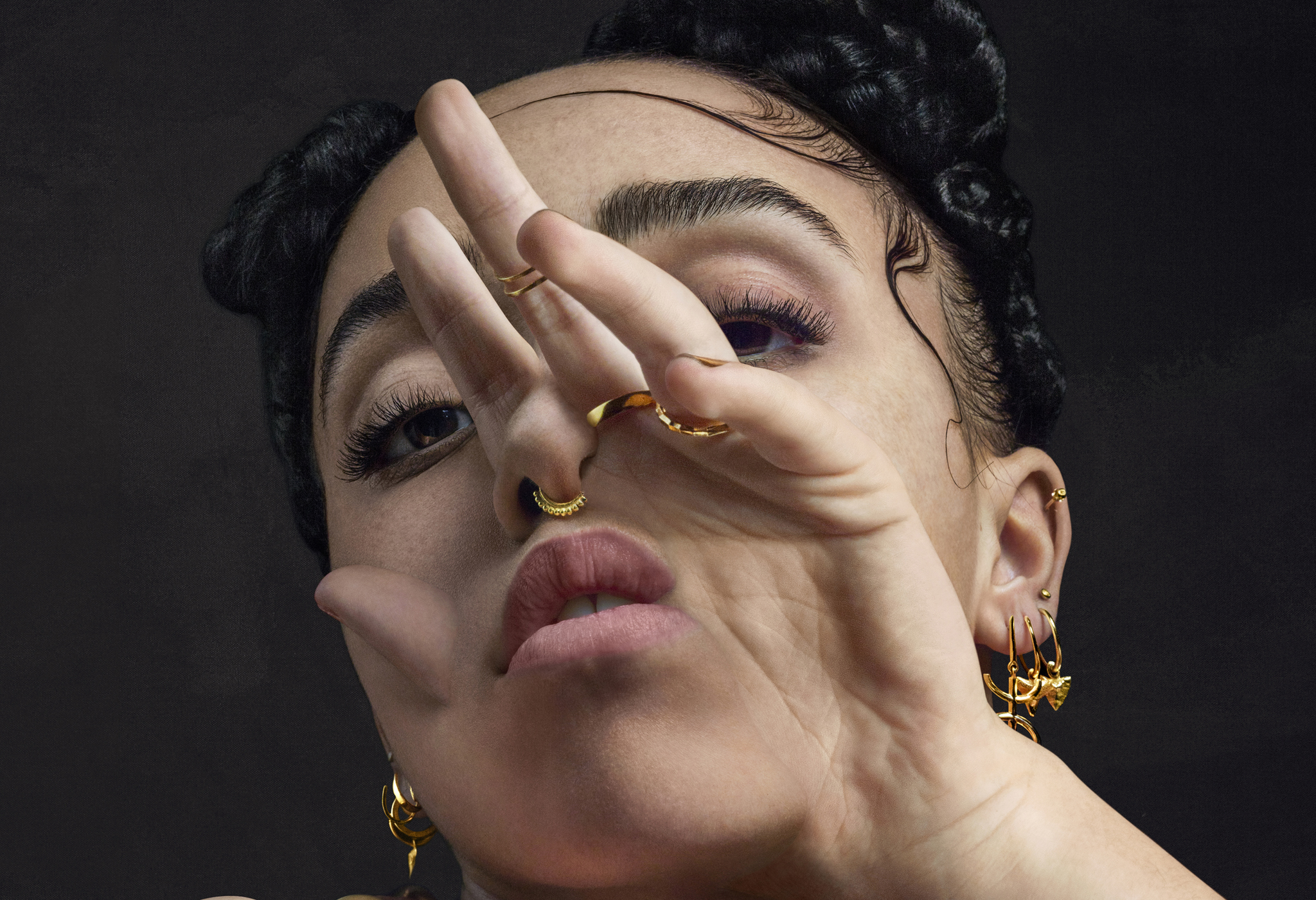 Are these the first glimpses of a second album?
FKA twigs chose Moscow's Lastochka Festival as the perfect place to debut new material, potentially from a second album.
Debut LP 'LP1' came out in 2014 and was swiftly followed by last year's 'M3LL155X'. Since then, twigs has been in the studio working on new music, and footage has emerged of three untitled tracks being given their first play.
The show itself was given a name of its own, 'Radiant Me²', although there's no word on how this relates to a new record.
FKA twigs plays Oakdale's Symbiosis Gathering later this summer, taking place between 22nd-26th September.
Update: Pitchfork have shared FKA twigs' full set from Pitchfork Music Festival 2016, showing her performing these same three new songs, with decent sound quality and clear video. Watch below. New songs, as of yet untitled, begin at 19.10, 29:38 and 43:00.