Video girl:
FKA twigs to air 'Soundtrack 7' dance film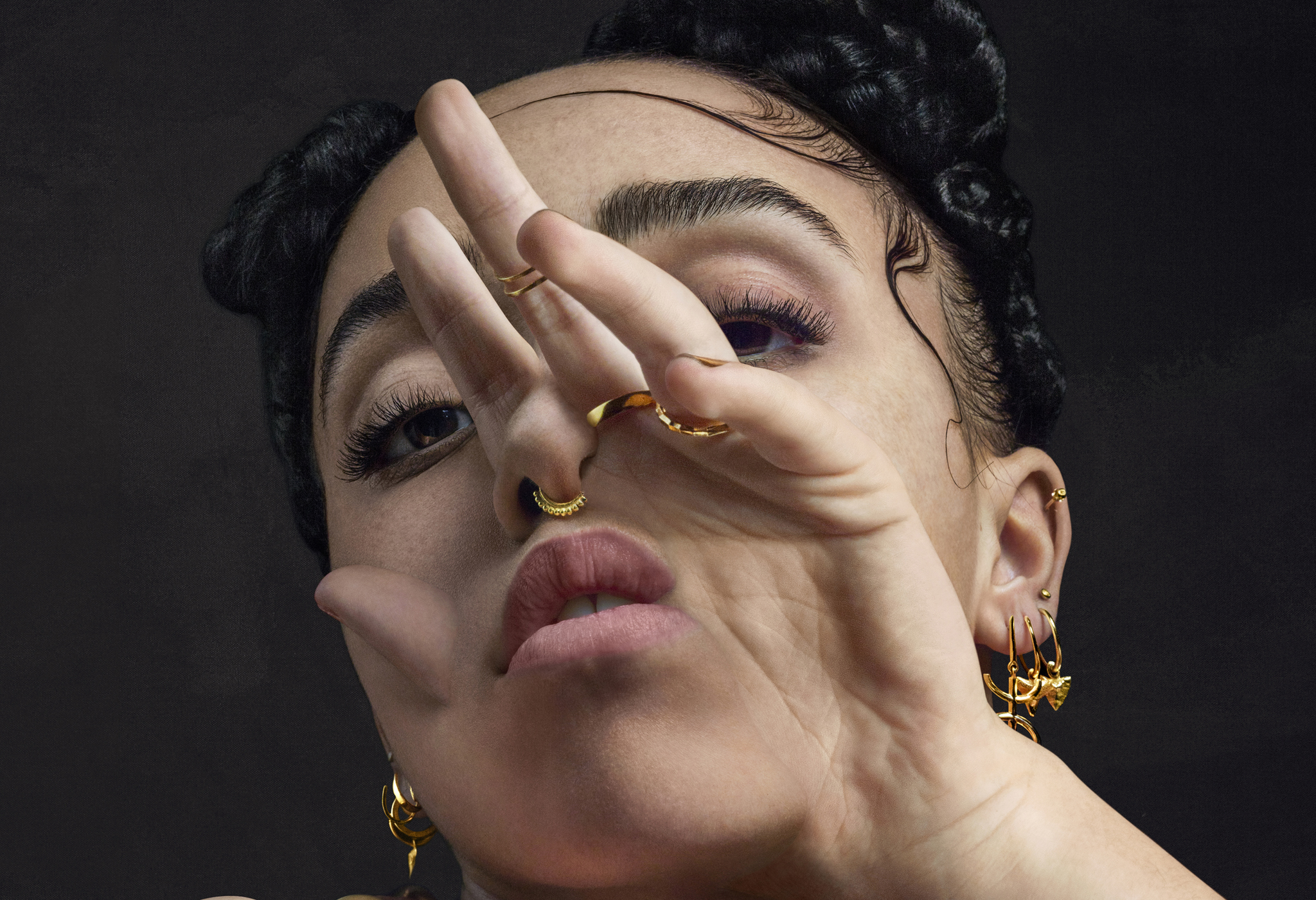 The piece was put together over seven days of dance performance at Manchester's Old Granada Studios.
FKA twigs will a air a new dance film called 'Soundtrack 7' for the first time in Brooklyn next month. The piece was created last year in Manchester.
Over the course of a a week, twigs choreographed, created and performed seven separate pieces; one for each day. The event was part of Manchester International Festival.
Now, she's set to air the 52 minute piece at the Brooklyn Academy of Music on August 3rd. The "abstract autobiographical piece" includes four songs from FKA twigs' latest EP 'M3LL155X'.
Listen to 'M3LL155X' below.