Bloody hell:
Deafheaven are set to open for Slipknot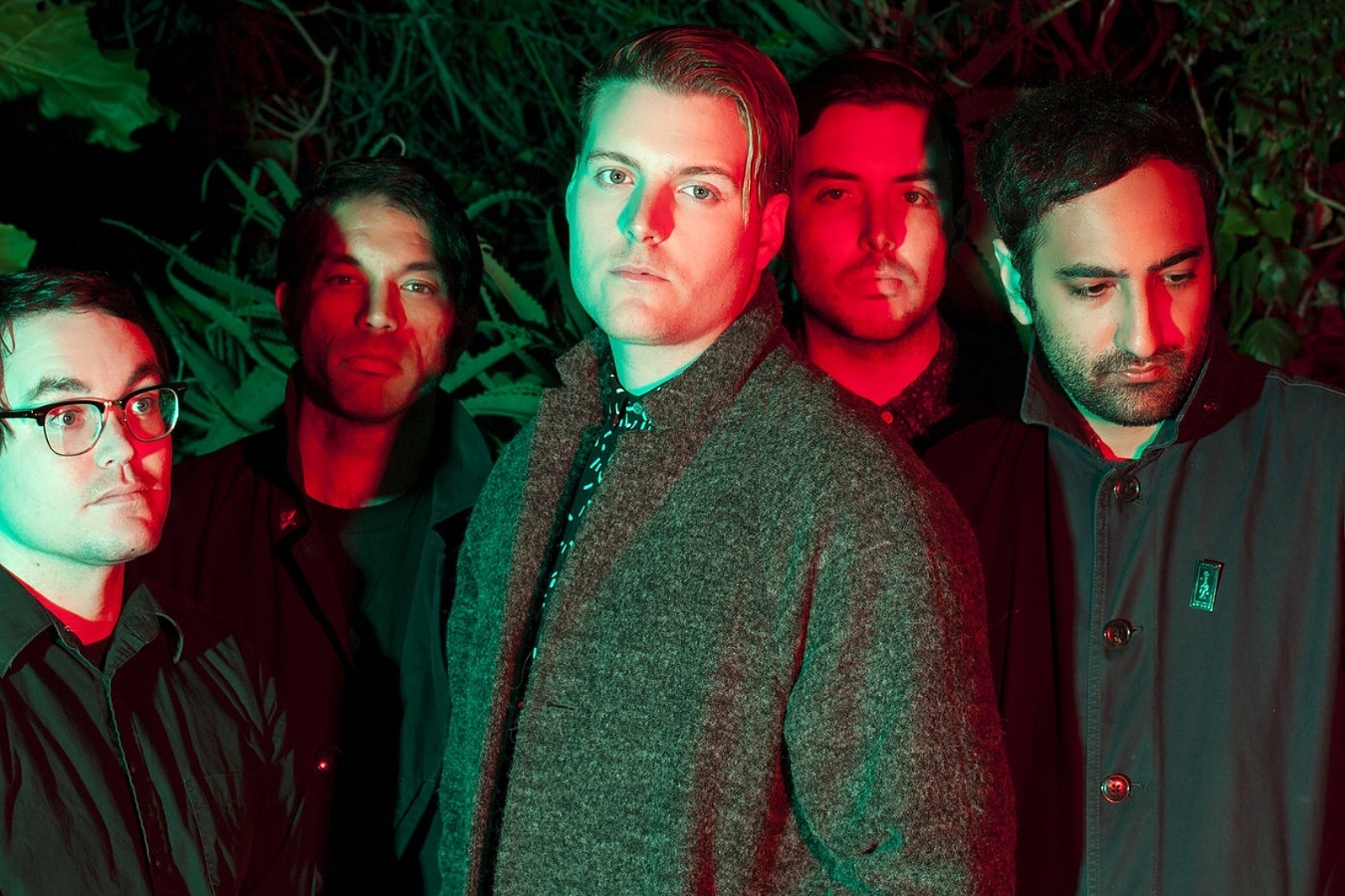 A dream team, tbh.
Don't be surprised to see Deafheaven adding a DJ and a set of masks to their ranks, as they're opening for Slipknot later this year.
The metallers will open three shows for the legends in September, hitting Tucson, Arizona, El Paso, Texas and Oklahoma City. Deafheaven released their third album 'New Bermuda' last year.
View the tour dates below, along with a pretty brilliant poster featuring a young Deafheaven frontman George Clarke in a Slipknot shirt, and read our 2015 feature with the band here.