Finally!
Frank Ocean releases 'Endless' visual album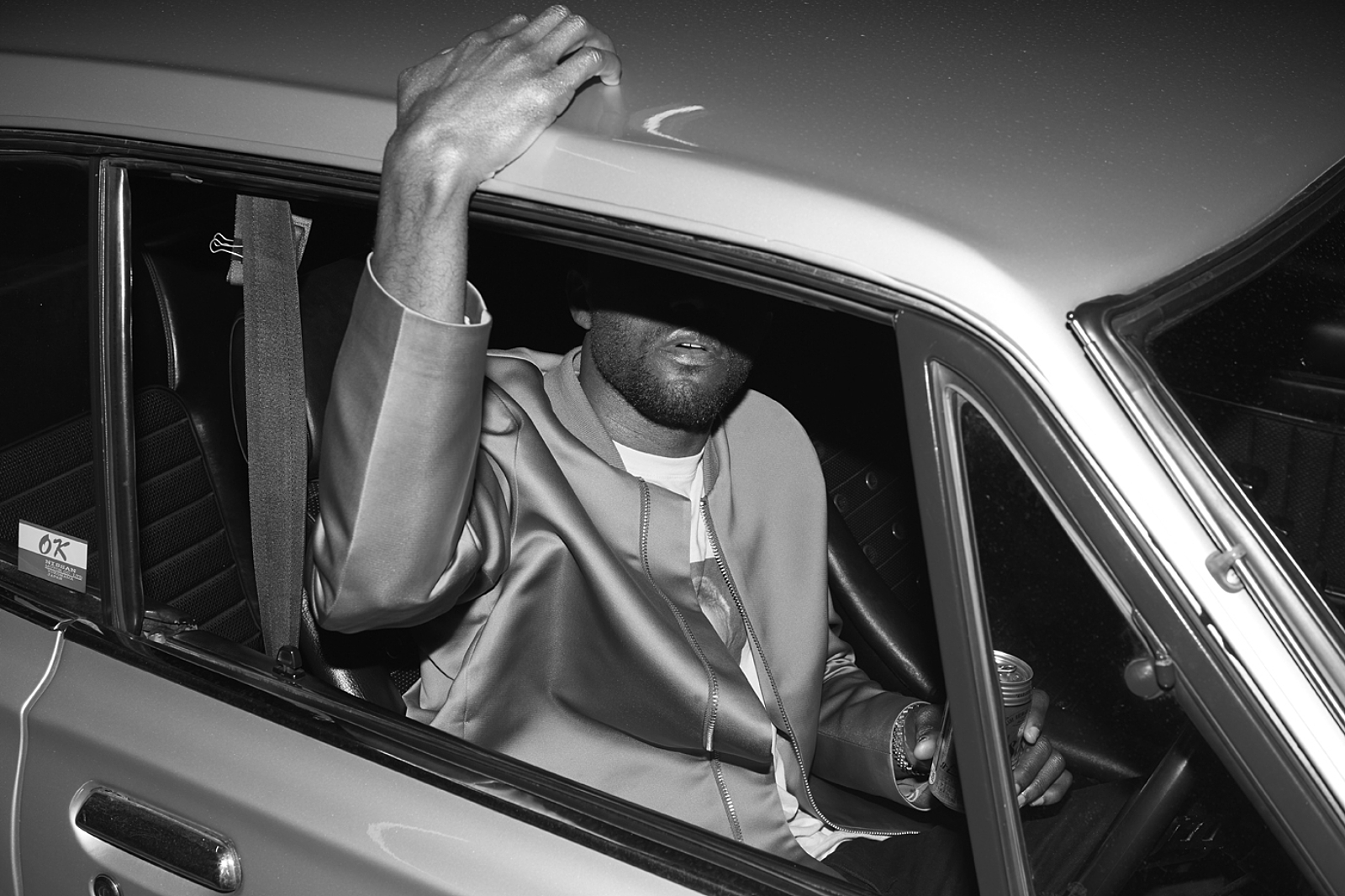 Another, separate album is expected to come out this weekend, but it won't be called 'Boys Don't Cry'.
Finally, Frank Ocean built that fucking staircase.
After a two-week silence on his livestream, he returned a couple of hours ago to unveil music from 'Endless', as well as honing those carpentry skills.
This is where it gets slightly confusing. 'Endless' is a brand new, 45-minute "visual album" streaming on Apple Music. But it's not the actual new Frank Ocean album. It features guest contributions from Radiohead's Jonny Greenwood, Arca, Sampha and James Blake. Stream it here.
This visual release is different from 'Boys Don't Cry', the album everyone's been waiting for. The follow-up to 'Channel Orange' was expected to come out on Friday 5th August, following reports by the New York Times. Nothing happened, and fans have since been anxiously waiting for some news. It looks like the wait is finally over.
According to Rolling Stone, Frank Ocean fans can expect a separate full-length to drop this weekend. The publication also reports that a 'Boys Don't Cry' title has been scrapped.
He's got two versions. He's got twoooo versions.
'Endless' also features the London Contemporary Orchestra, which was conducted by Robert Ames. Check out the full credits here.

'Endless' tracklist:
01. 'Device Control'
02. 'At Your Best (You Are Love)' (Isley Brothers cover)
03. 'Alabama'
04. 'Mine'
05. 'U-N-I-T-Y'
06. 'Ambience 001: "In a Certain Way"'
07. 'Commes Des Garcons'
08. 'Ambience 002: "Honeybaby"'
09. 'Wither'
10. 'Hublots'
11. 'In Here Somewhere'
12. 'Slide on Me'
13. 'Sideways'
14. 'Florida'
15. 'Deathwish (ASR)'
16. 'Rushes'
17. 'Rushes To'
18. 'Higgs'
This might be taken down soon, but a Vimeo stream of 'Endless' is playing below.