Blimey:
American Football seem to be teasing new music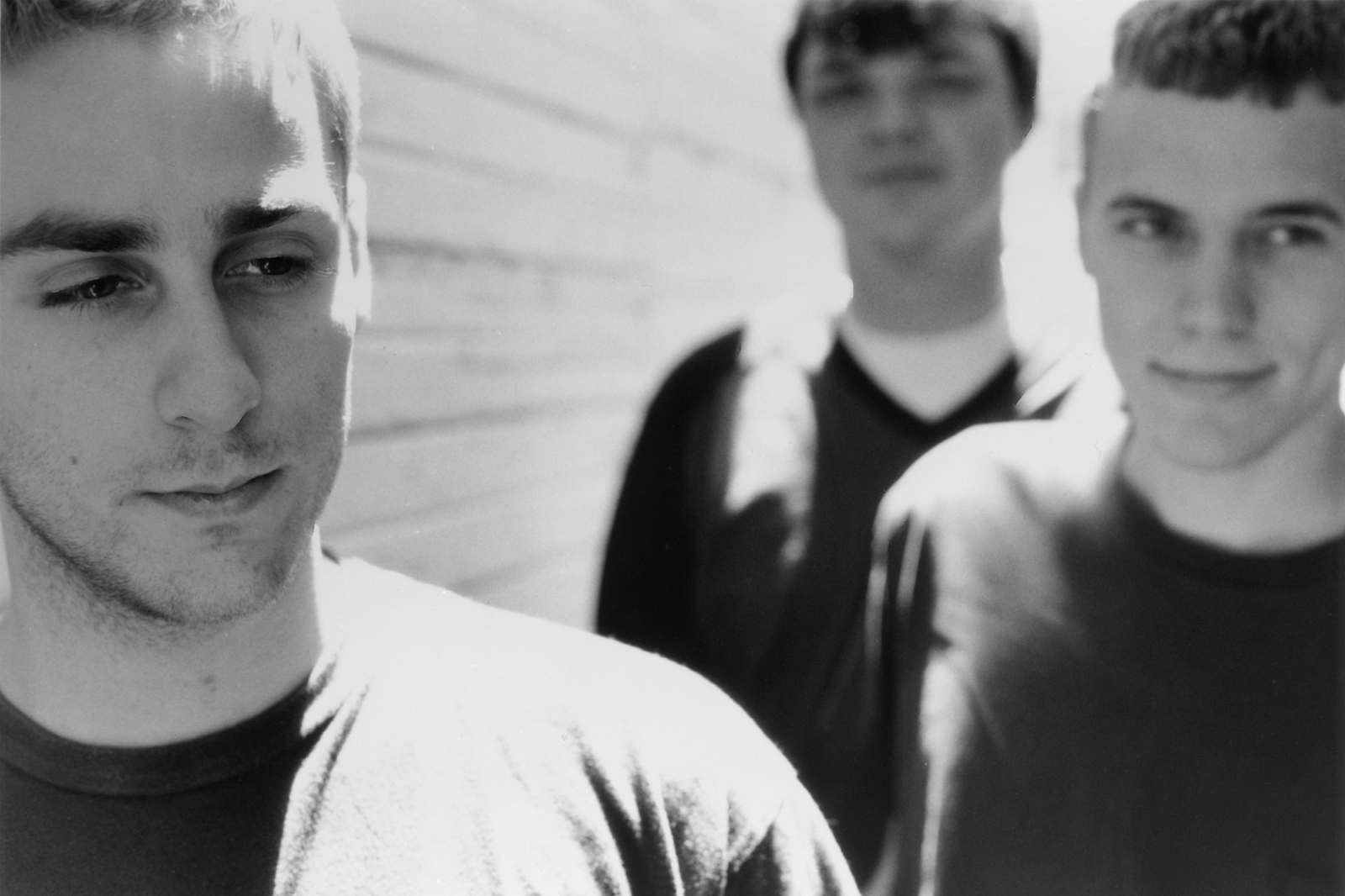 The emo godfathers have been sharing some lovely looking videos, soundtracked by snippets of what sound an awful lot like something new.
Sad humans of the world, unite - American Football are up to something.
Over the weekend, they began posting short teaser videos to their Facebook page. Seemingly set in the now iconic house that adorns the front of their self-titled, only full-length, they're all soft-focus and lovely lighting. So far, so sweet.
Today, though, things get very exciting - in a new clip posted this afternoon (below), the faint twinklings of the unmistakable American Football sound can be heard in the background. Only, this time, it's not a riff that we've heard before.
American Football's only album was released way back in 1999, before their split less than a year later. They re-united in 2014 for a brief world tour - we caught up with the band around that time to talk living up to a legacy. Whether this is new material or not, no one's quite sure, but they did appear to be back in the studio at the end of last year. Crikey.