Reading 2016:
Basement point to a blossoming future at Reading 2016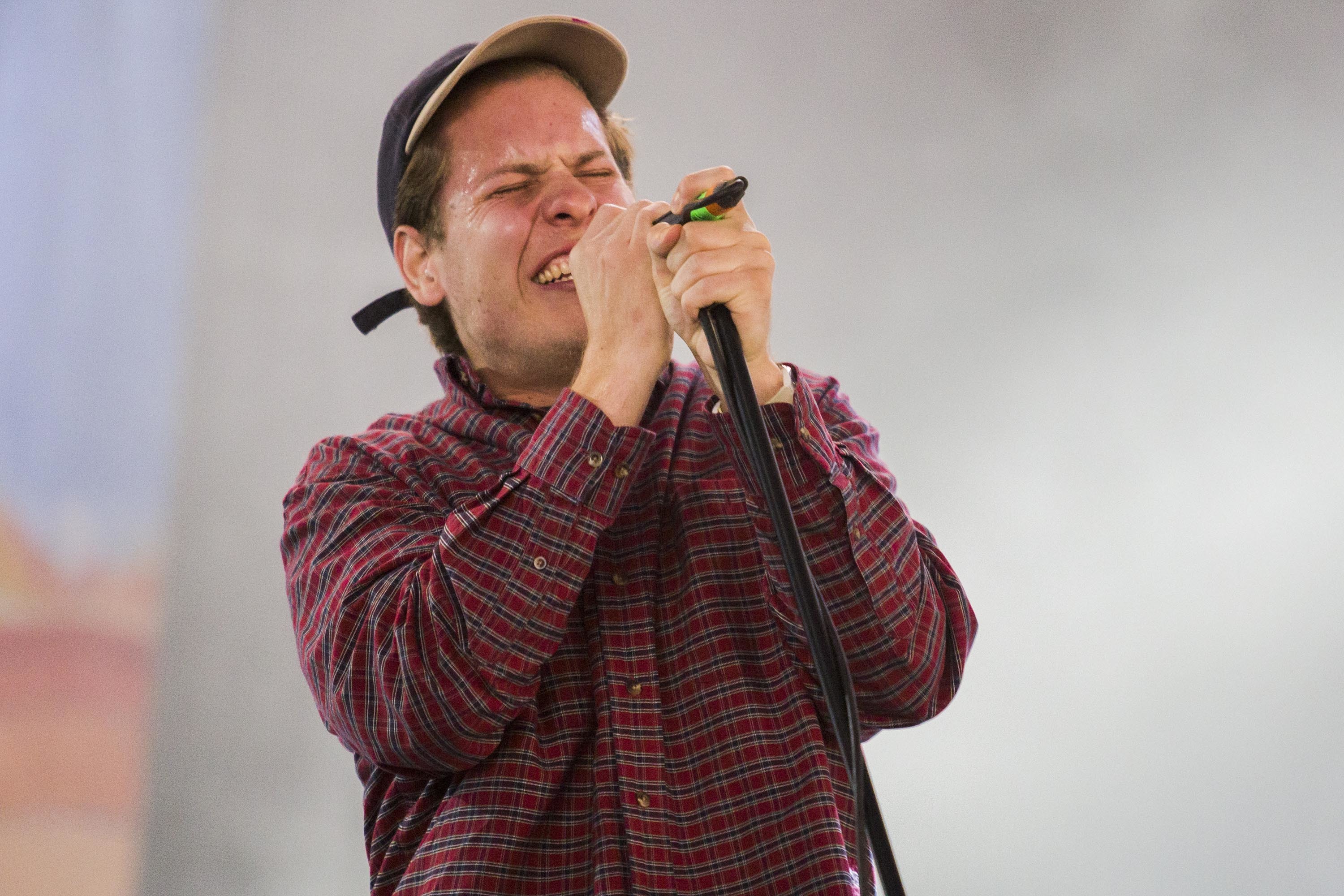 Drawing a huge crowd to the festival's biggest tent, all reunion chatter is finally behind them.
"For people our age, Reading is the festival," states Basement frontman Andrew Fisher as their slot upon the festival's huge second stage draws to a close. Stating what an honour it is to return, they draw a crowd that their punk beginnings could never have dreamt of.
From the off, there's a horde of devotees at the front belting back every word. Cuts from 'Colourmeinkindness' sound re-energised post-reunion, every chug of 'Whole' hitting like a wrecking ball. As they hop-skip and bound about the stage, grins spread wide, new album 'Promise Everything''s melodic sensibility comes to the fore. Its title-track houses the breathlessness they built their passionate fanbase on, but in 'Aquasun' they showcase a boundary-pushing potential progression, all tidal melody and slickness.
Closing with 'Covet', it's a singalong that bands playing far later would beg for. Basement are long-since past that reunion chatter – it's their future that's set to define them.