Features & Interviews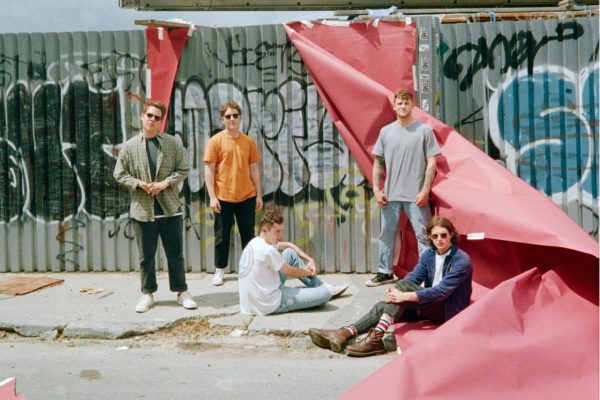 Andrew Fisher takes on his emotional and physical disconnect with fourth album, 'Beside Myself'.
11th October 2018
With arenas in their sights and new album 'Promise Everything' surging forward, Basement are coming up for air.
29th July 2016
Having returned from their two-year hiatus late last year, Basement are returning with their newest full-length 'Promise Everything' in 2016.
6th January 2016
Album Reviews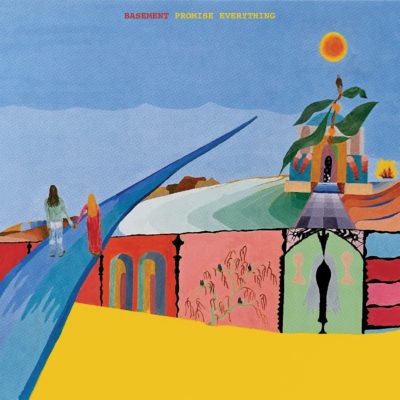 4 Stars
'Promise Everything' epitomises all of the reasons fans were so eager for their hiatus to end.