Video girl:
FKA twigs shares a sneaky peek at her new immersive Halloween-themed exhibit 'Rooms'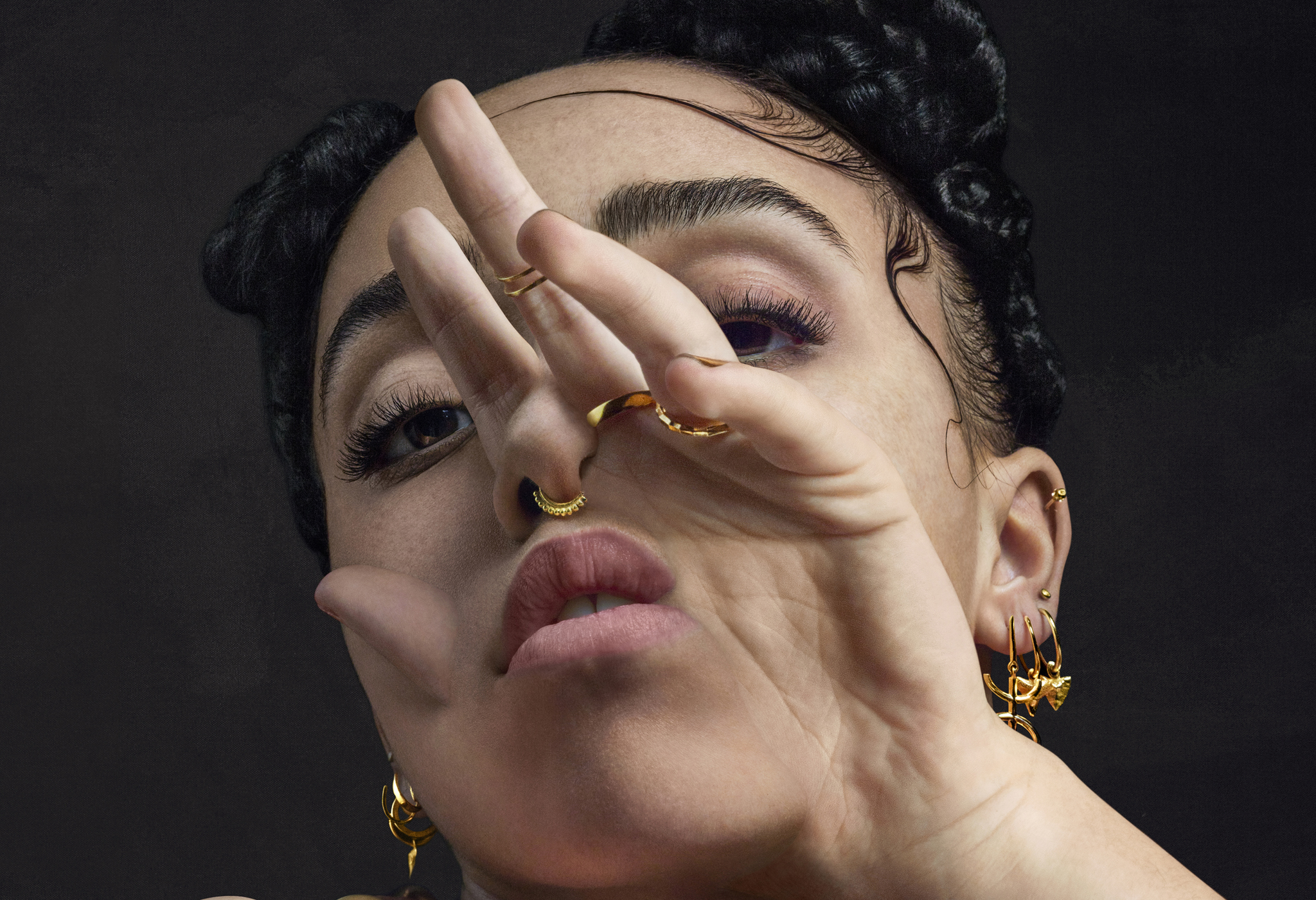 There's clay. There's fake blood. It's all very creepy.
Tonight and tomorrow in London (27th-28th October) FKA twigs will be hosting a new immersive installation called 'Rooms,' inspired by, among other things, astrology and Halloween. Taking place in Shoreditch, it'll all be very creepy - if a new video FKA twigs has shared is anything to go by.
"Based around the zodiac chart, FKA twigs has collaborated with 12 renowned artists, who are each transforming a space to embody the specific atmosphere and character traits of the star signs," reads the event description. "Performance art, set design, theatre, costume and dance collide in this original new work written and created by FKA twigs. Told by a cast of 30, twigs' story follows the journey of a character in search of their spiritual and zodiac home. Giving spectators a 360-degree experience of every emotional trait, dance, song and horror of the human emotion." Blimey.
She previously held an open casting call for the event in the capital, inviting all kinds of performers to audition for 'Rooms'. "No talent or style is too extreme," she said at the time. Expect anything and everything, in other words.
Have a sneaky peek at FKA twigs' installation in a new video she's posted online. Keep scrolling for a couple of photos of some of the rooms, as well. Head here for 'Room' tickets.