Festivals:
Flying Lotus joins the Field Day 2017 line-up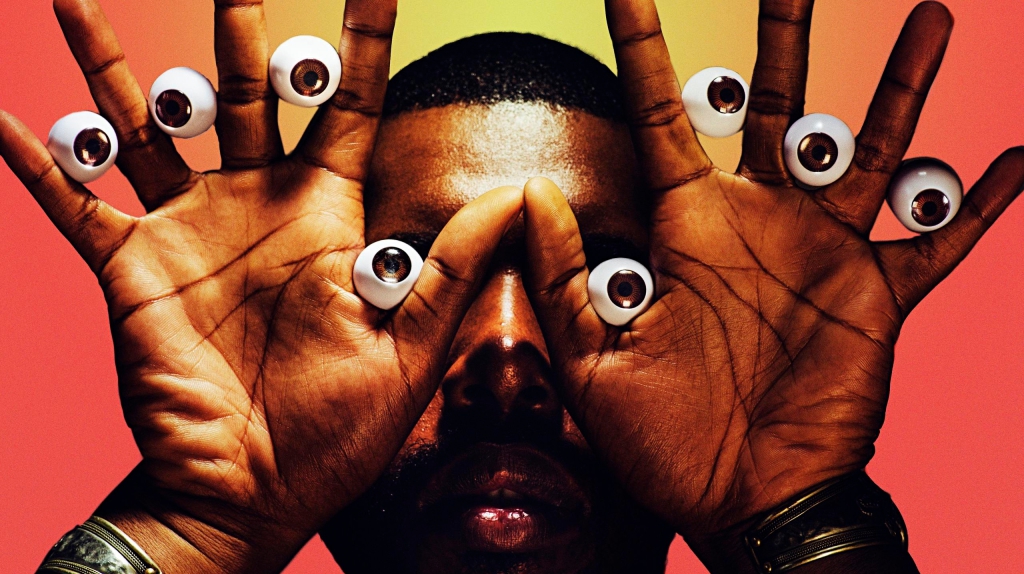 He's joining Aphex Twin at the Victoria Park bash next summer.
After unveiling Aphex Twin last week, Field Day aren't hanging about - today, they've confirmed Flying Lotus' appearance at the 2017 fest.
The reveal comes ahead of another big announcement tomorrow, with a whole bunch of names expected to drop. FlyLo will be joining his pal Aphex Twin on Saturday June 3rd, with Field Day 2017 consolidating back down to a one-day event.