Listen:
Dua Lipa gets reflective on 'Thinking 'Bout You'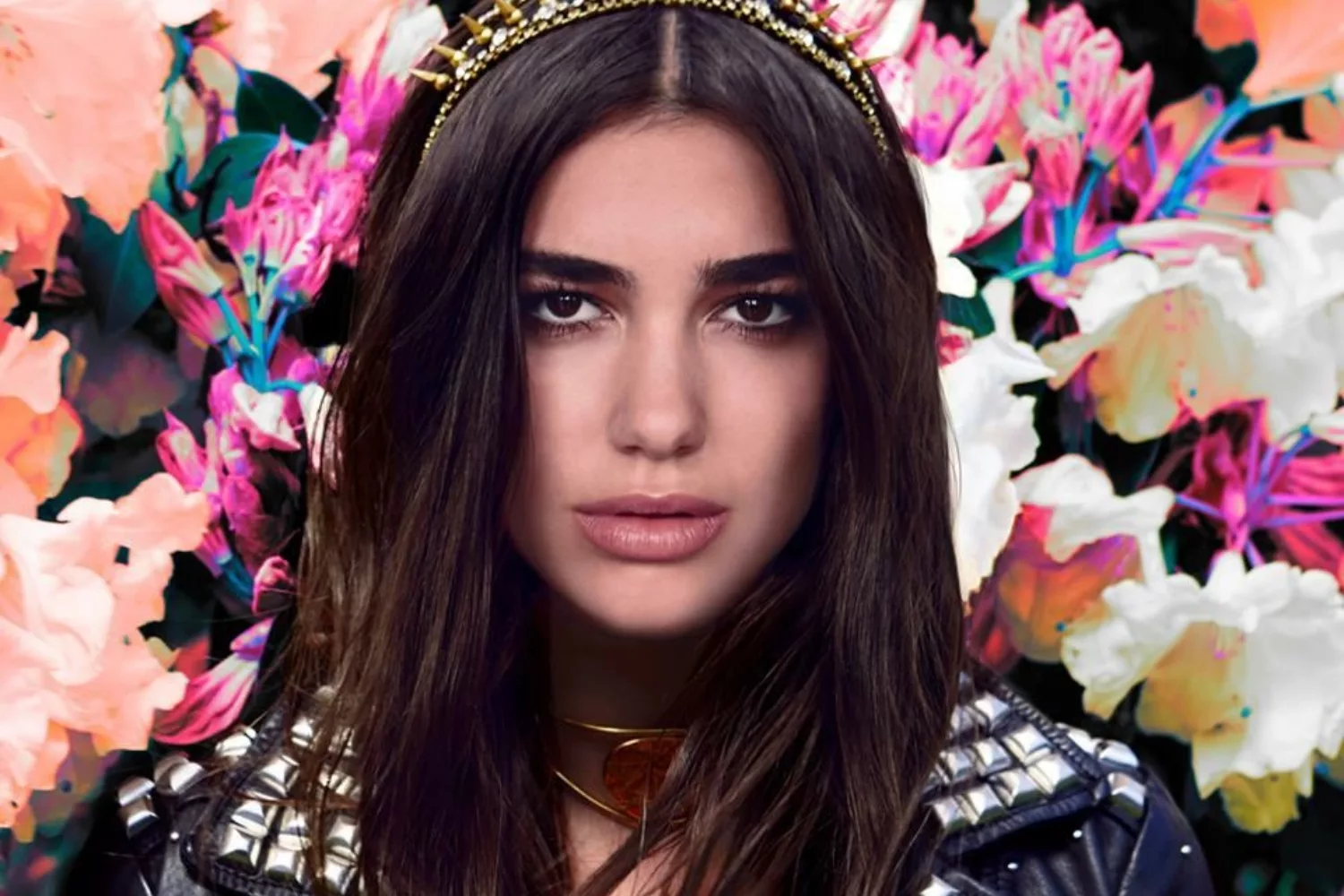 Her new track is an emotionally-charged ballad.
We're used to hearing Dua Lipa produce electro-pop bangers like 'Blow Your Mind (Mwah)' but on her latest track she's turned the lights down low to get a bit reflective.
On 'Thinking 'Bout You', the BRITs Critics Choice nominee delivers her most emotionally charged track yet, bringing her thoughts about someone she just can't get out of her head to the forefront.
Despite the fact that she's been "drinking stronger" and "smoking deeper" the memories keep haunting poor Dua, whose impassioned vocals sometimes strain with feeling over acoustic guitar and simple beats. You're guaranteed to be thinking about this ballad all day.
Listen to 'Thinking 'Bout You' below.

Get your copy of the latest issue