Silence is golden:
Blanck Mass gives us the 'Silent Treatment' on his new single
Disclaimer: not likely to be silent at all.
Blanck Mass – better known as Benjamin John Power, one half of Fuck Buttons – is readying his new album 'World Eater', out on 3rd March via Sacred Bones.
The album title references the "inner beast inside human beings that when grouped en-masse stops us from moving forward towards good", with the new single from the record, 'Silent Treatment', builds on that concept. Benjamin says in a statement: "'Silent Treatment' is about the problems that arise when we don't communicate. We often grow apart when we don't understand each other. Being left in the dark can lead to fear."
By Blanck Mass standards, the track is one of his most muted to date, but is still fearsome. It builds on a foundation of trap beats, choral passages and chopped up vocals to create a menacing floor-filler that has a ferocious bite hidden within its aggressive percussive nature.
Listen to 'Silent Treatment' below.
£7.00
Buy Now
More like this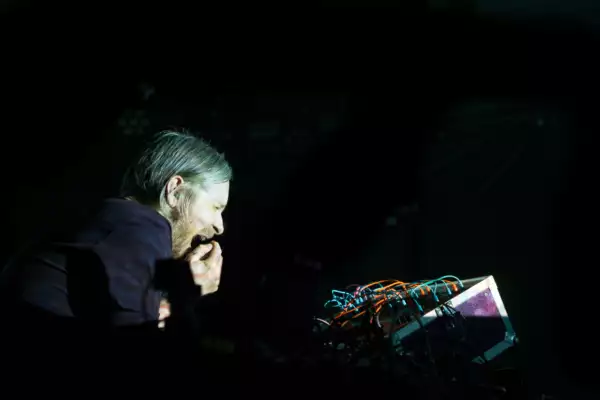 Sorry, Goat Girl, Kero Kero Bonito and more also play the Hackney all-dayer.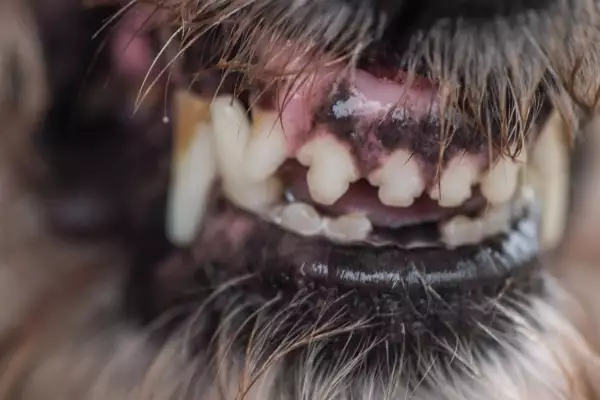 Like the evil twin of Clarence Clarity that joined a particularly nasty cult.