A storm'z brewing:
Stormzy's debut album is out this month!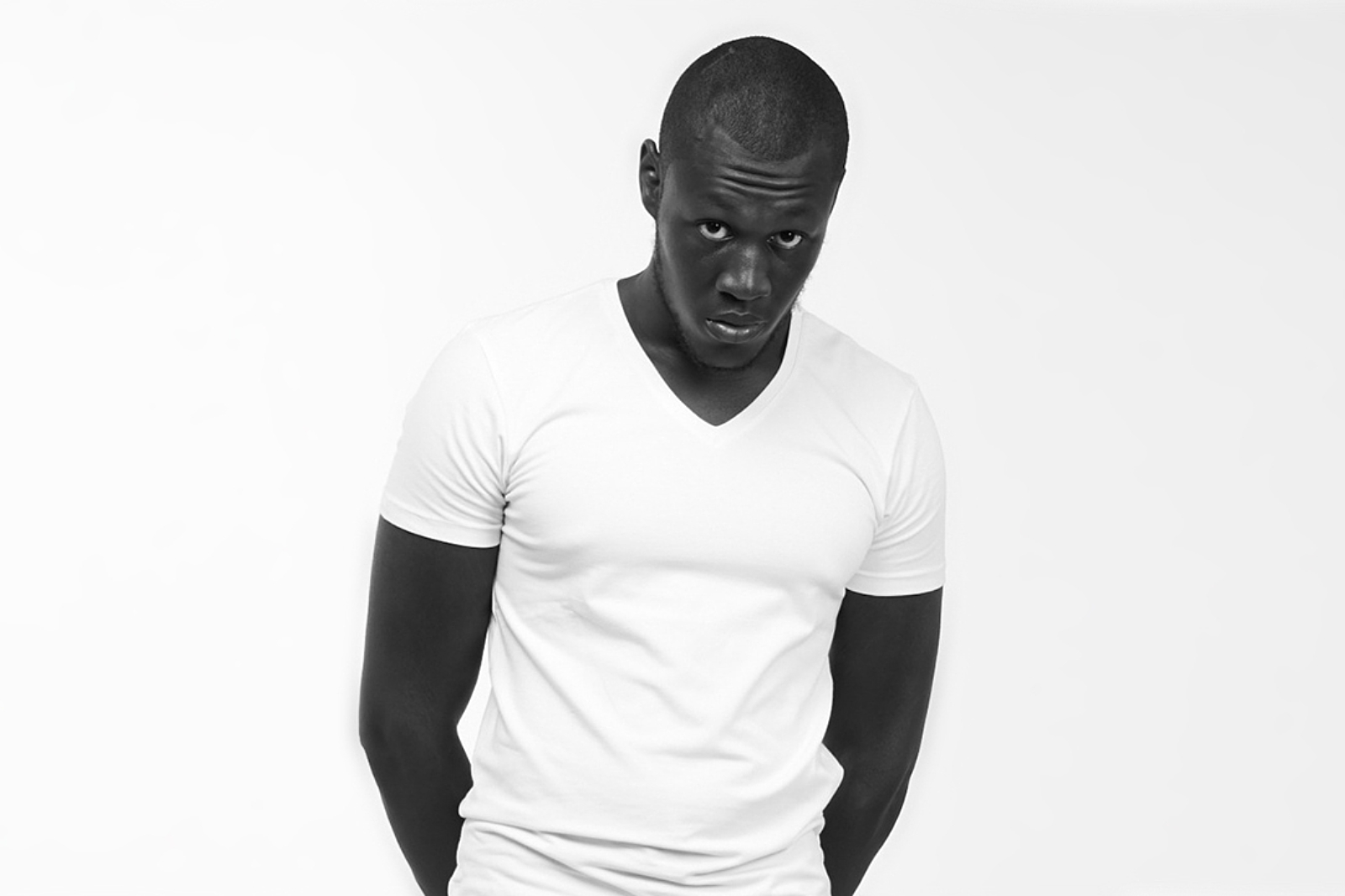 But is it called 'GSAP' or '#GSAP'? Or something else entirely!
Turns out those mysterious billboards that were popping up around London were more than just a bit of a hint then.
Returning to social media for the first time since September (yes, really), grime master Stormzy has confirmed that his debut album will finally be out on 24th February, and it may or may not be called 'GSAP' (or '#GSAP'). What could it possibly stand for? Answers on a postcard please.
While it may not be completely clear what the title of the album is, or whether it contains any hashtags, but Stormzy has made it clear that there's 16 tracks on the LP, with a bunch of guest appearances from the likes of Ghetts, Wretch 32, Raleigh Ritchie, Kehlani and more.
Check out the tracklisting for his debut album below.