Watch:
Flying Lotus features in a short film by David Firth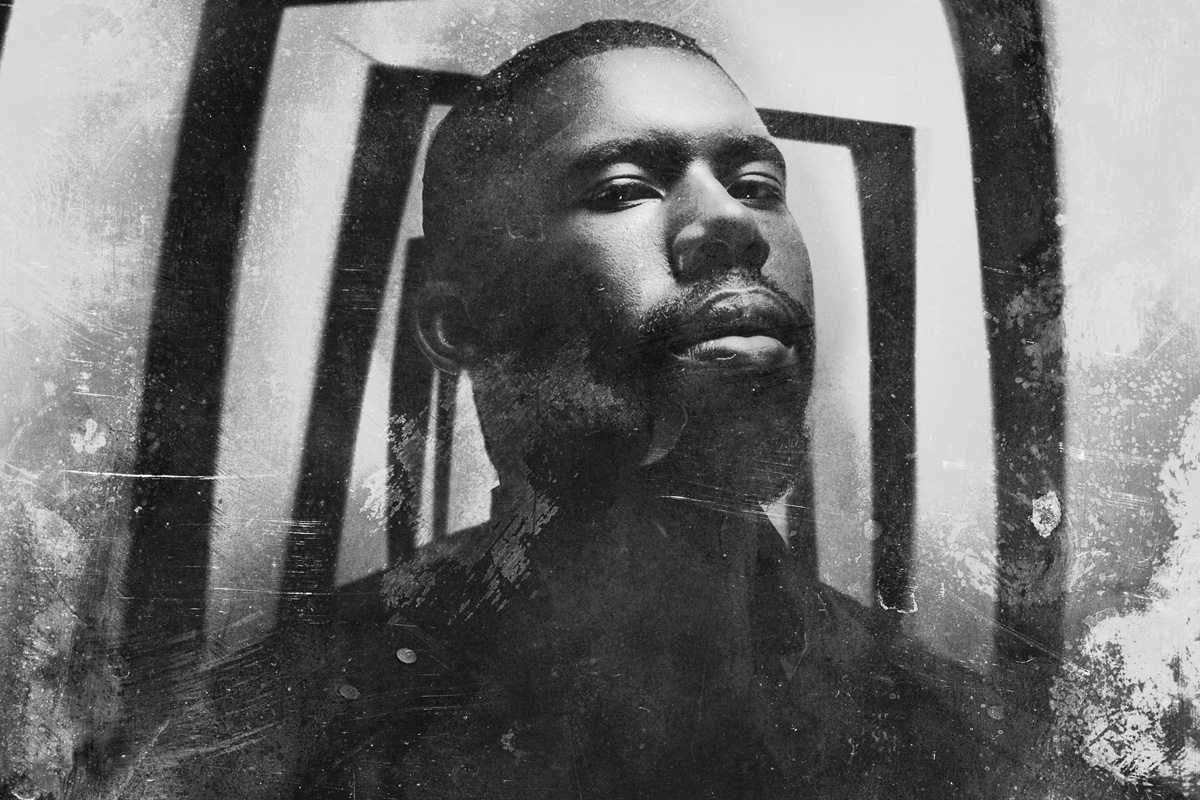 He provides some voices and a quick cameo for the creepy 'Cream'.
What do you get if you cross the creator of 'Salad Fingers' with the guy who directed 'Kuso' (aka one of the weirdest movies you're likely to see). Well, you get this.
'Cream' is the latest animated short from David Firth, and it's out now on Flying Lotus' Brainfeeder Films. It first debuted last year in London as part of a Brainfeeder event, and it's now available to watch in full on YouTube. It tells the story of a new miracle product that seems to cure all of the world's ills. Of course, you can see where this might be going…
FlyLo lends some voice work to the film. Speaking to Pitchfork via email, David said: "I asked [Flying Lotus] to record the sounds of panic for when the 'terrifying footage' occurs". And indeed, about halfway through the movie you can hear FlyLo screaming "Oh my god, it's killing us!" Fun fact: he's also the voice of the billionaire on the phone in his car, and if you squint hard enough you'll see his face in the crowd at the product's unveiling. The more you know.
Recently, Flying Lotus shared some brand new music in the form of 'Night Grows Pale', a sweeping number that features a prominent sample of Freddie Mercury.
Have a watch of 'Cream' below.