Have You Heard?
Wolf Alice - Yuk Foo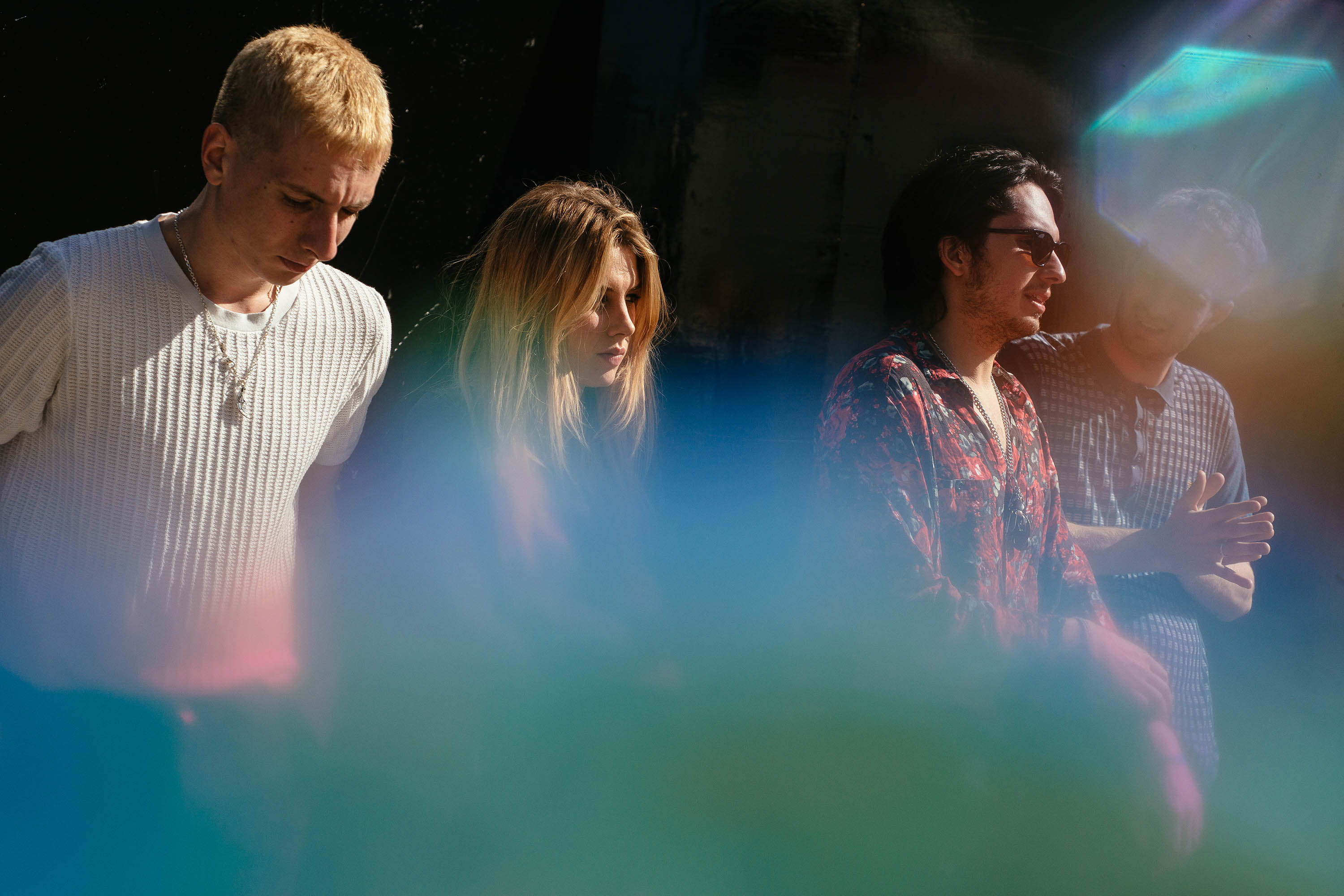 Piercing, prescient and precocious as fuck.
And lo, they did return!
Where, one might have pondered, could Wolf Alice, with that nothing-less-than-perfect debut album, handful of stellar EPs and hidden gem of a contribution to the 'Ghostbusters' soundtrack go now?
If there was a metaphorical ceiling above them to smash, glass or otherwise, then Ellie Rowsell and gang are doing so with limbs flailing in the only way appropriate to accompany this absolute smasher of a comeback number. Making use of the best musical spoonerism since NOFX's 'Punk in Drublic', the first teaser proper of Wolf Alice Mark II is easily the finest example of distilling anger into a shade over two minutes of bristling grunge.
"You bore me", shrieks Ellie between expletives atop grubby, doomy, practically industrial guitars and a rollicking drum beat. Her lyrics, whether distorted, yelped or sinisterly whispered, give voice to a deep frustration that's constantly threatening to bubble over. Still casting that one eye back to the '90s, it's as if The Prodigy's eponymous firestarter had opted to front Garbage - while sipping snakebite through a straw in a dodgy Camden boozer.
And yet, as it drips with stuttering Gen Y angst, the final "shit" drawn out in near-digital style, Wolf Alice's musical feet are planted firmly in 2017. Potent drinks may be harder to come by (but north London's pubs will be just as sticky of floor).
Piercing, prescient and precocious as fuck - in its short length 'Yuk Foo' encapsulates pretty much everything that's great about Wolf Alice, and maybe even music itself. The best band of the decade just - incredulously - stepped it up. Just pity the fool who's sorting out that radio edit, eh?