Tropic like it's not: pineapples 'banned' from Reading & Leeds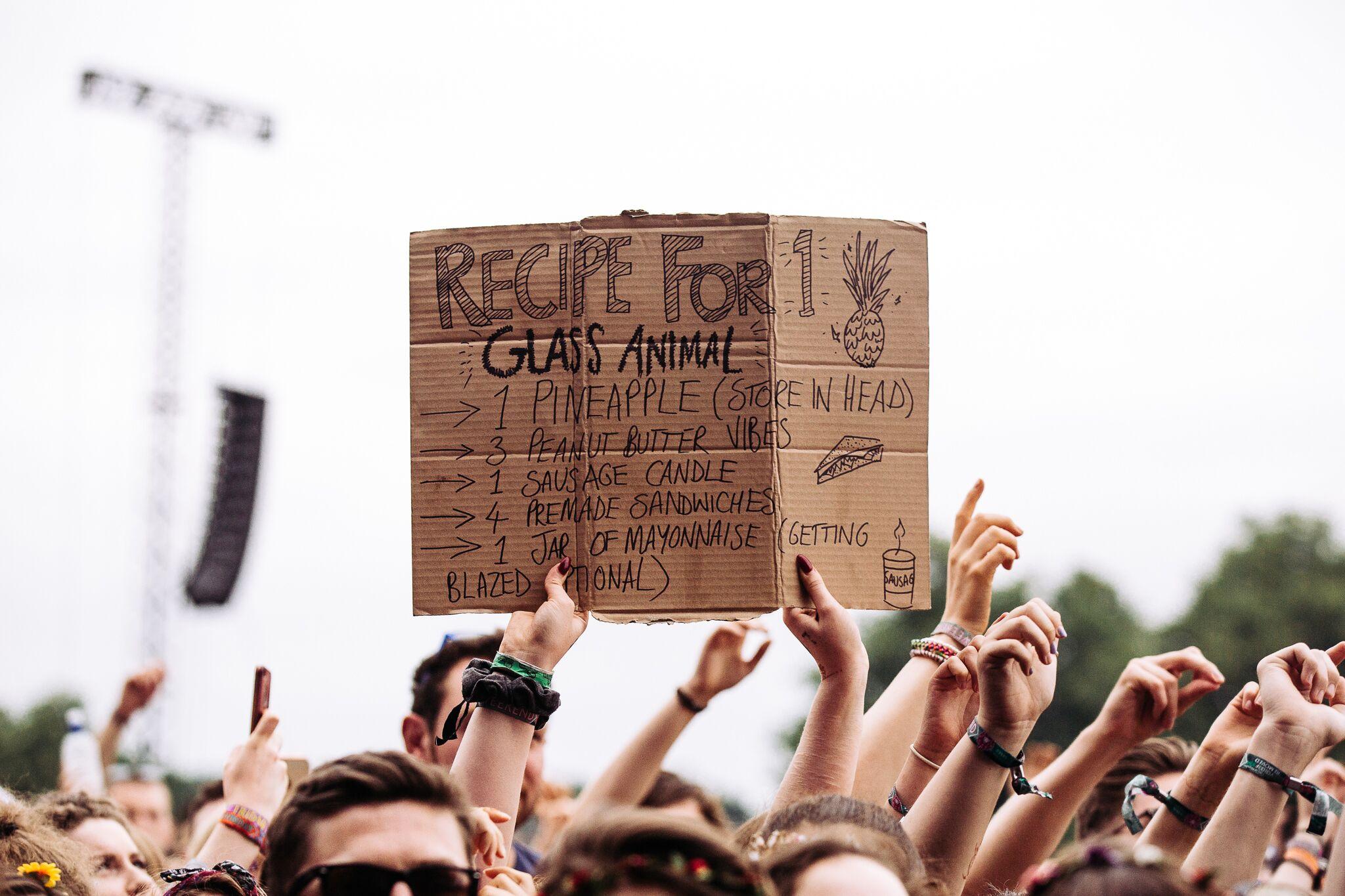 …and it's all Glass Animals' fault, apparently.
A spokesperson for Reading & Leeds told the BBC: "Organisers were a little concerned about hundreds of pineapples turning up on site so decided to ask fans not to bring them along."
He added: "The tongue may be slightly in cheek on this one."
"Anyone who wasn't bringing a pineapple definitely is now," added drummer Joe Seaward.
"It's fruitist. Watermelons are fine, but not pineapples?"
They want to be careful: both Glass and Animals are both also banned from both the festival's arena and camp site.
Reading & Leeds takes place in Richfield Avenue and Bramham Park respectively between 25th and 27th August.