Cover lovers:
Bastille have covered Green Day's 'Basket Case'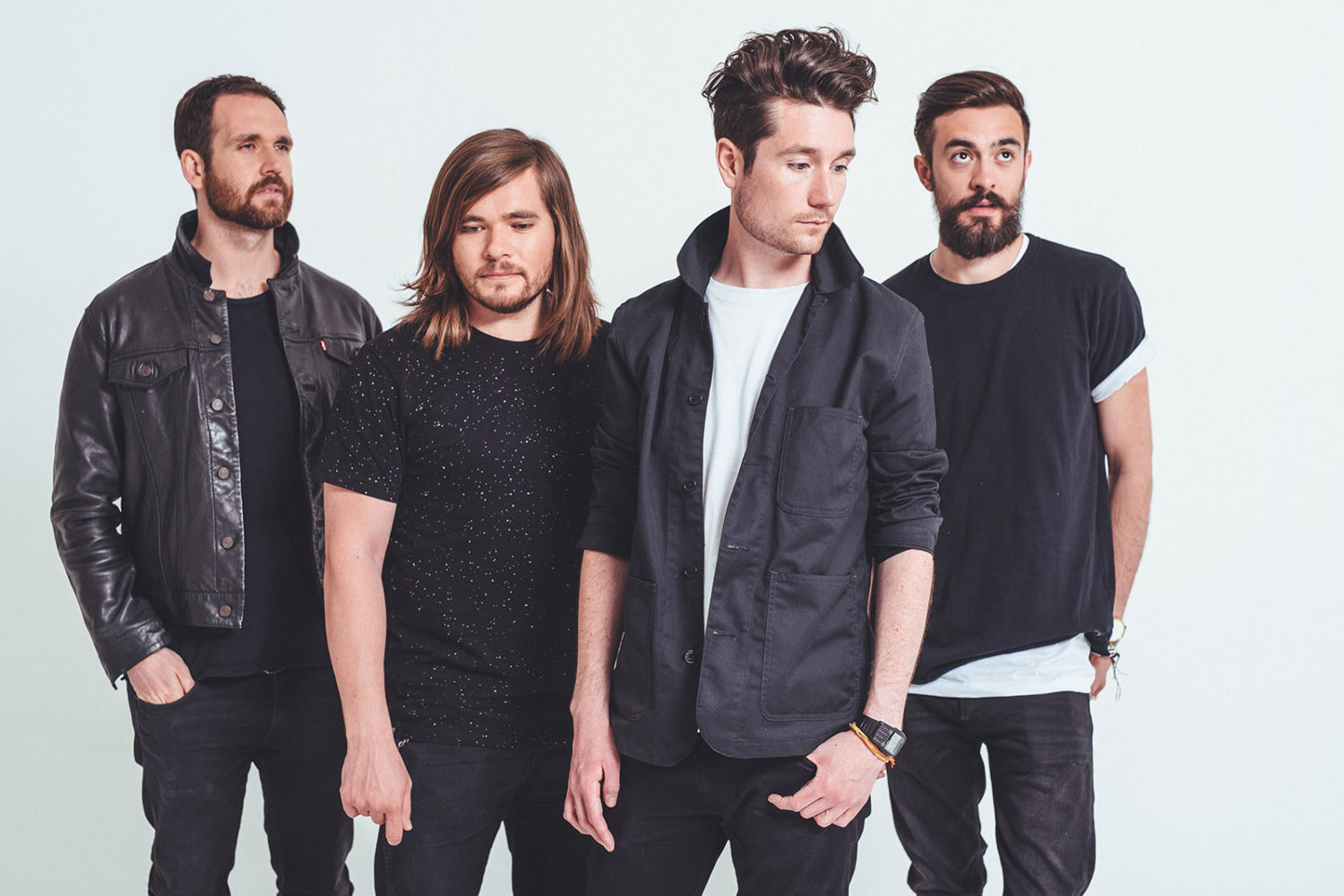 It's the title music for new show 'The Tick'.
Do you have the time to listen to Bastille cover Green Day? Course you do.
The band have unveiled their version of 'Basket Case', which is also the title music to new show 'The Tick', which stars comedian Peter Serafinowicz as the titular superhero. They've turned it from being a rollicking pop-punk whirlwind into an edgy piece of orchestral pop.
Dan Smith said of the cover: "We're massive Green Day fans and so tried to make a version of "Basket Case" that was totally different to the original whilst still honouring what an awesome tune it is. We had a lot of fun reinterpreting it with loads of strings and brass, inspired by countless film scores and "Eleanor Rigby". To be able to work on something that combines superheroes, orchestras and Green Day was an absolute pleasure".
Listen to their cover of 'Basket Case' below.
Bastille will play Pukkelpop (16th-19th August) and Lowlands (18th-20th August), where DIY is an official media partner. Tickets are on sale now. Visit diymag.com/presents for more information.

Get your copy of the latest issue