Update:
Ezra Koenig says the new Vampire Weekend album is "80% done"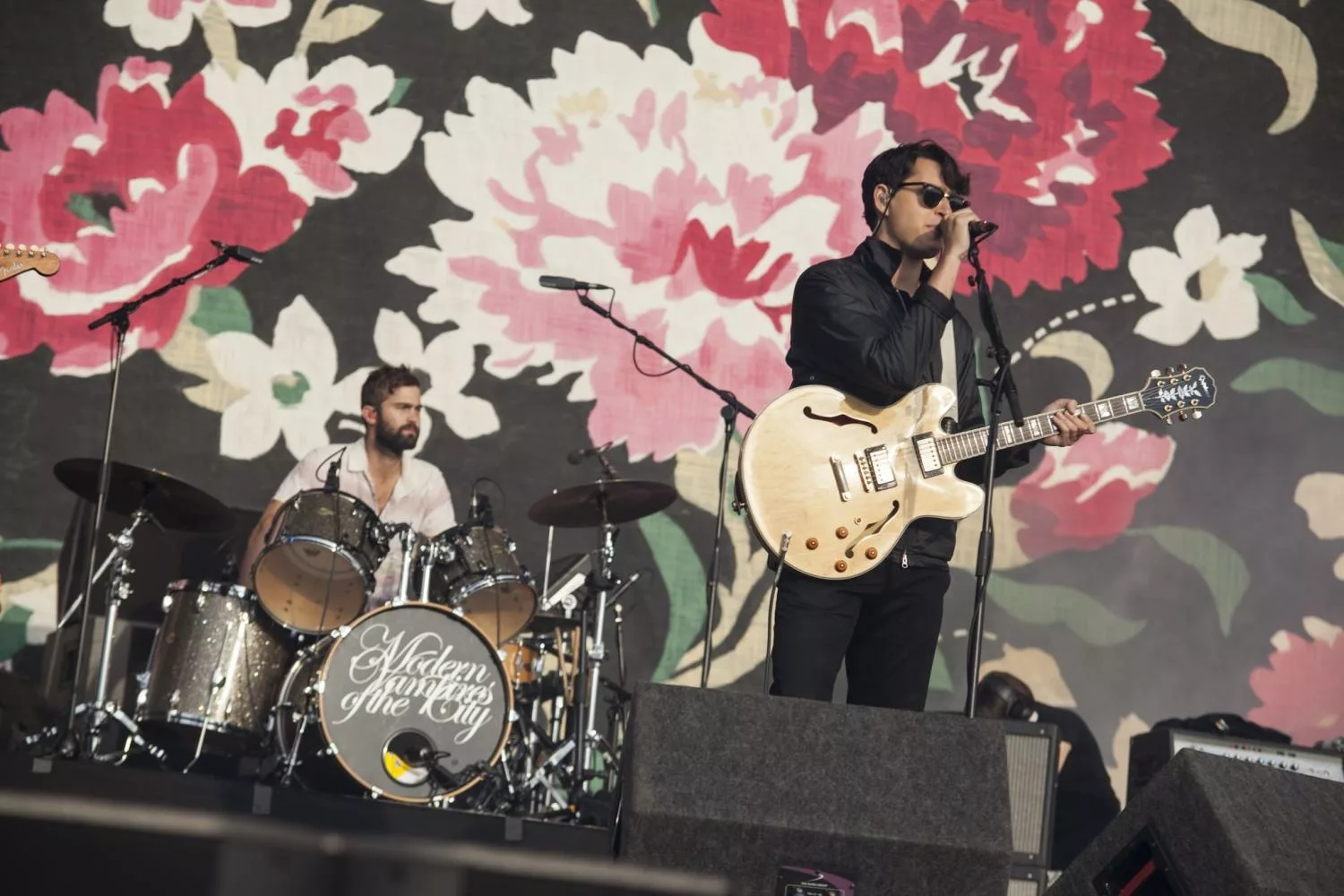 "The last 20% is always the hardest" though, says The Ultimate Indie Dreamboat.
Let's be honest, we're all hanging on for the new Vampire Weekend album. Four years on from 'Modern Vampires Of The City', Ezra Koenig has hinted that the band's long-awaited fourth album is very close to being finished indeed.
Replying to a fan on Twitter, Koenig - aka DIY's Ultimate Indie Dreamboat - revealed that the new album is "80% done".
"The last 20% is always the hardest," though, he added.
Earlier this year, our boy Ezra penned a much more detailed post on the new album on Instagram.
"every day I get comments & questions about the next Vampire Weekend album," he wrote.
"obviously, we gotta take our time & get it right but the fans deserve some information. I know it feels like it's been an eternity since the last one but time…is strange. this is what's been happening: 2013- MVOTC release 2014 – still touring/promoting 2015 – mental health year (putting 3 albums in stores was taxing), worked on a vibey project you'll hear abt soon 2016- writing LP4, long days in the library researching w/ the grad students 2017 – recording, trying to finish ASAP what else can I tell you without playing myself? hmm, it's a lil more springtime than the last one."
"guitar's not dead. there are songs (currently) called "Conversation" & "Flower Moon." Flower Moon is hard to finish but I think it belongs on the album. working title is still Mitsubishi Macchiato cuz it is a helpful concept. I should probably stop there cuz all of that information is subject to change & I can't tell you the really good stuff anyway"

View the new info below and pray the last 20% of VW LP4 is a quick process, eh?
£7.00
Buy Now