Listen:
Foo Fighters walk 'The Line' on their new track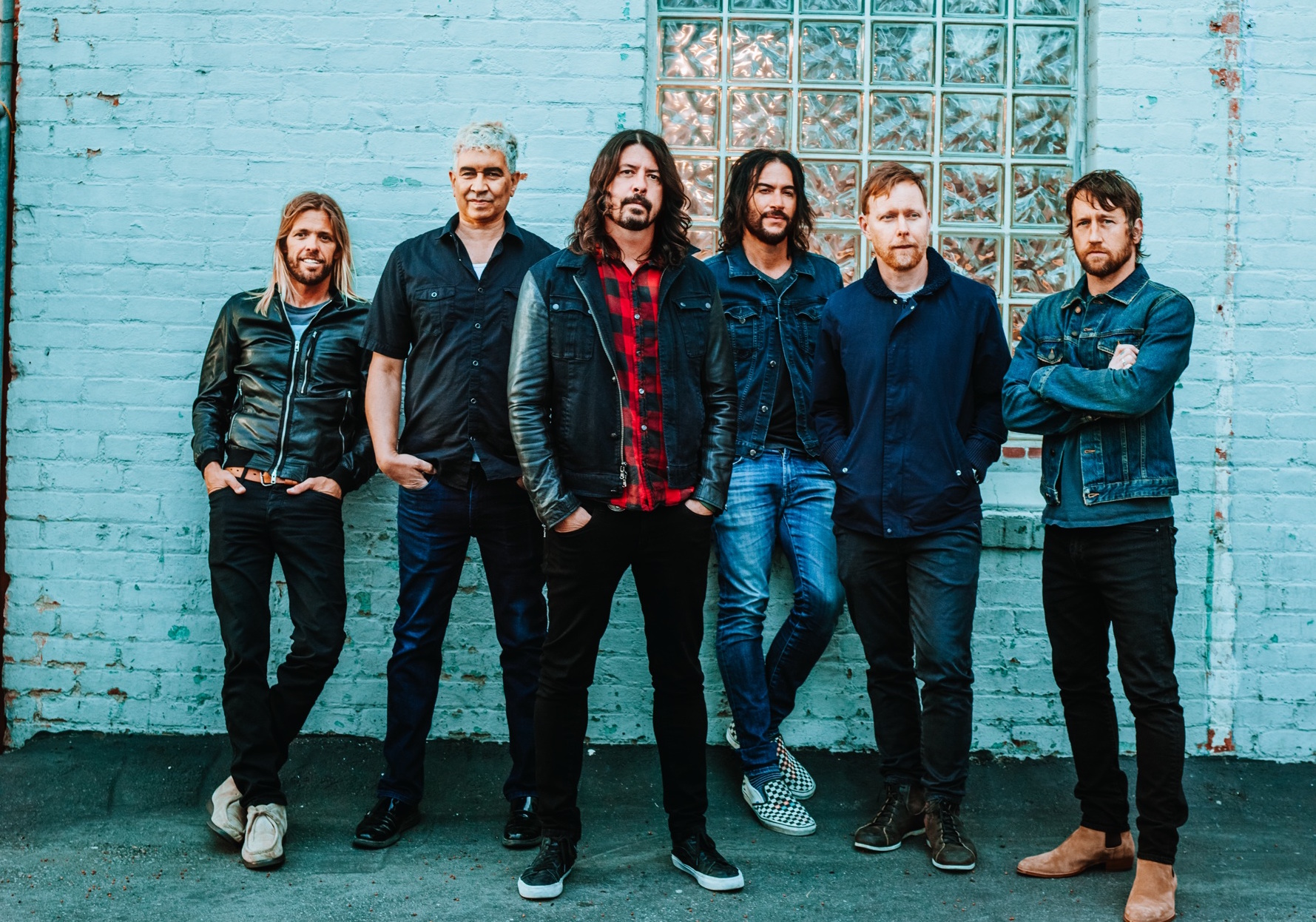 The Foos' new album 'Concrete and Gold' is out next week.
So then, it's not long until Foo Fighters unleash their new album 'Concrete and Gold', and up until now we've had a small but steady stream of tracks coming from them, including led single 'Run' and the recent 'The Sky Is A Neighbourhood'.
Now with the record just a week away, the band have unveiled yet another new track: 'The Line'. It's pretty much everything you'd want from a song by Dave Grohl and co – driving, propulsive and dramatic, it combines light and dark into a potent melting pot.
We'll tell you what the track doesn't feature though: Justin Timberlake. But the pop star was revealed as the mystery guest on 'Concrete and Gold' Dave's been teasing us about for months earlier this week. In an interview with Rolling Stone, Dave revealed how JT got involved with the new record – it involved drinking whiskey in a parking lot, naturally…
Listen to 'The Line' below.