Update:
Ezra Koenig gives another update on the Vampire Weekend album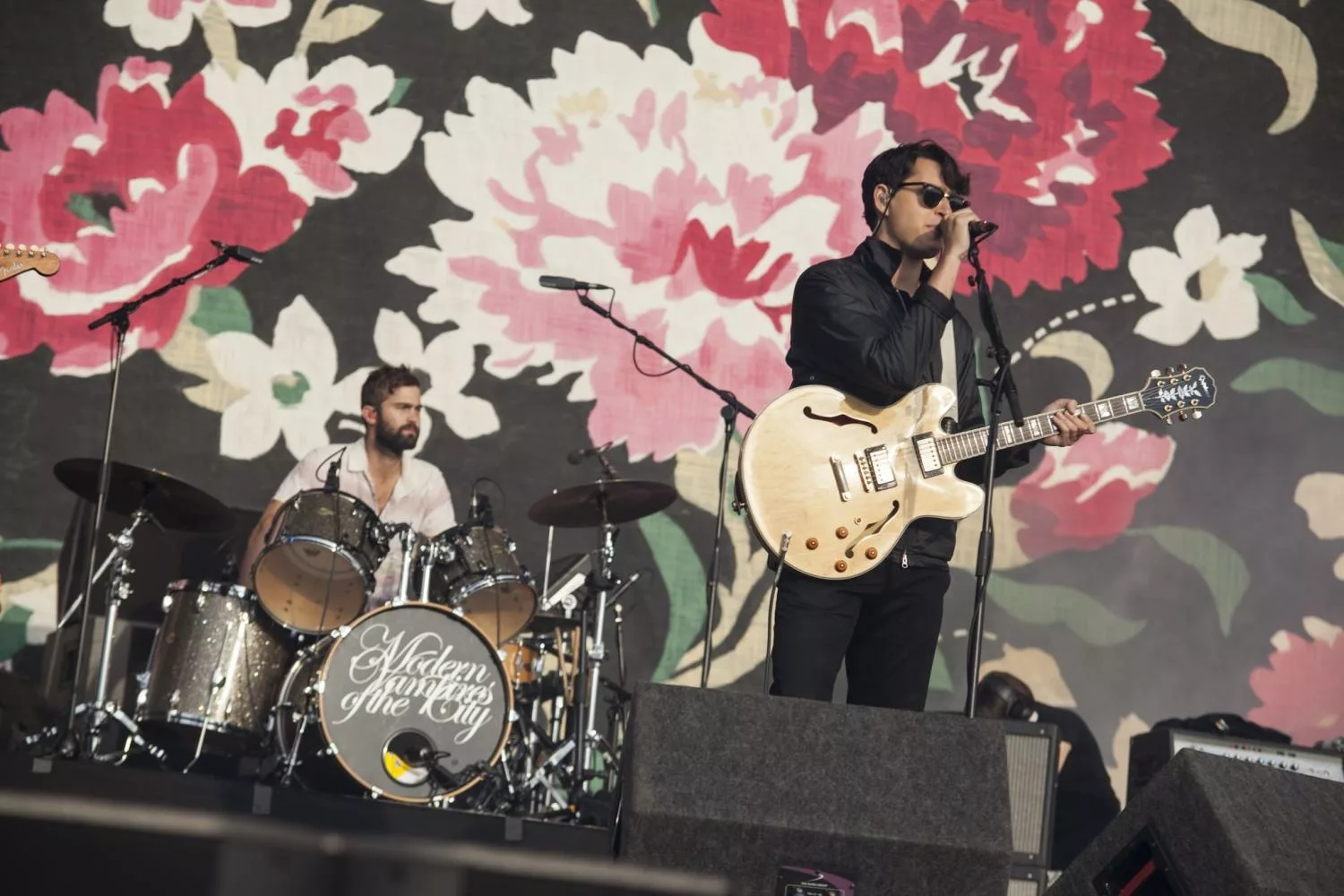 …and it might actually be called 'Mitsubishi Macchiato'.
Ezra Koenig of Vampire Weekend is busy working on his anime series with Jaden Smith (yes, really), but he's still managed to have time to give another update on the band's long-awaited new album.
Earlier this month, he revealed in a tweet to a fan that the album was "80% done".
"It's getting there. I feel like it's close to being done," he's now told Zane Lowe in a new interview on Beats 1, also revealing that the album's provisional title 'Mitsubishi Macchiato' is still a go-er.
Going in-depth on the frankly amazing name, Koenig says: "The last album was kind of our darker one. A little more somber, a lot of death and kind of sadness. And unfortunately I can't fully shake that. There's always going to be an element of that.
"But I liked the name Mitsubishi Macchiato because it reminded me to wake up a little bit too and maybe get back to some other vibes. It's going to be a mix. That last album felt very kind of autumnal, wintry, and I wanted to do something that at least has elements of springtime. Because life has to keep going. So you know, macchiato wakes you up, Mitsubishi makes you happy."
Listen to Zane and Ezra's interview here, and hold on tight for a new Vampire Weekend record!
£7.00
Buy Now