Hooray!
Arctic Monkeys are set to release a new album in 2018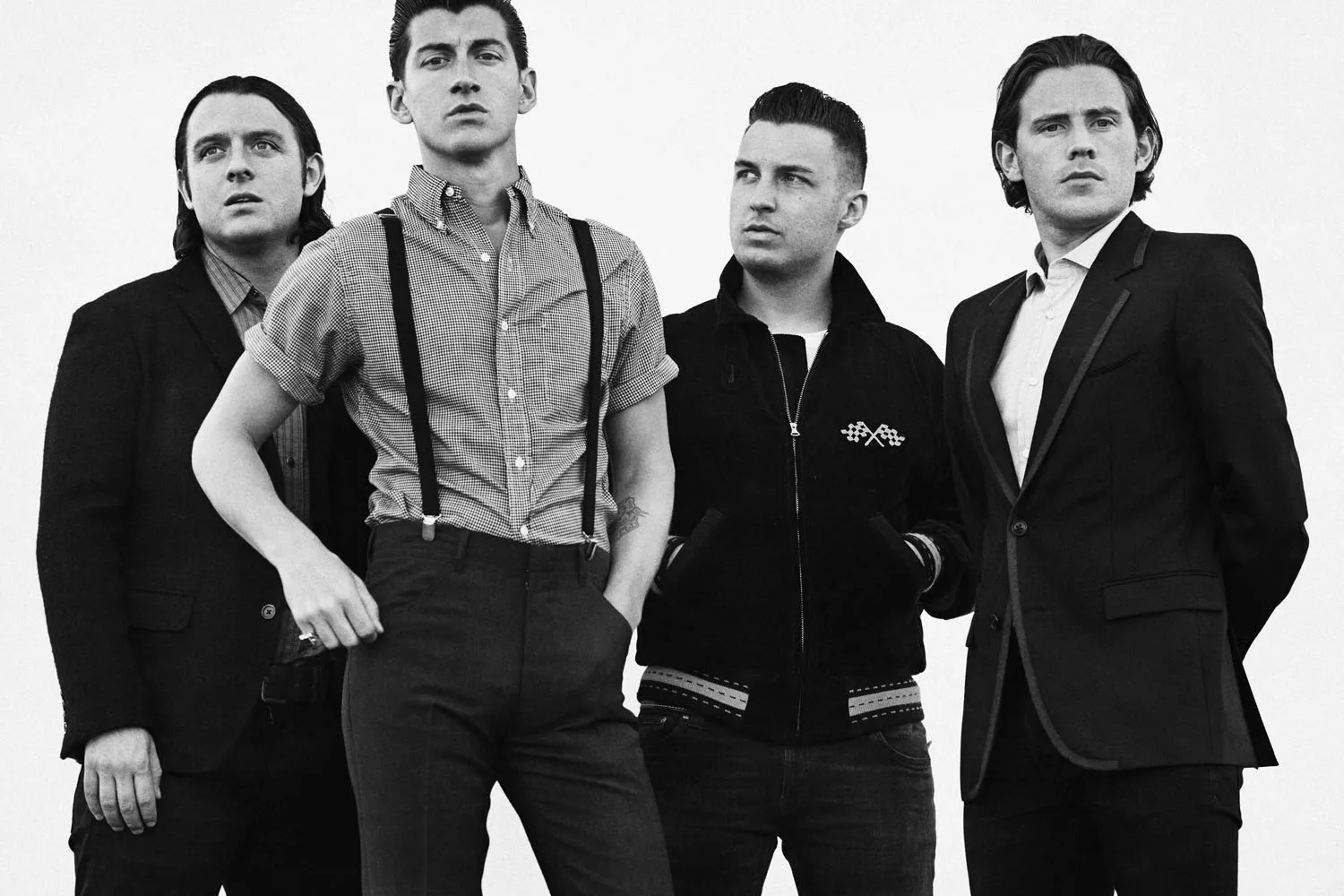 Bassist Nick O'Malley revealed that they've started work on the follow-up to 'AM'.
So, way back in June of last year, Alex Turner said that there "aren't really" any plans for a new Arctic Monkeys album and that they were in "no rush" to release the follow-up to 'AM'.
Flash forward a year and a bit, and it looks like they've got something up their sleeves. Speaking to motorcycle website For The Ride, bassist Nick O'Malley spilled the beans on just where they're at with the new LP in-between riding around Silverstone (as you do).
While much of the chat was focused on the bikes, Nick did say that they'd began working on their sixth album and that it'll be out next year because "if it isn't, then we've got problems". Ooh er. Better get cracking then. He didn't reveal much more, but it's just a little glimpse into what to look forward to in 2018…
In the meantime, revisit 'Do I Wanna Know?' below.
£7.00
Buy Now