A record that's labyrinthine in its intricacies.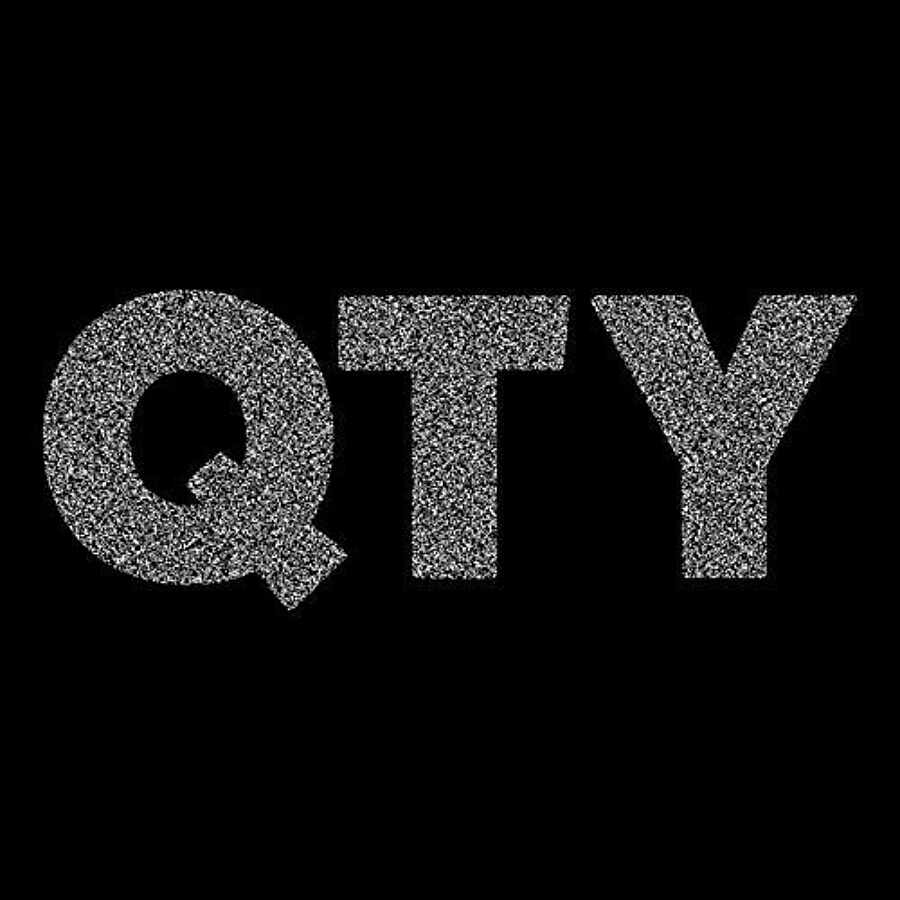 Rock history is full of bands and albums that sound simple on the surface, but underneath are a web of complexity. The self-titled debut album from New York's QTY is the latest addition to the list - a record that's labyrinthine in its intricacies.
The band's complexities come in two different strands - frontman Dan Lardner's words and Alex Niemetz's guitar parts. The latter elevates the album's contents to special songs that veer from searing to tender, but always make you feel something. On 'Salvation', her lines go from rippling chimes to giant rays of light, while, on 'Notify Me', they amplify the sense of comfort and reassurance in the lyrics.
'QTY' largely pinpoints extremely specific situations from the band's everyday lives, dignifying the small things others would pass over in favour of grander moments. There's a darkness to it too - like in 'Sad Poetics' when Dan sings "And I've heard time heals all wounds, I never knew even time could bruise […] Habits are hard and health is easier to lose" - but it's never pitying or self-indulgent. As the cliche goes, if you don't laugh you'll cry and there's plenty of black humour in songs like 'Michael' ("Since when were rocks out of my budget?") or the baby steps of 'Word For This"s chorus ("I threw a dish in the sink, it didn't feel like a task / I think I'm halfway there to taking care of myself") to cling to.
Recorded in London with former Suede guitarist Bernard Butler, 'QTY' is as timeless, compelling and clever as you could hope for first time round. Debut single 'Rodeo' still sounds as earth-shatteringly imperative as the day it came out, while there's hope and light to balance out the despondency in the form of the gorgeous, Alex-led 'New Beginnings' and the album's closing line (from 'Salvation'): "It's gonna be alright." In terms of QTY's debut, "alright" is an enormous understatement.