Details:
Ezra Koenig talks new Kanye West-influenced Vampire Weekend album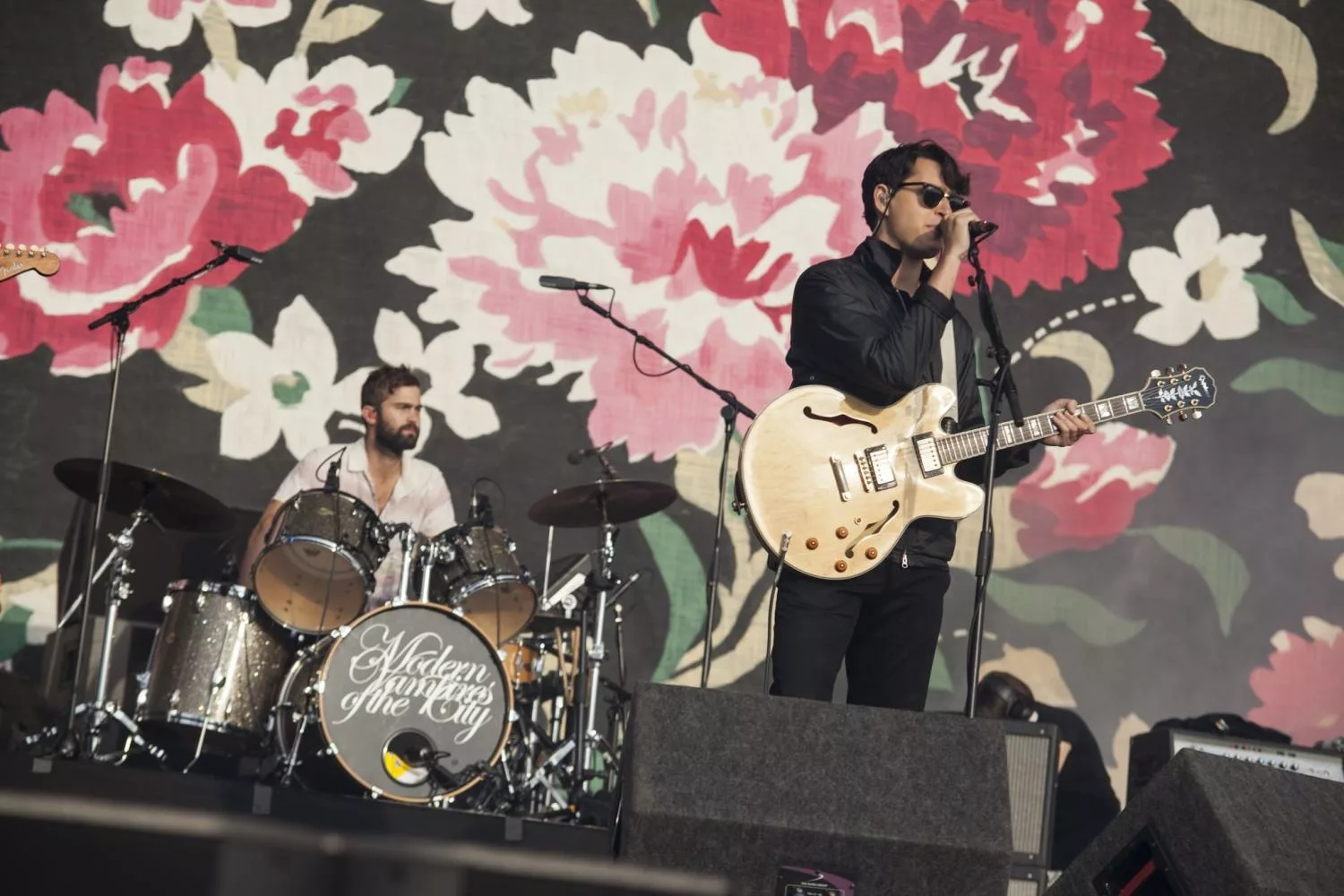 He also says the record will also feature Rostam!
Back in September, Ezra Koenig gave an update on the upcoming new Vampire Weekend album, and now he's back with another update on its progress.
He's been chatting to Entertainment Weekly and gave a few more details about 'Mitsubishi Macchiato' (that's the working title for the new LP at least). Apparently, it's been influenced by his work writing for Kanye West! He said at first it made him want to get "200 people" working on the new record. "Increasingly that seems like that's the way that people work […] It's not just pop; that pop way of working starts to encompass the whole music industry", he said. Apparently, he thought better of it though. "At the end of the day, the people I've ended up enjoying working with are the people I already knew".
As for who is actually featured on the record, well, Rostam will indeed feature on a handful of tracks! Ezra said: "We have some stuff that we started a pretty long time ago".
In terms of the sound, he's also apparently been inspired by country singer Kacey Musgraves. He said: "I'm the type of person who has spent hours poring over the avant-garde poetic lyrics of certain songwriters, and there was something that felt so good [about how] from the first verse, you knew who was singing, who they were singing to, what kind of situation they were in. After the show I realized there's not a ton of Vampire Weekend songs where you could listen to the first verse and immediately answer the question of who's singing and who are they singing to".
With Ezra previously saying that the new record was "80% done", a clearer picture of the follow-up to 'Modern Vampires of the City' is definitely forming…
£7.00
Buy Now