Neu Pick:
Saltwater Sun make a connection on 'The Wire'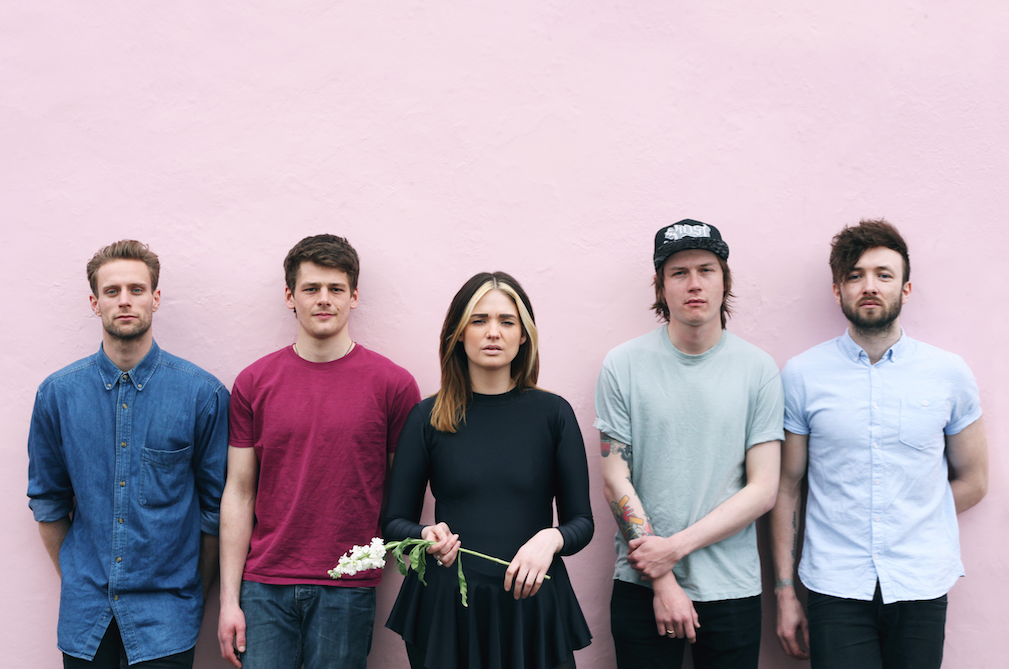 The Hand In Hive signings are today's Neu Pick.
Every weekday, DIY's new music know-it-all Neu brings you one essential new release to get obsessed with. Today's Neu Pick comes from Saltwater Sun.

Hand In Hive signings Saltwater Sun return today with new single 'The Wire', and it's our Neu Pick of the day.
The follow-up to their 'FLAWED' EP, the track tackles a newfound apathy and detachment in society via sunny, hazy indie-pop and vocalist Jen Stearne's enticing vocals.
Talking about a track in a press release, the band say: "Recently I think we've found ourselves part of a society divided by misinformation and distrust. The Wire is taking a look at the turbulent times we live in; the world's never been so connected, yet it's very easy to feel detached".
The Reading-based quintet are set to play The Great Escape in Brighton this May. Listen to 'The Wire' below.
More like this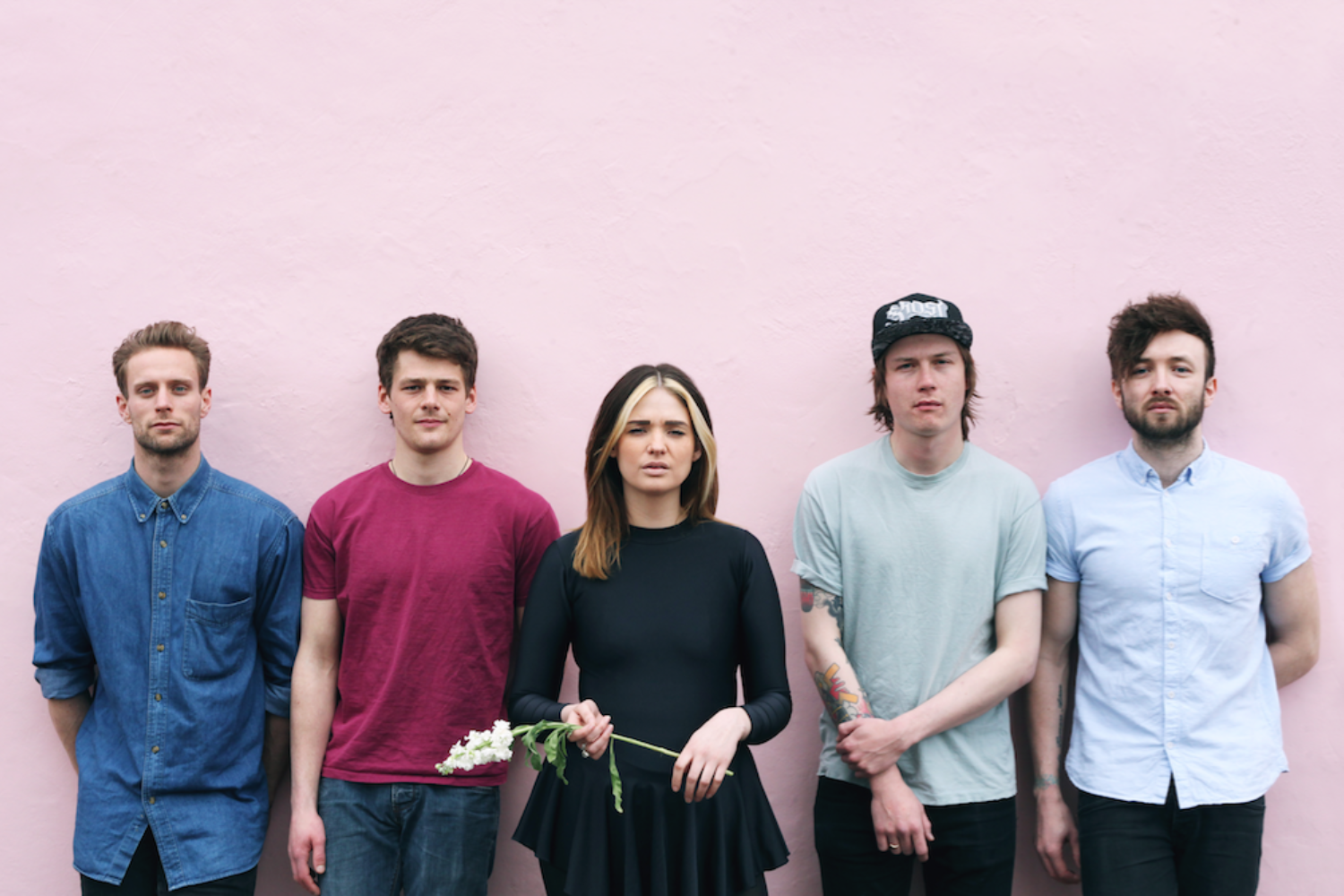 DIY's essential, weekly guide to the best new music.