News
The 1975 have 'done a thing'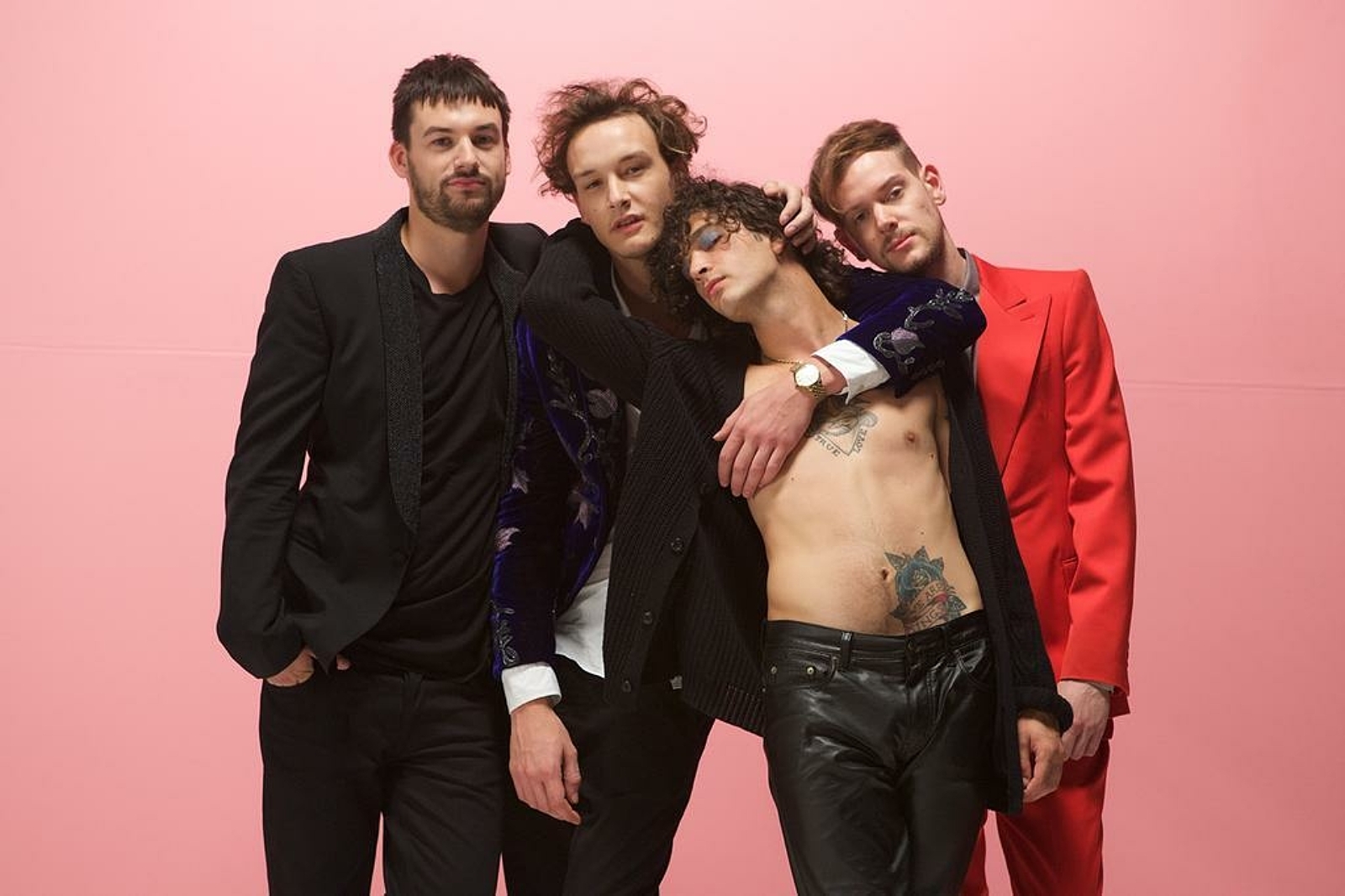 They're being as cryptic as ever, the bastards.
It's Sunday afternoon, you're recovering from either a hangover or a second helping of your Mum's roast, and then The 1975 go and post something on the internet and throw a neatly-designed spanner into the works.
By spanner, of course, we mean the poster below, shared on the band's social whatnots, and looking like a file straight out of the Factory Records folder.
(EDIT: The band have now seemingly deleted their social media channels, but the original poster can be seen below!)