Neu Pick
Bristol's No Violet excel on the massive, emotional 'Be My Friend'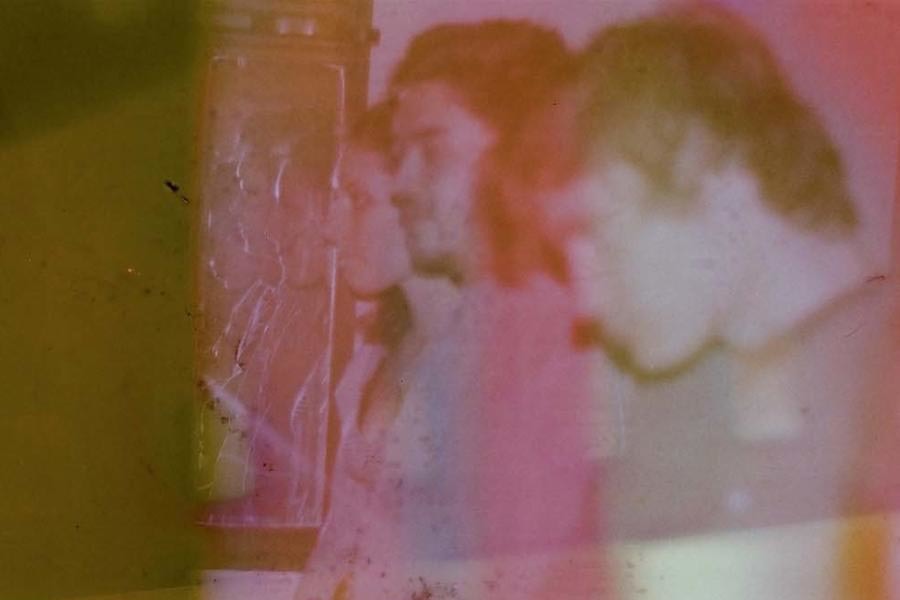 The band's new EP comes out in September.
Every weekday, DIY's new music know-it-all Neu brings you one essential new release to get obsessed with. Today's Neu Pick comes from No Violet.

Bristol four-piece No Violet are releasing their debut EP 'Faces' in September via the city's Leisure Records, and its next track 'Be My Friend' is our Neu Pick for today.
A slow burner, the track circles around the growling vocals of Ellie Godwin, slowly creeping forwards before reaching fever pitch via a filthy, gritty riff. With the intricacy of the best math-rock and the sky-reaching rock potential of the likes of Marmozets also thrown in, across four minutes 'Be My Friend' introduces a band that look capable of massive things.
Talking about the song, Ellie says: "We're constantly being misguided by money and the media. We're trying to ask if we all gonna stand together and make changes? Are we all gonna be friends? But it's basically about feeling helpless'"
The 'Faces' EP comes out on 14th September on 10" vinyl - they'll also play three release shows later in the month.
View the dates and listen to 'Be My Friend' below.
SEPTEMBER
19 London, The Victoria
20 Brighton, Sticky Mike's
22 Bristol, Crofters Rights