New music:
Aphex Twin has, in a roundabout way, announced new EP 'Collapse'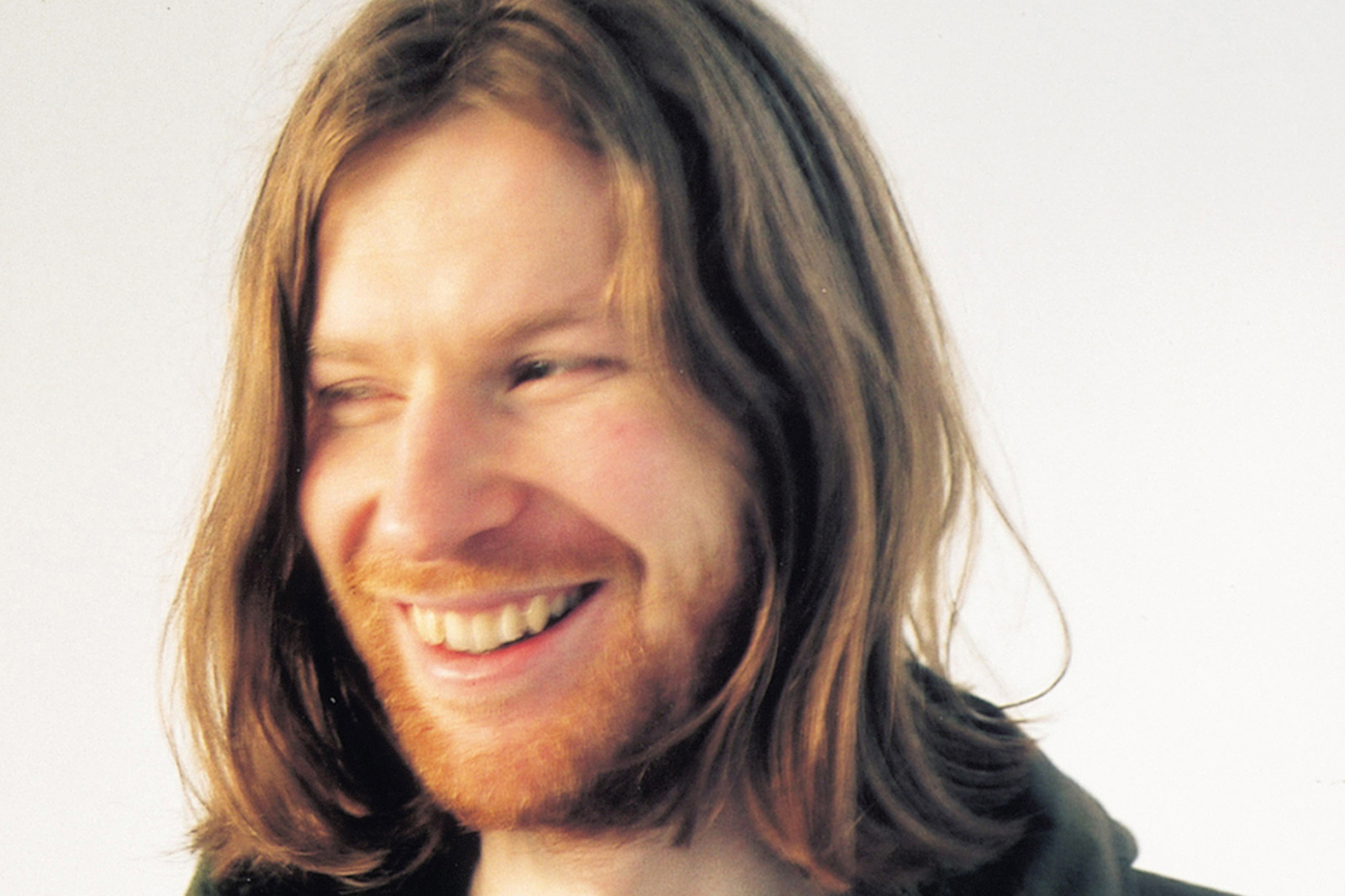 The secretive musician's label Warp posted a telling image to Twitter this weekend.​
After a series of trippy posters bearing Aphex Twin's logo mysteriously appeared firstly over the London Underground and then in Turin, it looks like the message behind them has final been unveiled (well, partly).
Taking to Twitter, Warp Records, home to the musician - real name Richard D. James - posted an image seemingly announcing a new EP.
The release will be the musician's first new music since 2016 EP 'Cheetah'
Though the logo is obscuring a lot of the writing (classic AT move), you can clearly make out the words 'Collapse EP' and a track listing that seems to list
01. 'T69 Interruption'
02. 'First 44. MT 1 t 29 r 2'
04. 'Abundance O Edit [2R8 FZ 20 m & a 909]
05. 'Pthex (Bonus track)'
Where is track 3? We do not know. When is it out? That is also a big old 'ermmmm' for now. But still - exciting news!
£7.00
Buy Now