Oooooh
Mysterious Aphex Twin posters appear on the London Underground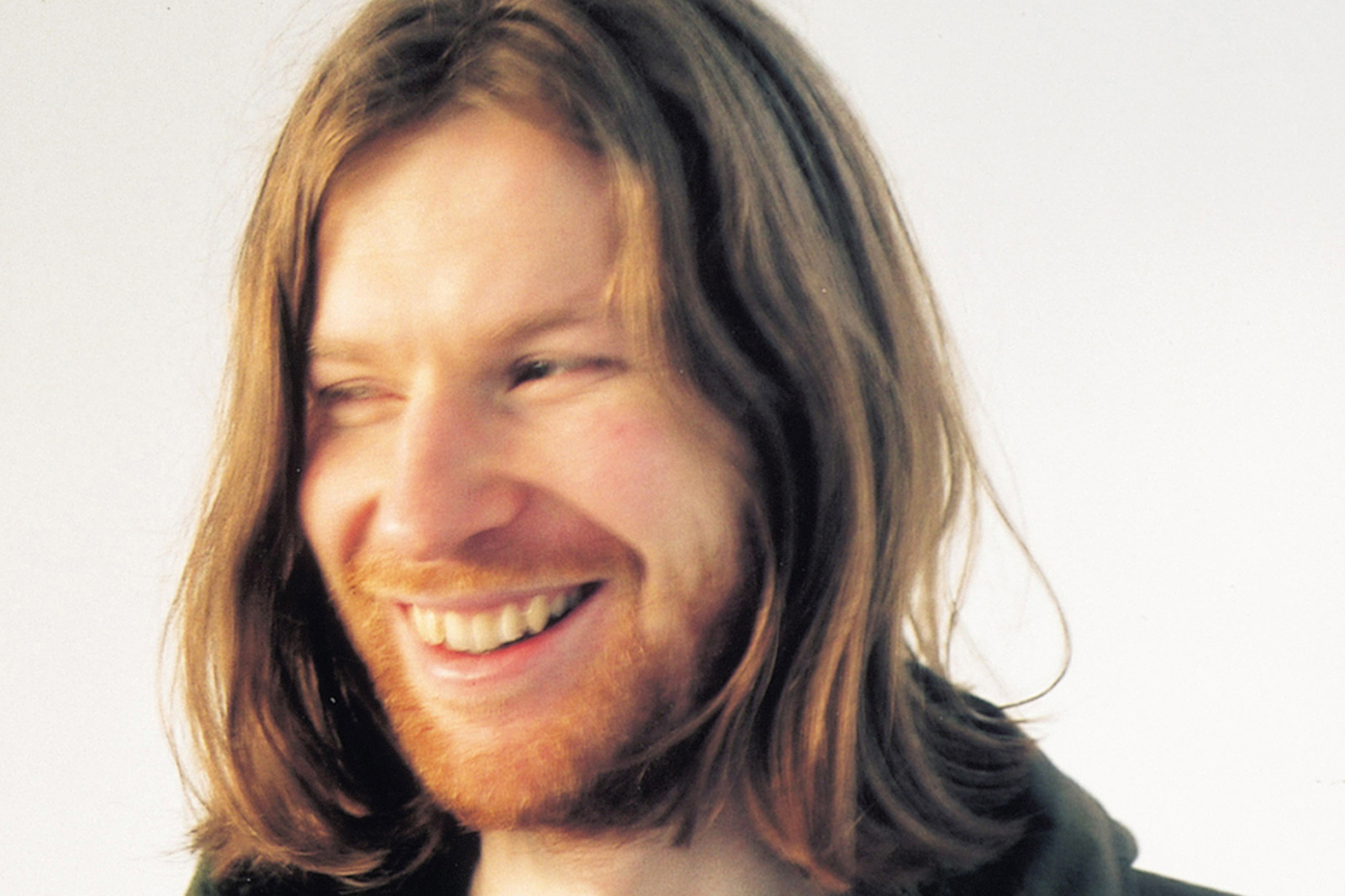 A new album? A gig? Who knows, but we have a suitably trippy new billboard at Elephant & Castle to look at for now.
Mysterious Aphex Twin posters have appeared on the London Underground this weekend, hinting at…well, we're not entirely sure what. But they do exist!
The trippy new 3D posters, which show Richard D. James' iconic logo sinking into the wall at Elephant & Castle station, are likely hinting at a new album or a forthcoming live show from the elusive producer, we'd wager.
Aphex Twin released new song 'Korg Funk 5' last year, around the time he made his live return with a huge headline set at London's Field Day. In 2016, he shared new EP 'Cheetah', the follow-up to 2014's 'Syro' LP, his most recent full-length.
Last year, the BBC shared a new documentary called 'The Cult Of Aphex Twin', which you can watch here.
The producer isn't one to shy away from unique teasing strategies - in the run-up to the release of 'Syro', he flew his very own blimp across London.
He also once bought a now-demolished former bank in the Elephant & Castle area, and his affinity for the area presumably has something to do with the placement of the new posters.
What they're teasing, we've no clue yet - pretty exciting though, huh? Keep those eyes peeled.
Read More