Interview
Let it be: Col3trane
Channelling the vulnerability of Frank Ocean over brilliantly varied production, Cole Basta is a newcomer to fall in love with.
Col3trane's not dressed for the weather. Two weeks before the release of his new mixtape 'BOOT', Cole Basta has arrived back in the UK on the day the overwhelming heatwave has decided to give way to biblical rain, and is kitted out in the whitest trainers going, with his suitcase lost. It might be in Iceland, or New York, or LA. Maybe even Kazakhstan. He's been a busy man of late.
The North Londoner, who released his brilliantly silky debut mixtape 'Tsarina' late last year, has been spending time in Toronto, New York, LA and more recently, adding a final sheen to 'BOOT' whilst also looking firmly forwards to future projects. With 'BOOT' announced only weeks before its release, it's clear he's an artist that lives firmly in the present, not bound to traditional restraints.
'Tsarina' was an intriguing introduction to his work, teaming syrupy, Frank Ocean-esque vocals with swirling, brilliantly erratic production. It was created largely in a collaborator's bedroom in Hastings, after he realised how small the scale of his musical setup could be. A superbly exciting, burgeoning musical career was then in motion.
"My step dad used to work in radio," he remembers, "so I had a microphone, then I think it was my brother's old laptop. My mum got me a pair of speakers for my birthday, and I remember coming home kinda late one night, I opened up GarageBand, put a J Dilla beat in and just started singing over it. It was just like, 'Oh shit, this is easy as hell!'. Stuff just came naturally from there."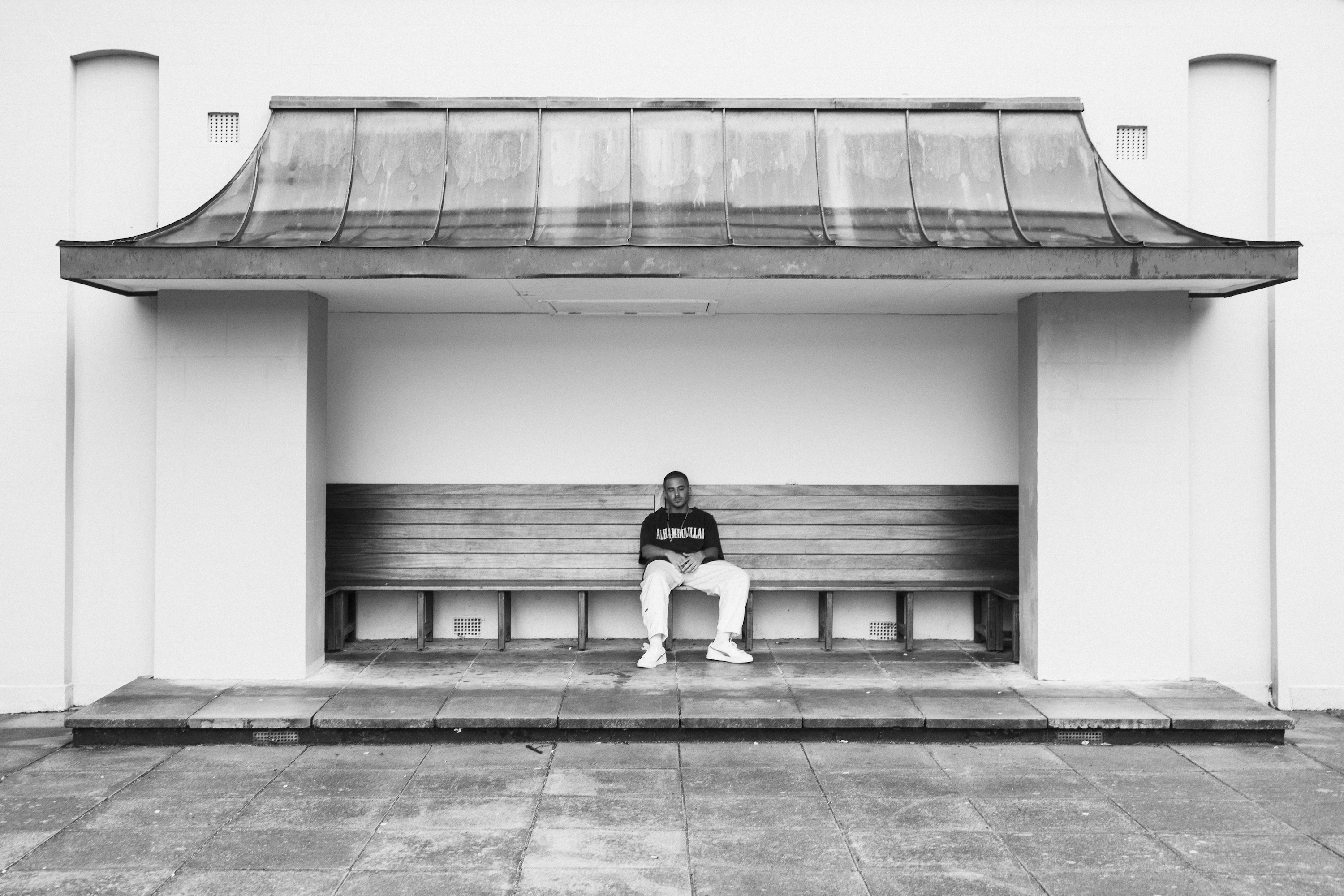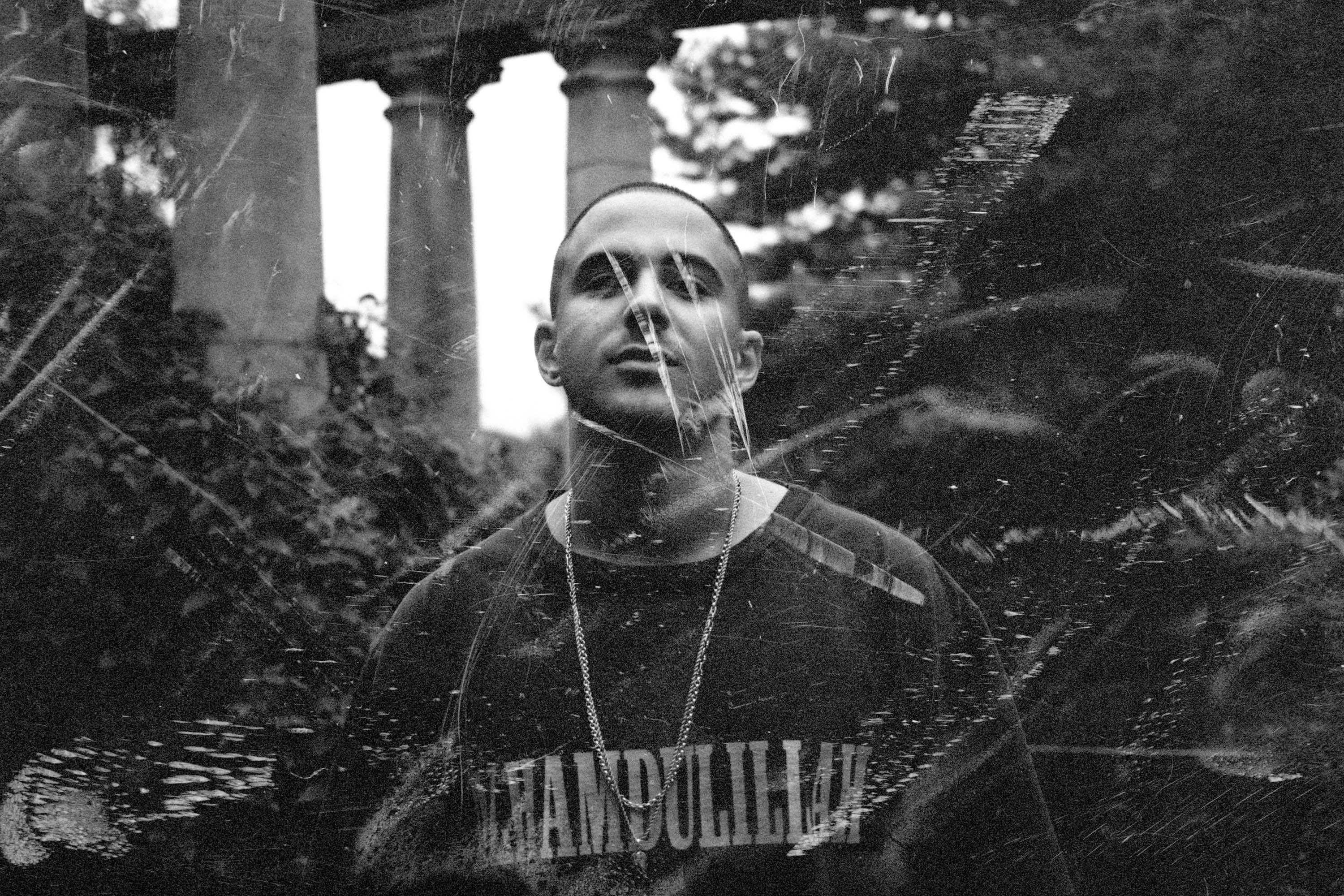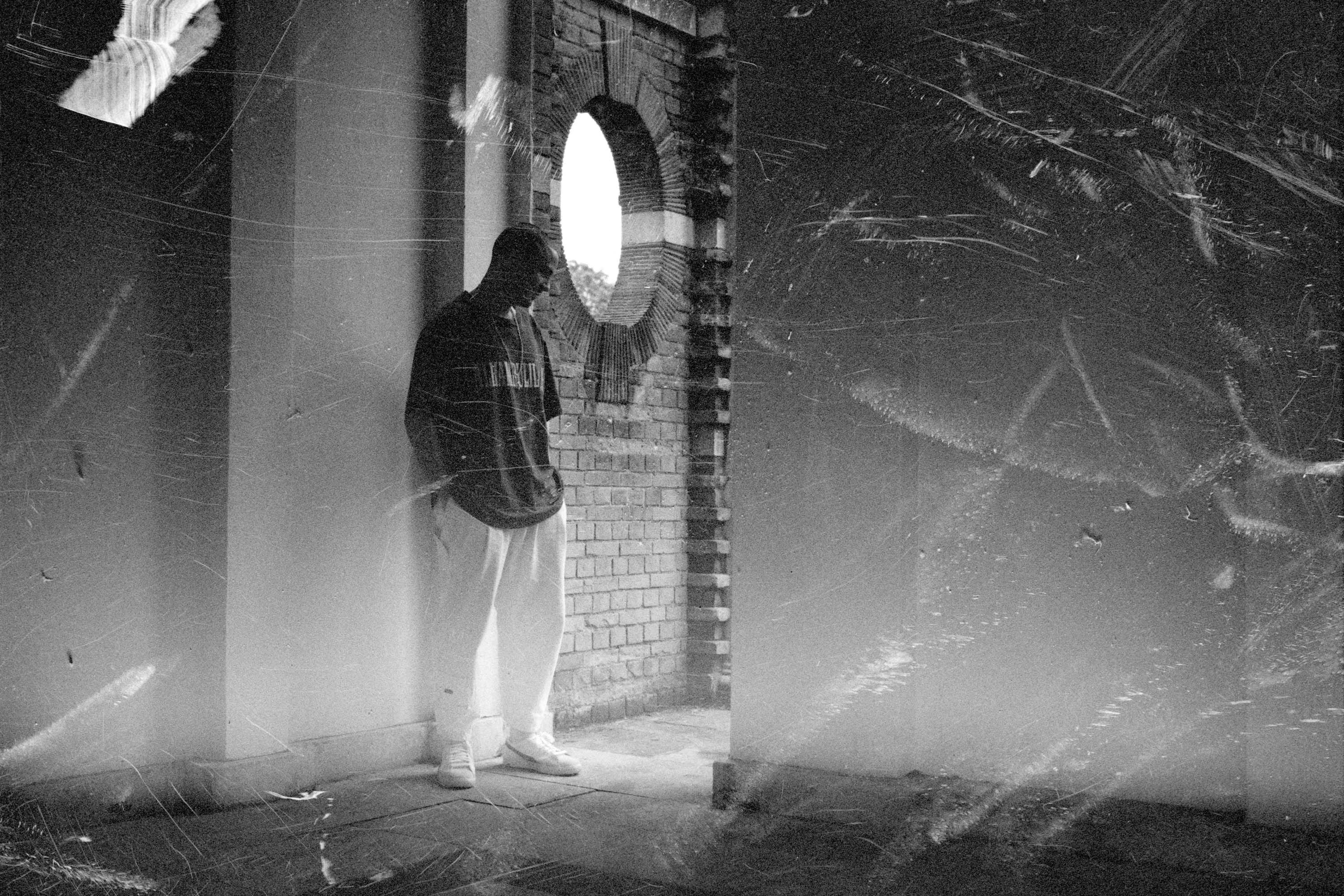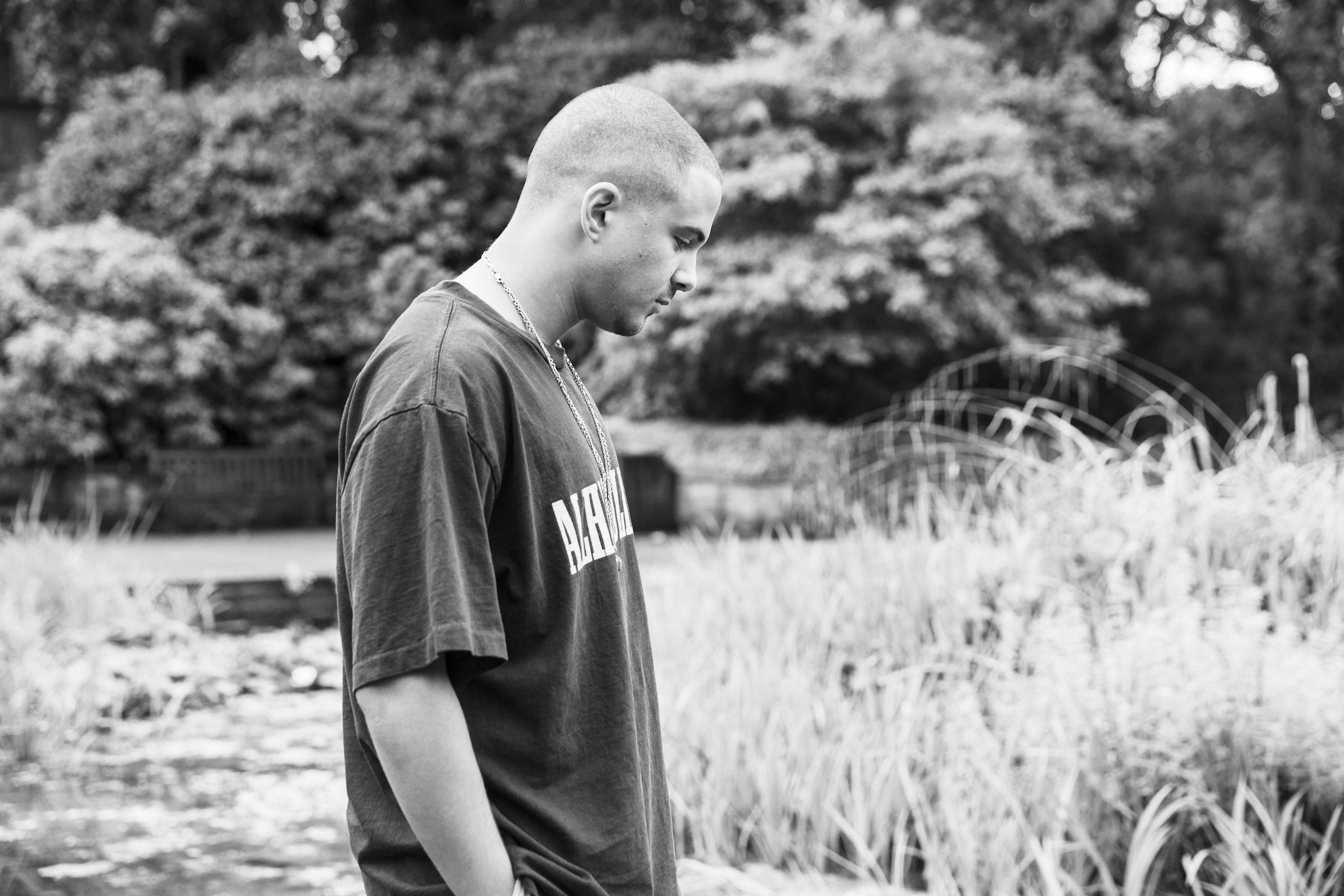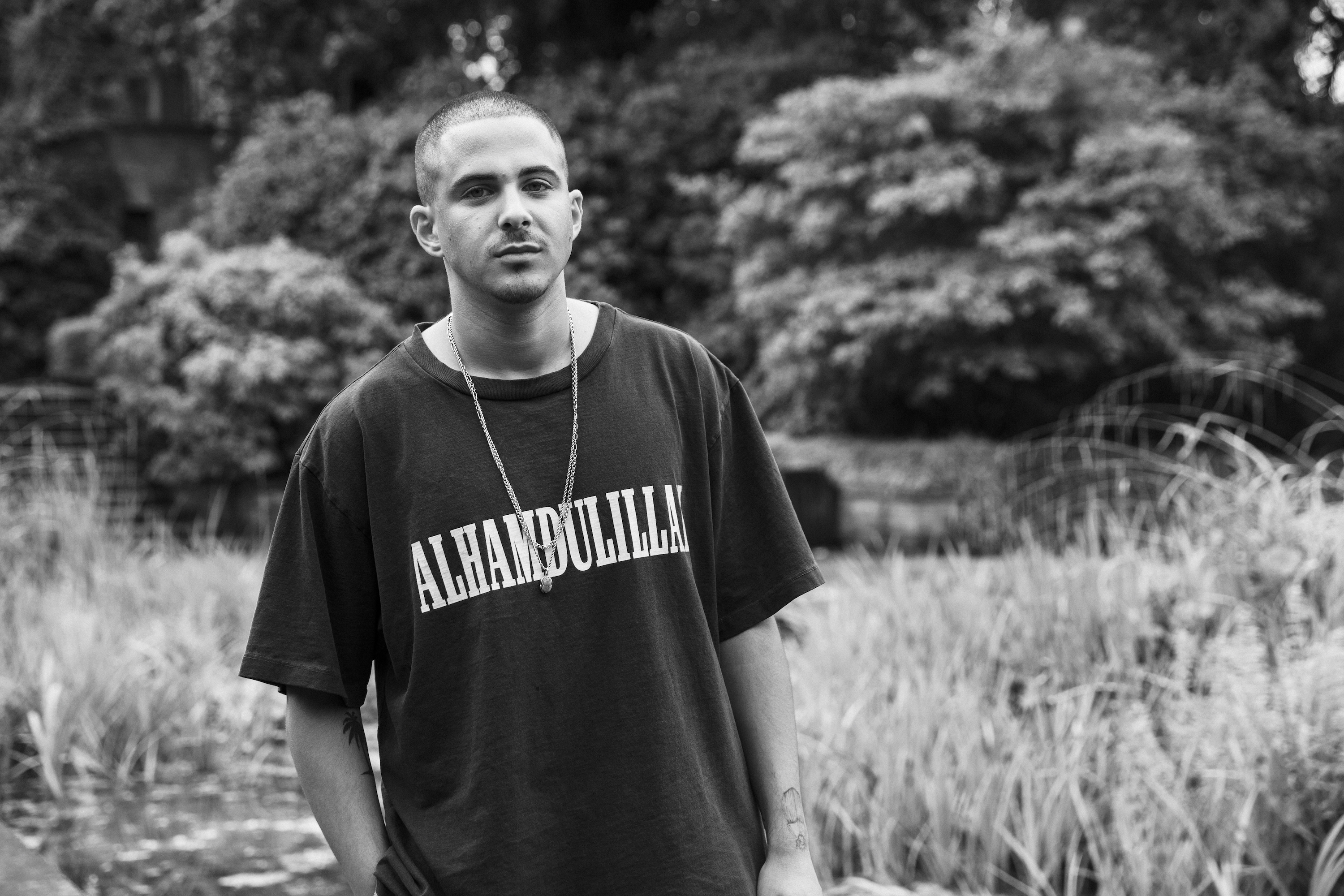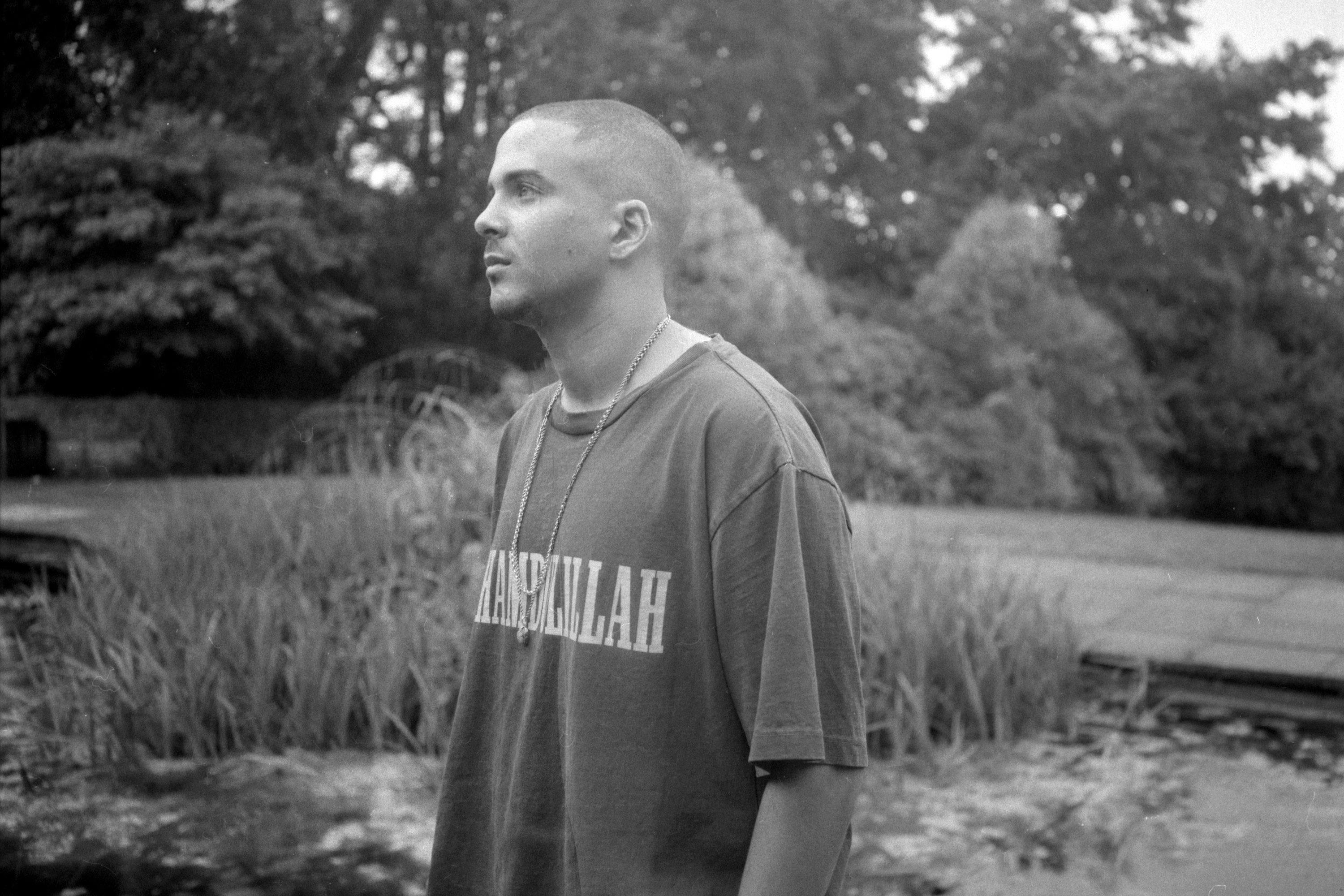 Upon listening to 'Tsarina' and 'BOOT''s first previews - double single 'Fear & Loathing' and 'Britney' - which were recently released with a gorgeous, Hunter S. Thompson-nodding video, a natural feel is abundantly clear, and Col3trane's music feels gorgeously effortless.
Now, a UK headline tour, built around a set-to-be-formative hometown show at Village Underground, is set to follow his fruitful LA sessions, and on the back of 'Tsarina''s success, Col3trane has blossomed into a wonderfully ambitious artist for whom the sky is the limit.
"I have goals for myself now, while I never really did when I started," he reflects. "When I was writing songs in my bedroom, and getting like 200 plays on SoundCloud, the dream was to perform at a show. Then you do that, and think 'I wish I could perform at a show that people pay to come and see'. And then you do that. 'I wish I could have a song on Spotify!'. Done. 'I wish I could have a million plays on Spotify.' Done. They just keep getting bigger and bigger, and now...world domination, you know. Let's give it a go."