Listen
Col3trane announces new EP 'Heroine' with GoldLink collaboration 'Superpowers'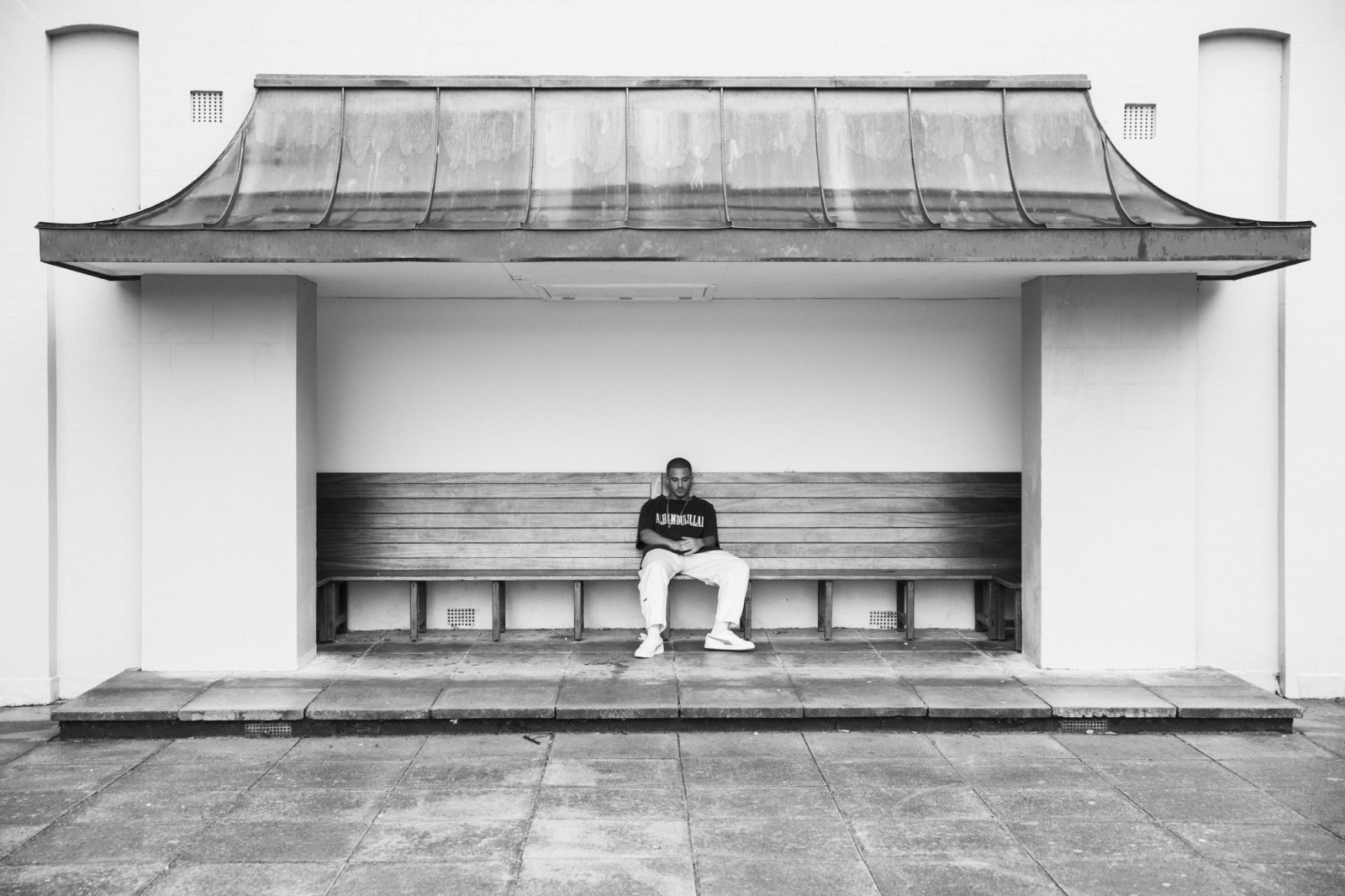 The news follows recent Raye collaboration 'The Fruits'.
Col3trane returned recently with new single 'The Fruits', a collaboration with Raye and DJDS.
The singer/producer has now returned with another new track, along with details of a forthcoming EP.
New song 'Superpowers' is another collaboration, this time with GoldLink, and is the second preview of a new collection called 'Heroine'.
The new EP will follow last year's 'BOOT' collection.
We spoke to Col3trane for a Neu feature last year.
"I have goals for myself now, while I never really did when I started," he told us. "When I was writing songs in my bedroom, and getting like 200 plays on SoundCloud, the dream was to perform at a show. Then you do that, and think 'I wish I could perform at a show that people pay to come and see'. And then you do that. 'I wish I could have a song on Spotify!'. Done. 'I wish I could have a million plays on Spotify.' Done. They just keep getting bigger and bigger, and now…world domination, you know. Let's give it a go."
Read the interview in full here, and listen to 'Superpowers' below.

Read More