Listen
Col3trane shares 'The Fruits' ft Raye and DJDS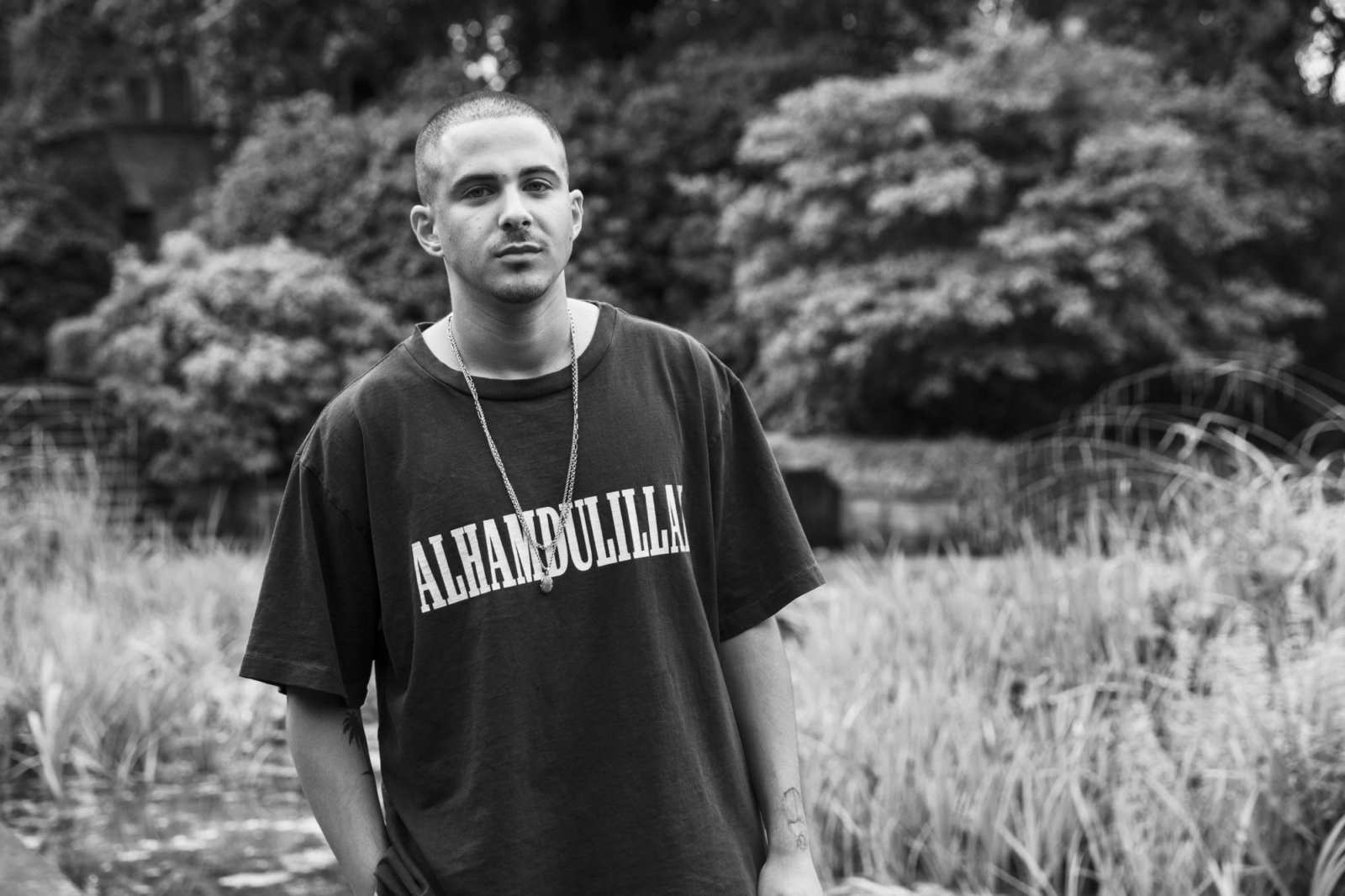 The new collaboration follows last year's 'BOOT' mixtape.
London newcomer Col3trane released his 'BOOT' mixtape towards the end of last summer, and after a relatively quiet period since, has emerged with a new single.
'The Fruits' is a collaboration with Raye and LA production duo DJDS. It's the first preview of a six-track project, due in late spring.
We met Col3trane in a Neu feature last year, in which he talked about staying true to his vision, and how success has rolled itself out in front of him after bedroom beginnings.
"I have goals for myself now, while I never really did when I started," he told us. "When I was writing songs in my bedroom, and getting like 200 plays on SoundCloud, the dream was to perform at a show. Then you do that, and think 'I wish I could perform at a show that people pay to come and see'. And then you do that. 'I wish I could have a song on Spotify!'. Done. 'I wish I could have a million plays on Spotify.' Done. They just keep getting bigger and bigger, and now…world domination, you know. Let's give it a go."

Read the interview in full here, and listen to 'The Fruits' below.
Read More