Christine & The Queens fronts the September issue of DIY!
The new issue - also featuring Interpol, Pale Waves, Dilly Dally and more - is out on Friday (7th September)!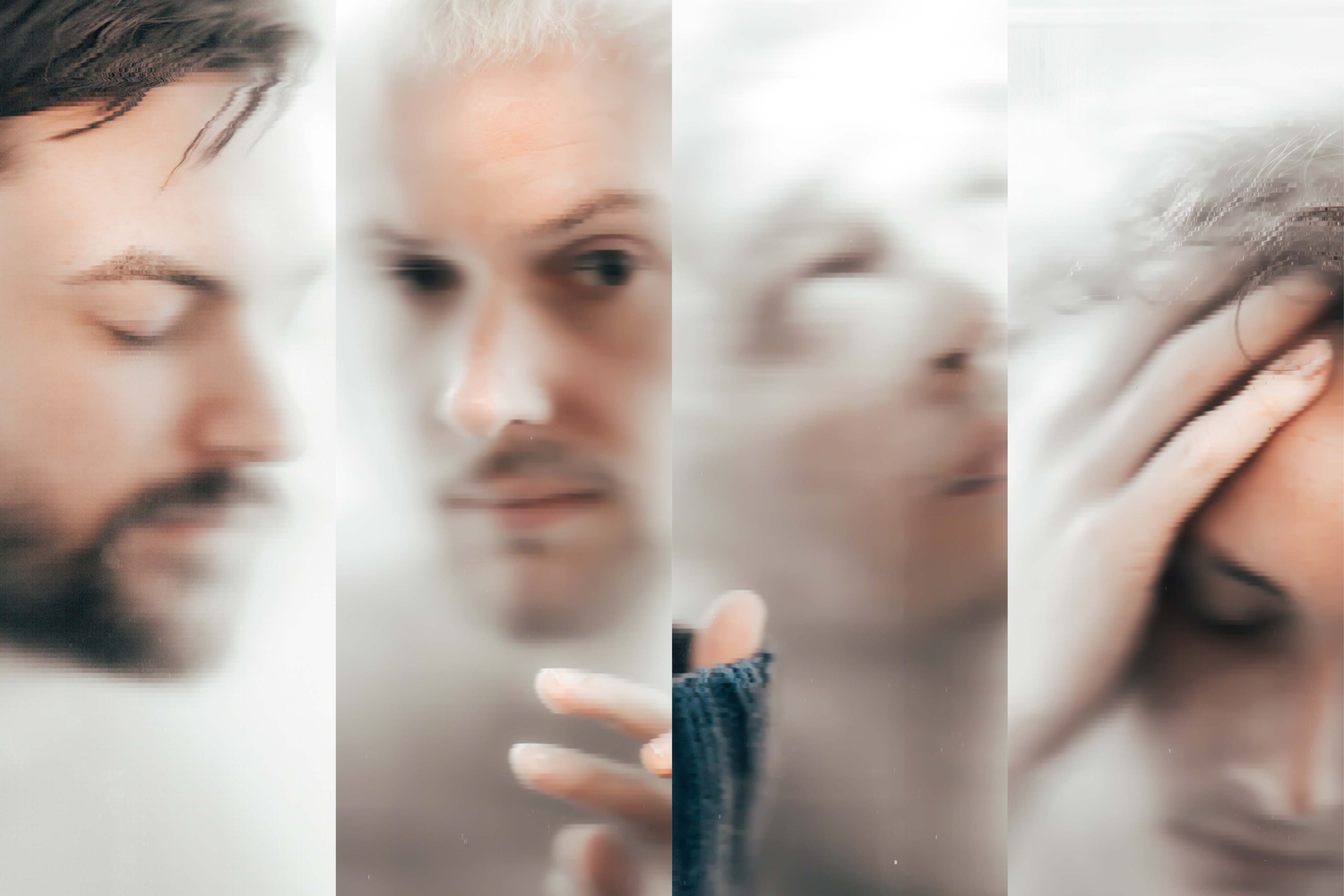 Summer is over, dear reader. Normally that would bring a tear to our eye, but we're ringing in the end of festival season with a jam-packed new issue of DIY for you, out this Friday (7th September)!
When Christine & The Queens burst into the big time two years ago with debut album 'Chaleur Humaine', we were gifted a new pop star in a different mould, one determined to subvert norms at every turn and become one of the most important musical figures of the year.
Returning as Chris with her second album of the same name, Héloïse Letissier is even more committed to making change, showing her muscles and introducing us to her fascinating new alter-ego.
"I do want to turn your world upside down, you get it?!" she tells us in our new cover feature. "I'm not here to just excite you. I'm here to take your place! No, no, but I am here to reverse things a bit," she revises. "Being a woman in power made me think about how disruptive I could be."
Chris is joined in the new issue by Interpol, who have found a new lease of life on raucous new album 'Marauder'. We talk to Paul Banks about just how vital the band still remain, both to themselves and their audience.
Dilly Dally also talk about coming back from the brink on the defiant 'Heaven', while Pale Waves' Heather Baron-Gracie looks like a true superstar in the making. We talk to her about debut album 'My Mind Makes Noises' and just how big she wants her band to be.
With all the build-up to this year's Hyundai Mercury Prize, and Neu chats with Rina Sawayama, Fontaines DC and Col3trane, it's absolutely rammed, and that isn't even the half of it.
The new issue of DIY is out this Friday (7th September) - order a copy (or subscribe!) below, and we'll see you Friday!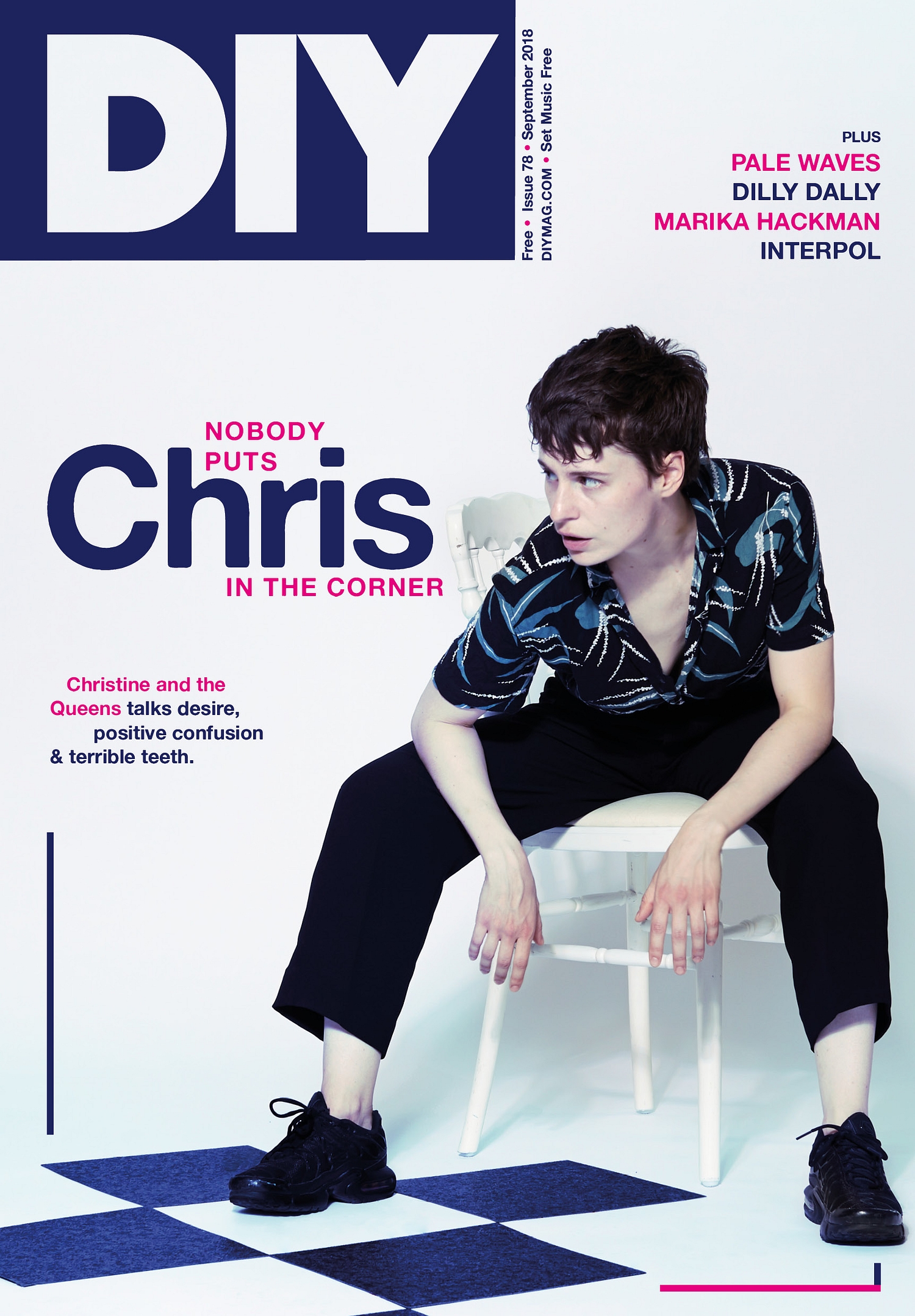 Read More
Featuring James Blake, Romy, Marika Hackman, yeule and more.