Album Review
Amber Arcades - European Heartbreak
3 Stars
Nostalgic for a dream.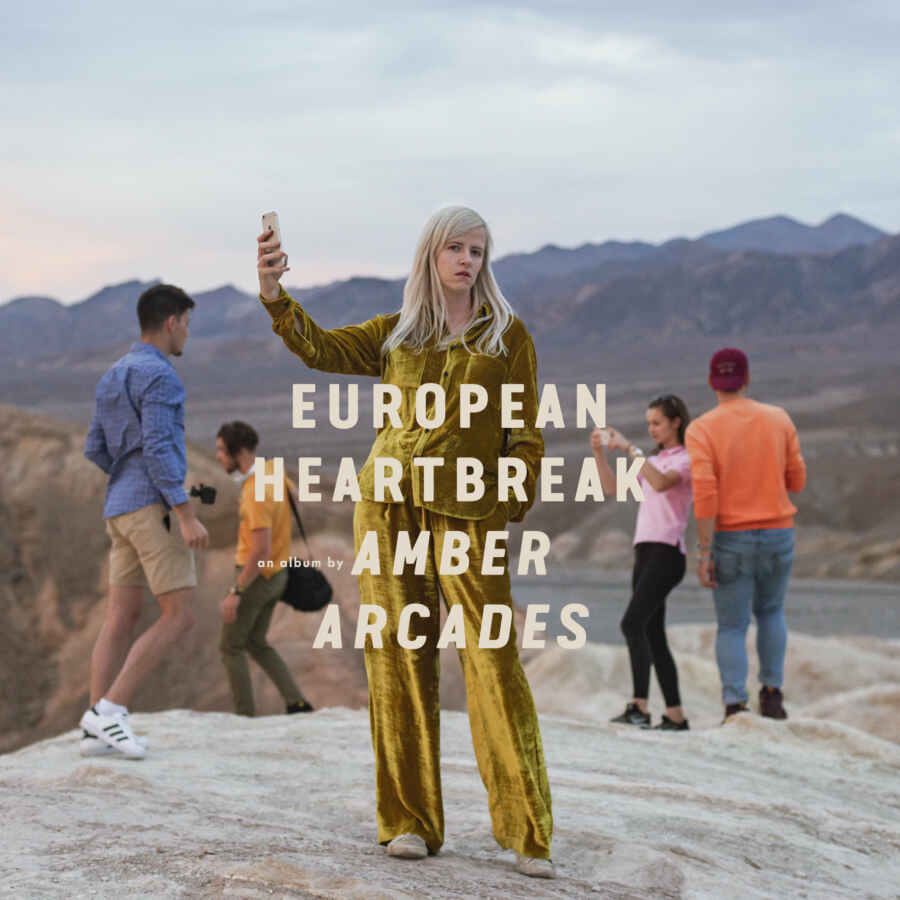 Dutch-born musician Annelotte De Graaf is having some issues with Europe. That much is clear from a stand-out track from Amber Arcades' second album 'European Heartbreak', the appropriately titled 'Goodnight Europe' which feels like a break-up song of sorts. "Europe, it's not you, I'm starting to think it could be me, my left ideals and university degree…" she croons, over a simple, slow-patter of a guitar line.
Elsewhere, the album sounds more like a love letter, filled with a sense of lilting romance. "If it were called American Heartbreak, you wouldn't bat an eye. Somehow calling it European Heartbreak feels far less comfortable, almost like a statement in itself," Annelotte explains of the record. It would be hard not to read the album as largely political in the era of Brexit, but it's really about more than that, commenting on ideas of breakdowns of all sorts - romantic love, a sense of identity, nationality, an economic system - and the album's selection of songs drift all over the continent in location, from Berlin to Spain to the south of France.
Full of lilting indie-pop, often swelling with trumpets, string sections and a sense of wistfulness, 'European Heartbreak' sounds nostalgic for a dream, the realisation of which has long since passed.