Have You Heard?
Sorry - Starstruck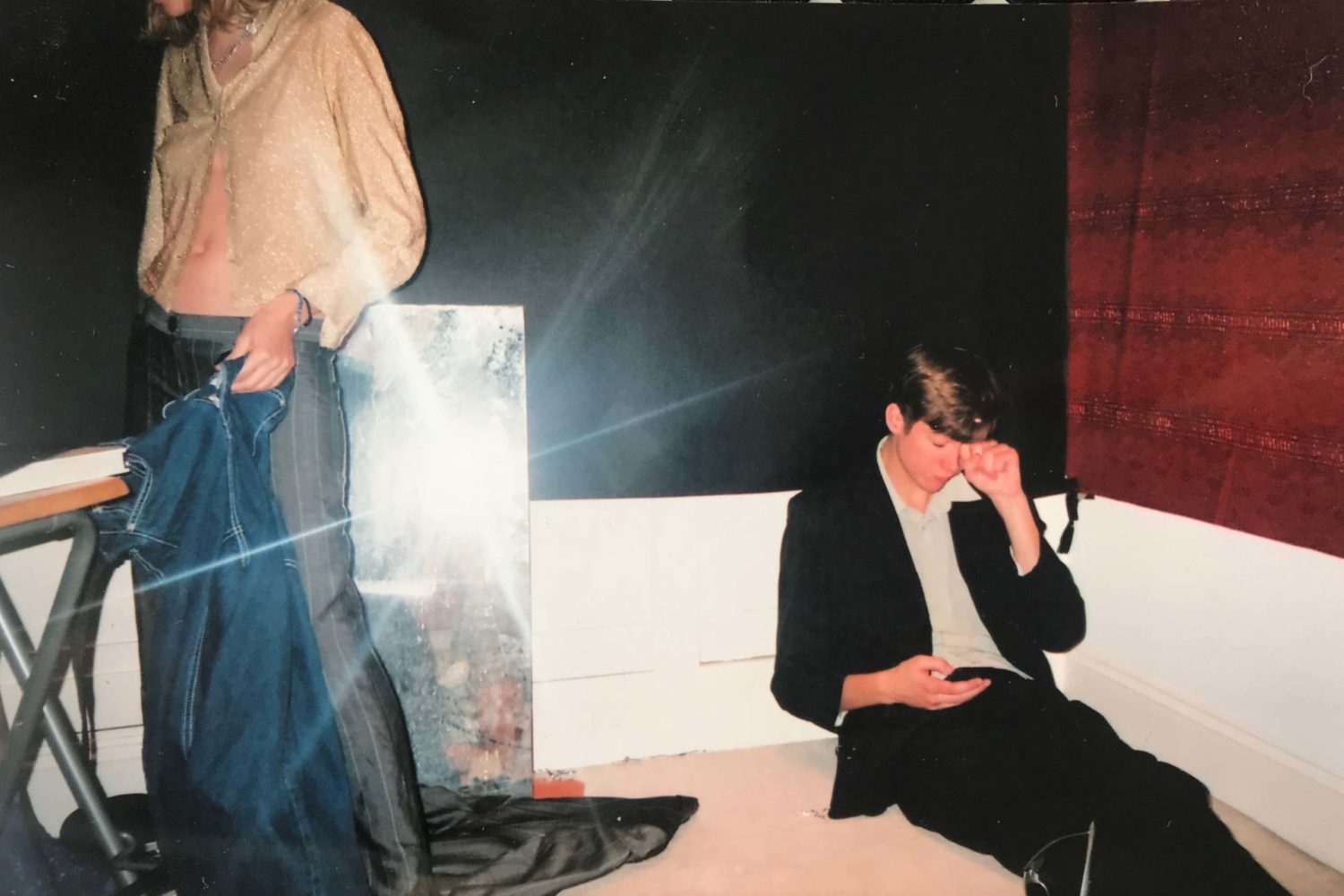 The band's ambition is cast in stone on their biggest step forward to date.
Since they emerged in the middle of last year with a scratchy pair of debut demos, Sorry have shown themselves to be the most subversive, hard-to-define bands in the South London scene that's made so much noise in the past year. Mixing traditional rock band elements with slinky electronics and lo-fi production, the band's sound has become no more straight-forward since their signing to Domino and non-stop run of lauded live shows. "It's so easy to be a rock band, especially when playing live," vocalist Asha Lorenz told us in our Class of 2018 interview at the end of last year. "I love rock music but I don't particularly want to be in a rock band."
Though buried under thick, near-impenetrable production, the band always showed glimpses of becoming a true rock band, though. On new single 'Starstruck', that side of the quartet bursts out brilliantly. A clearer, more unrestricted view of the band's songwriting than we've seen before, Asha and Louis O'Bryen's vocals circle around each other like vultures in the track's verse, which builds menacingly before releasing gorgeously into a moshpit-worthy chorus-of-sorts, casting the band's ambition in stone and marking their biggest step forward to date.

Get your copy of the latest issue