News
The National, Matt Bellamy contribute to 'For The Throne'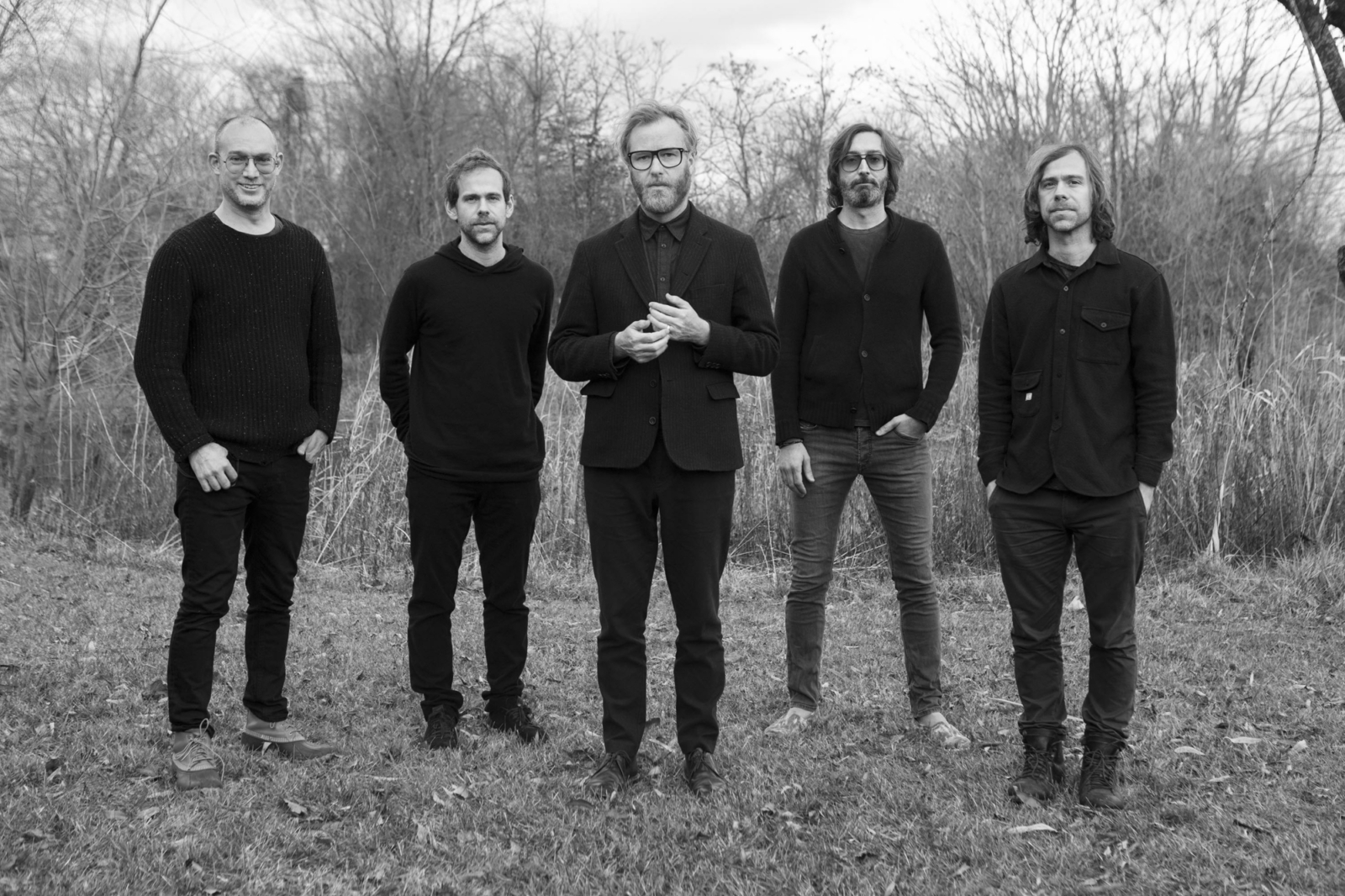 It's 'music inspired by Game of Thrones'.
The National, Muse frontman Matt Bellamy and Mumford & Sons are among the acts contributing music to 'For The Throne (Music Inspired by the HBO Series Game of Thrones'.
The album - which will also feature acts including Travis Scott, Ellie Goulding, A$AP Rocky and Maren Morris - will be released on 26th April.
The record will be available in eleven (?!) variants: nine for each house crest, one of fire and ice, and a regular one.
The full list of artists taking part is:
A$AP Rocky
Chloe X Halle
Ellie Goulding
Jacob Banks
James Arthur
Joey BadA$$
Lennon Stella
Lil Peep
Maren Morris
Matthew Bellamy
Mumford & Sons
Rosalía feat. A.CHAL
SZA
The Lumineers
The National
The Weeknd
Travis Scott
Ty Dolla $ign
X Ambassadors
£7.00
Buy Now